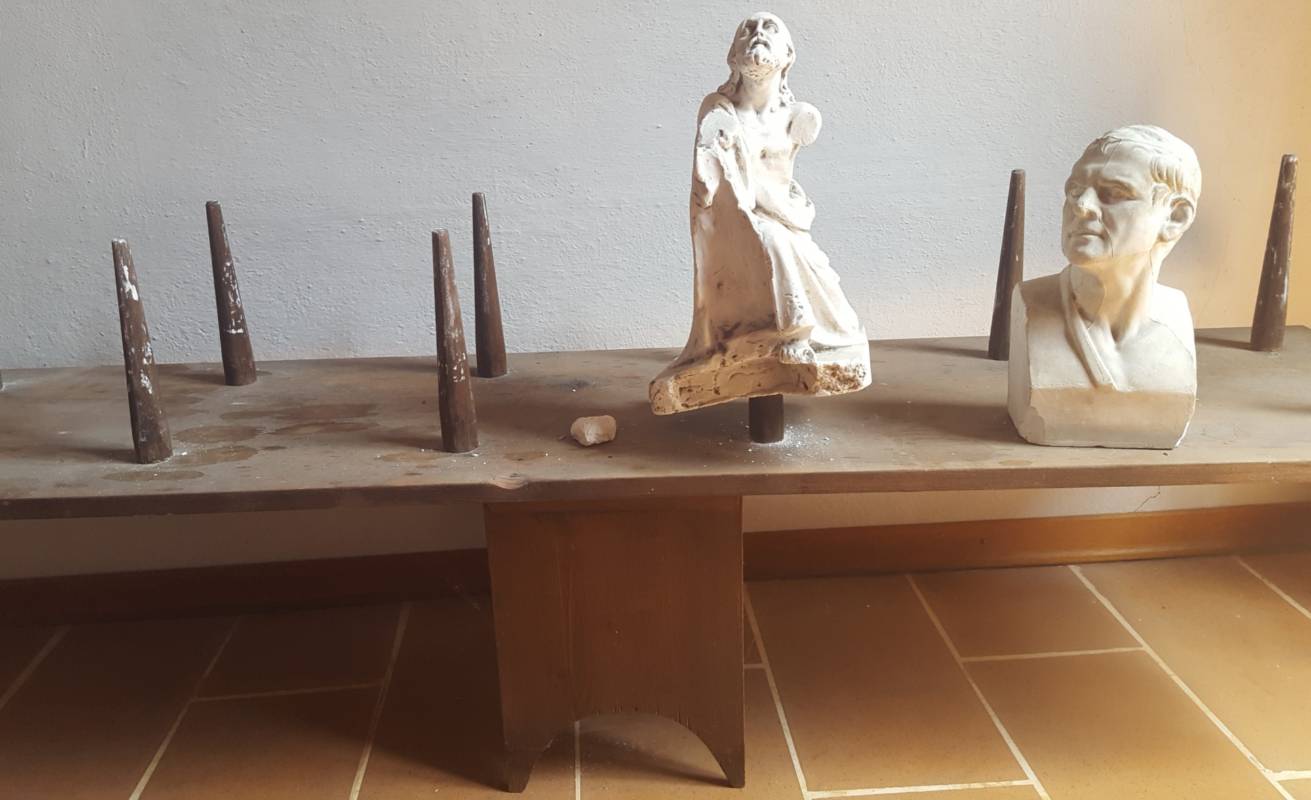 3 museums and a park - a journey from Lucca to Garfagnana
An itinerary that takes in beautiful chestnut woods all the way to San Pellegrino in Alpe
Leaving Lucca behind, the walled-city famous for Buccellato cake, you'll arrive amongst the spectacular landscapes of Garfagnana. This area has lots of things to be discovered, like local produce and traditions. Off the beaten track, you can explore interesting villages and communities.
This is a 4 stage itinerary that includes 3 museums and the possibility to get out into the open.
First stage
Chestnut Museum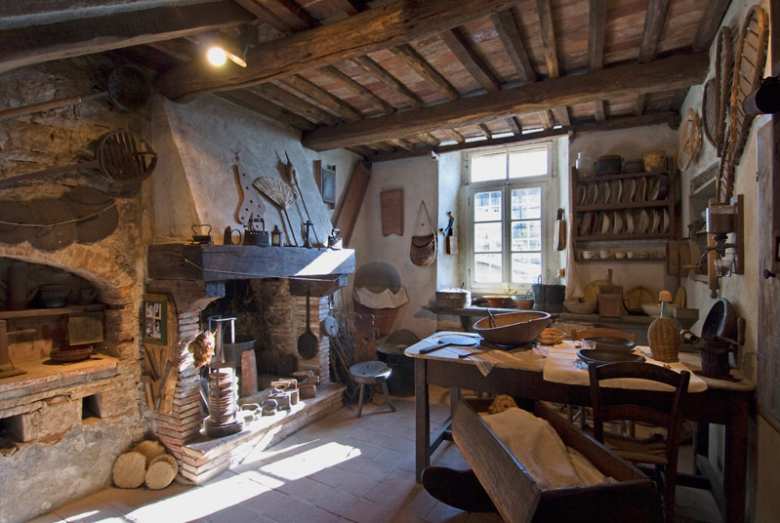 Follow the Serchio river from the outskirts of Lucca toward the Garfagnana. You'll follow the path uphill until you reach the chestnut woods, which have been here since the Middle Ages. To learn more about the area, go to the Museo del Castagno di Colognora di Pescaglia, where you can learn more about activities involving chestnuts and how they were worked.
Second stage
Figurina di Gesso Museum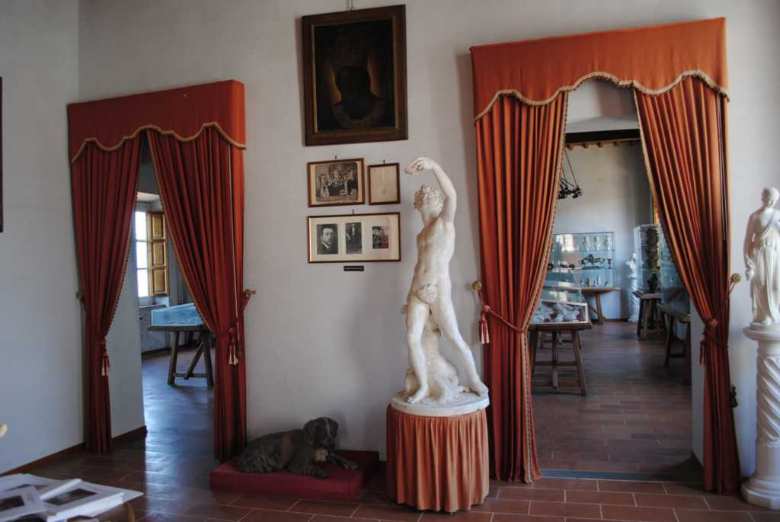 The Garfagnana was never a lucrative area with respect to agriculture and crops. This is due to the low quality of its soil and the way in which lands were parcelled. Lands were divided in such a way that made it difficult for larger families to support themselves, thus pushing them to emigrate. This important socio-economic trend, which continued until the 17th century, is documented in the Museo della Figurina di Gesso e dell'Emigrazione in Coreglia Antelminelli. Many emigrants created chalk figurines for their livelihood when they moved abroad. The museum holds a vast collection of these chalk statuettes.
Third stage
Parco dell'Orecchiella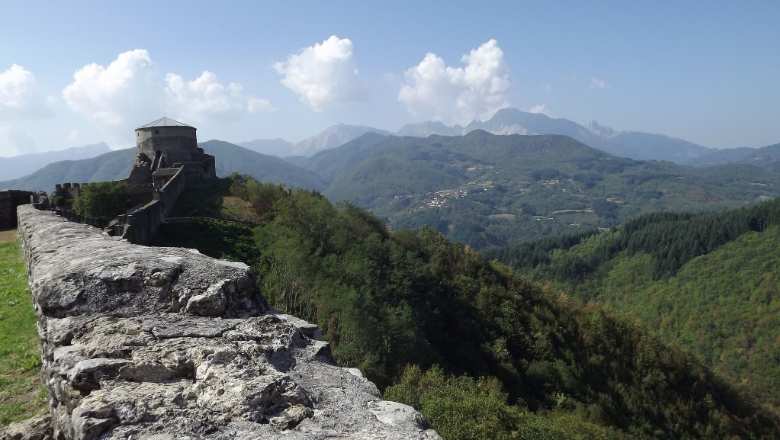 Along the Apennine mountain chain, rich in flora and fauna, visitors can partake in interesting excursions and visits to the education centers that are scattered throughout these mountains. In Colle Fobia, in San Romano Garfagnana, the location of the Centro visitatori del Parco dell'Orecchiella, there are two locations explaining the natural environment of the Garfagnana. Here, in the 60,000-hectare mountainside, visitors can walk for days on end among the woods comprised of chestnut, hornbeam, bitter oak, birch and beech wood trees. Footpaths are marled by the Mountain Community, which has also put together a ten-stage itinerary called Garfagnana Trekking.
Fourth stage
Don Luigi Pellegrini Ethnographic Museum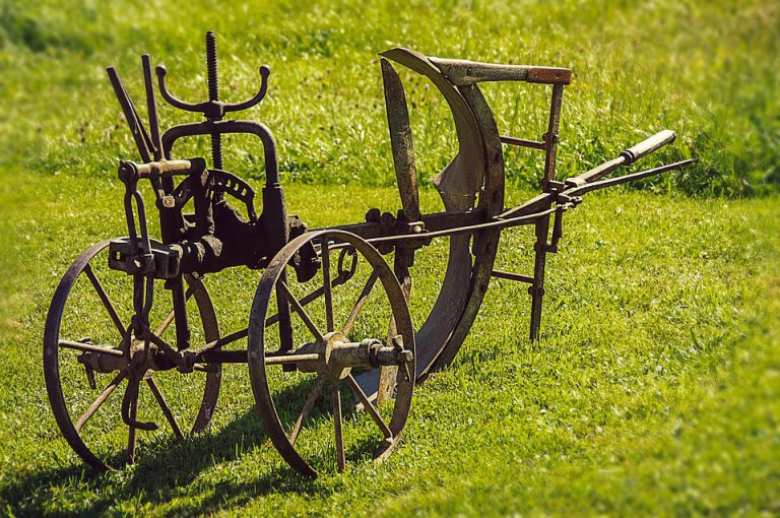 In San Pellegrino in Alpe, visitors can make a stop at the Museo Etnografico Don Luigi Pellegrini, which exhibits documentation relevant to the rural communities of the Tuscan-Emilian Apennines. Agricultural, pastoral and artisan tools, furniture, and household furnishings are featured in the ethnographic museum. On clear days it's possible to get a complete view of the mountains in the Garfagana, which span to the Apuan Alps, and turning north, you can see the peaks of the Emilian Apennines. The area reaches a height of 1500m to 1700m above sea level. The area is characterized by forest and pastures.
You might also be interested in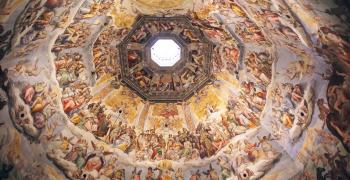 Learn more
Art and Culture
Tuscany is the cradle of the Renaissance and known all over the world for its immense artistic and cultural heritage.
continue...