10 Tuscan museums you can visit online
From high definition to apps, guide yourself through art
An online visit is never as good as travel itself, but serves the purpose of helping us dream, as well as to plan future travel. The museums of Florence and Tuscany make it possible, through virtual visits as well as social media campaigns, to get to know their exceptional collections up close from the comfort of your own home. Take a look at these 10 Tuscany museums you can visit online, take notes and decide which ones you'll visit in person!
The Uffizi online, Florence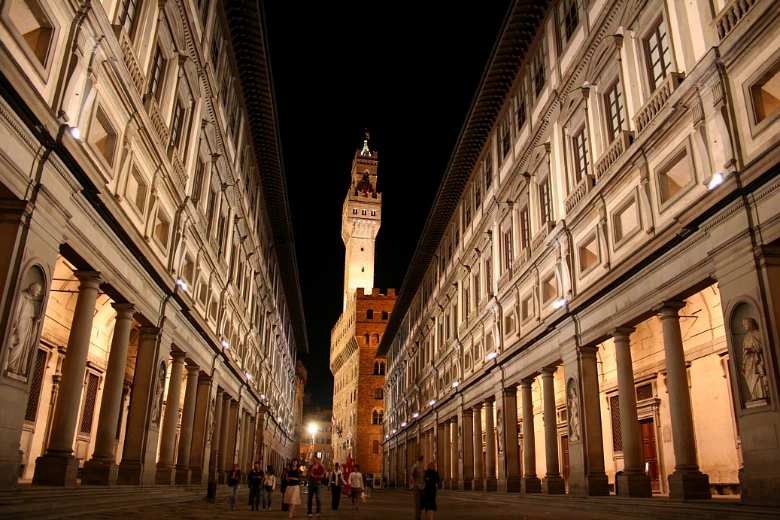 Explore Tuscany's largest museum online: the Uffizi Galleries have several tools to explore the masterpieces in their collections. The first via the high resolution HyperVisions feature: thematic explorations such as "in the light of angels" or "views from around the world" are full-on virtual exhibitions, curated especially for the online experience. These are an interesting interpretation of the collection that has a historic, mostly chronological layout that doesn't allow for this kind of thematic curation in person.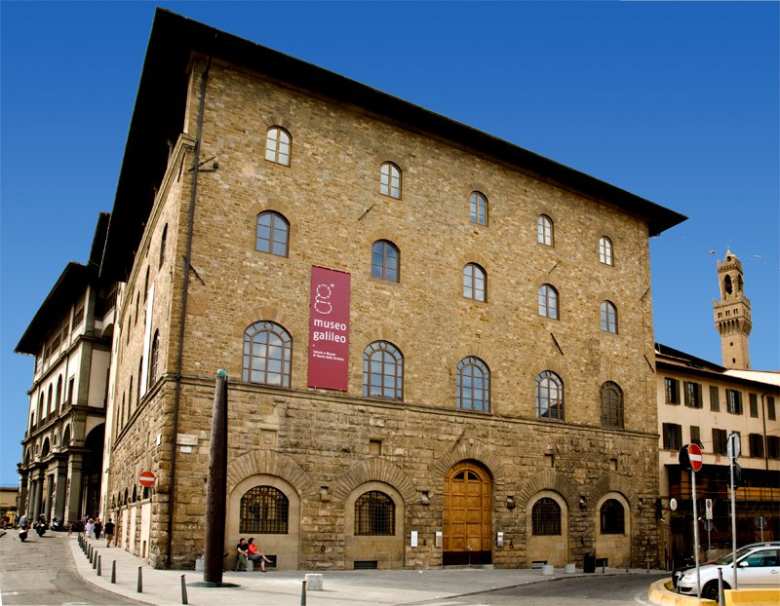 Florence's Galileo Museum has a vast section of Virtual Exhibitions, a tradition at this museum that goes back to 2001. These provide interesting insights into the life and scientific discoveries of some of the greatest figures of the past, including Amerigo Vespucci and Leonardo da Vinci, or explore themes such as perspective, coins, scientific discovery in history and more.
Palazzo Vecchio, Florence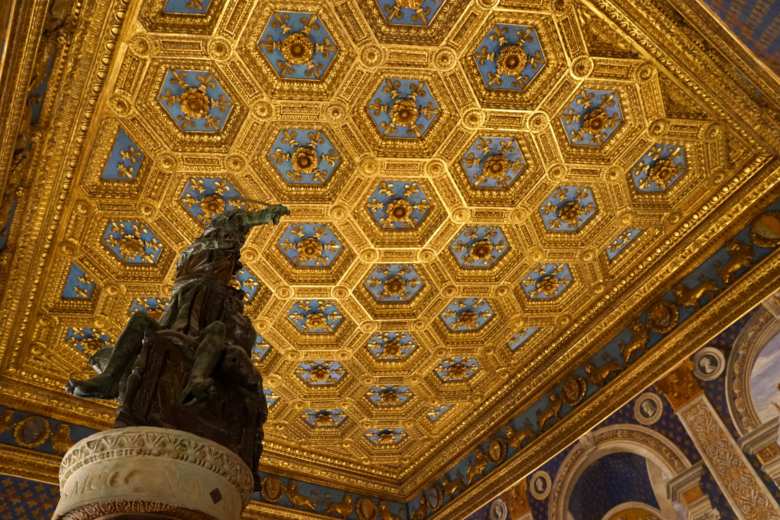 Thanks to a partnership with Google arts and culture it's possible to virtually walk through the entire Palazzo Vecchio, the 13th-century Florentine city hall. 147 images take us through the rooms and their treasures, and even let us get much close than in real life to things like the paintings on the ceiling of the Salone dei Cinquecento. Check out the different "apartments" and their impressive frescoed decorations without leaving the comfort of your couch.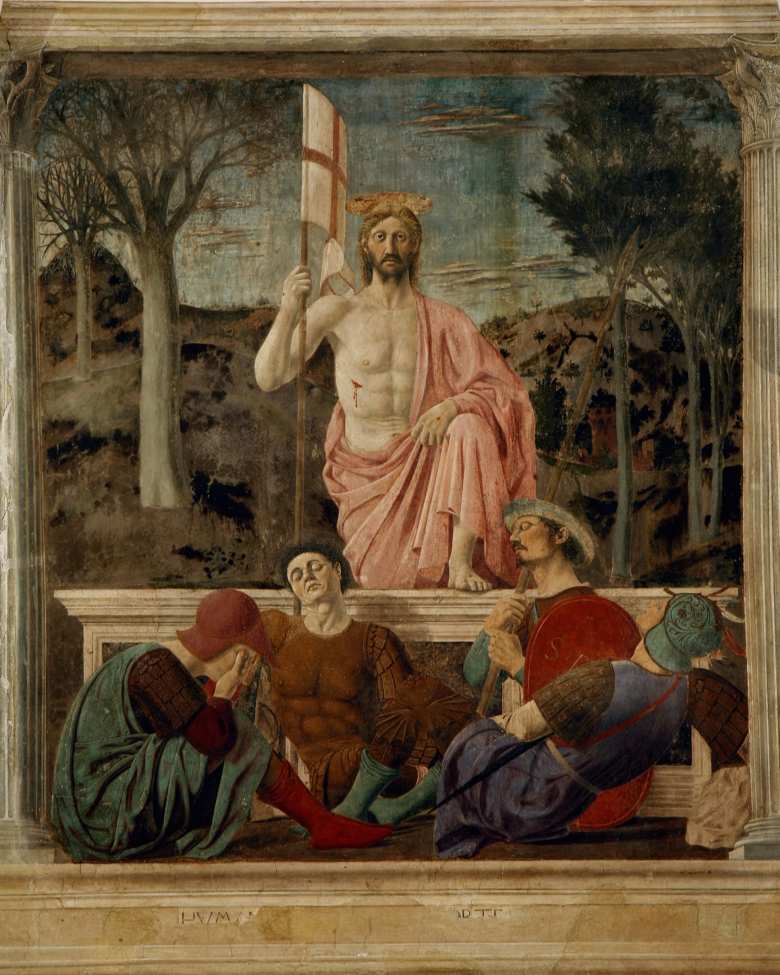 Take a seat and visit all the rooms of the Sansepolcro Civic Museum, home to Piero della Francesca's masterpieces, such as the great fresco of the Resurrection. From your smartphone, tablet or PC, you can connect to the museum's official website and start your virtual journey.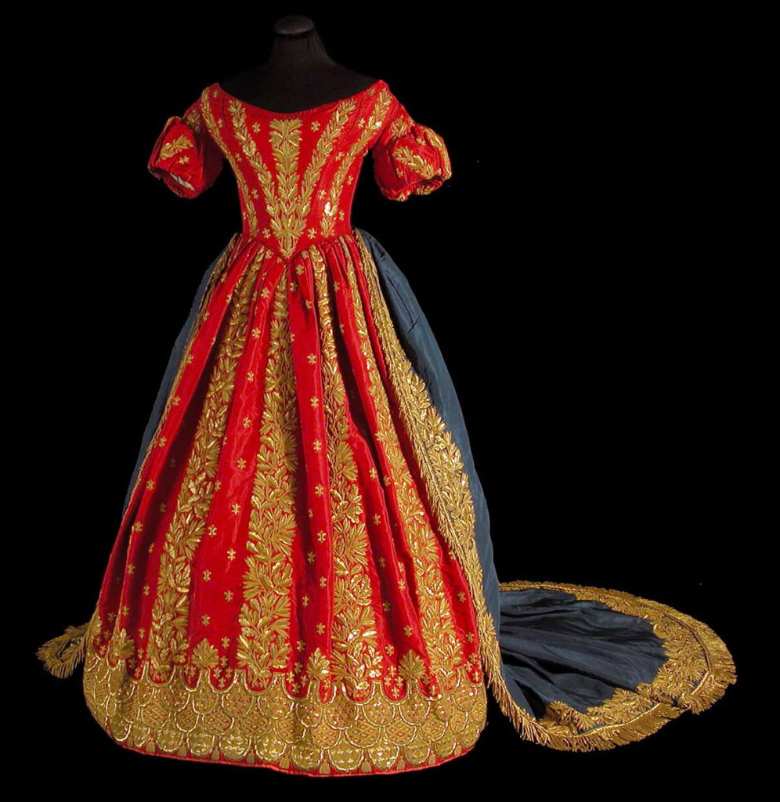 Fashion history buffs should plan a future visit to the Museo del Tessuto in Prato, but until then can enjoy a virtual tour of its permanent collection on Google arts and culture. The collections include around 7,000 ancient and contemporary fabrics, garments, company samples, tools, and machinery. The collection of ancient fabrics includes exhibits from Pre-Columbian and Egyptian times through to 20th-century artistic fabrics, and some of these have been digitalized in high resolution so you can get a close look online.
Santa Maria della Scala, Siena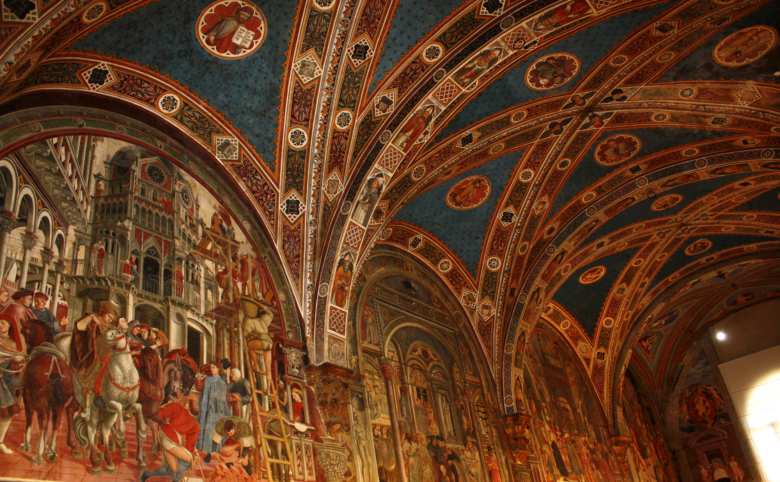 Over 200 photographs take you through the hospital of Santa Maria della Scala in Siena, currently used as an exhibition space. There is a permanent collection centered around a frescoed hall, the Sala del Pellegrinaio, a late medieval illustration of how this pilgrim's hospice worked, as depicted by artists including Lorenzo di Pietro known as il Vecchietta, Domenico di Bartolo and Priamo della Quercia; this room can be visited virtually. You can also explore some virtual temporary exhibitions such as one dedicated to relics.
Pisa's University Herbarium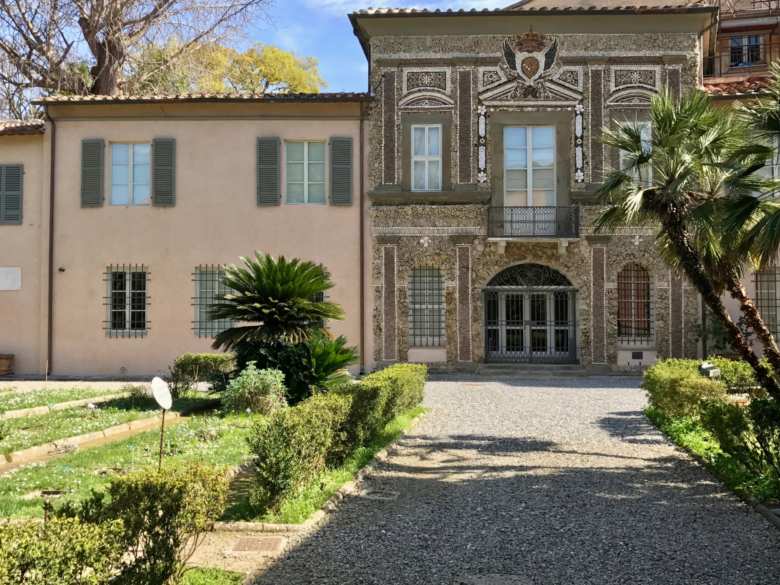 For those fascinated by plants past and present, Pisa's University Museums provide free access to their valuable collection called the Herbarium Horti Botanici Pisani. This is a historic collection that began in the 18th century and is preserved in a building at the center of Pisa's Orto Botanico. The herbarium includes more than 350,000 specimens, 7,500 of which have been digitalized for scholarly access from around the world.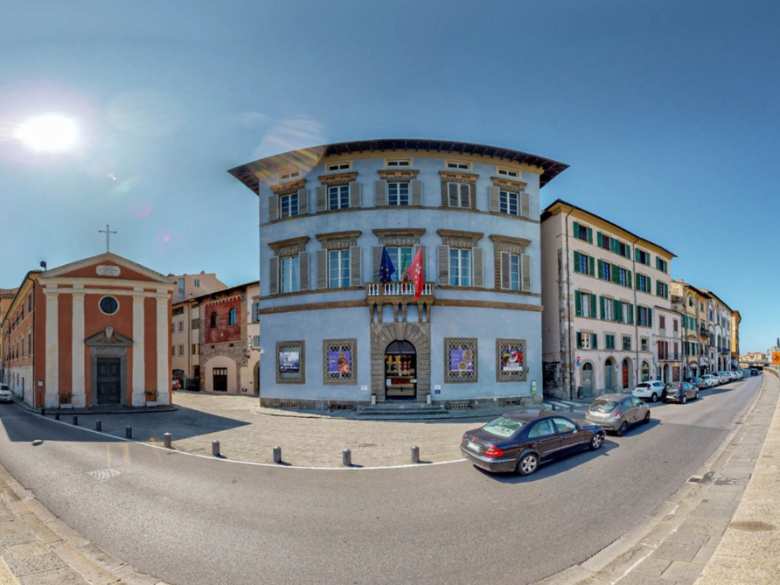 A virtual tour of the permanent collection of Pisa's Palazzo Blu has been launched in March 2020 to allow visitors to explore the fascinating rooms, furniture and paintings – from the 14th to 18th century - in this historic space. With the ability to "walk" into the rooms that are usually closed by a cord for security reasons, you can choose to bring your attention to whatever item inspires you, from the ceiling to a decorative object. Best of all, this online visit can take place on your computer, smartphone or even, if you have on, a VR visor, where you'll be immersed in high resolution like never before.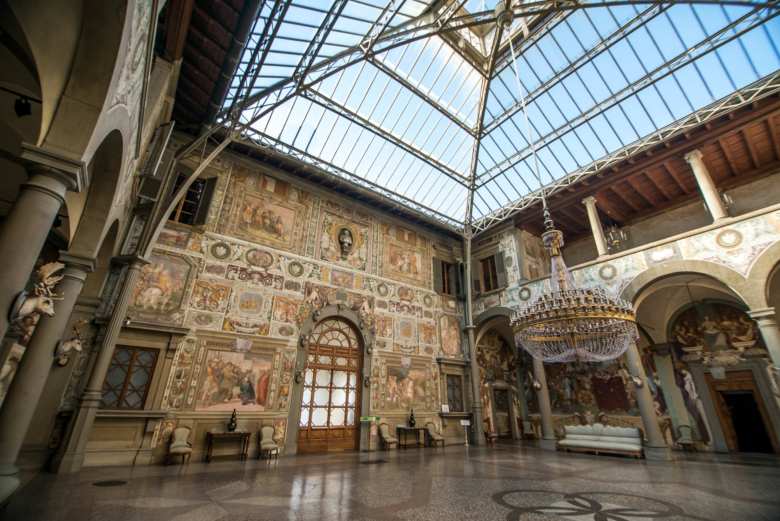 While not a virtual tour per se, Tuscany's Medici Villas and gardens, UNESCO Heritage sites, are all described with beautiful videos on the official website. From the Boboli Gardens in Florence to Cafaggiolo in Mugello and Poggio a Caiano in the province of Prato, explore these stunning spaces accompanied by music and you can almost smell the cypress trees and lemon blossoms and imagine yourself in this place.
While we await your return, we hope these virtual visits to the museums of Tuscany have provided a few hours' pleasure.
You might also be interested in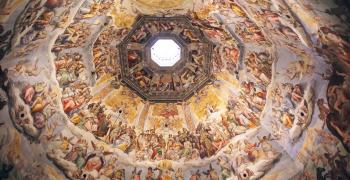 Learn more
Art and Culture
Tuscany is the cradle of the Renaissance and known all over the world for its immense artistic and cultural heritage.
continue...