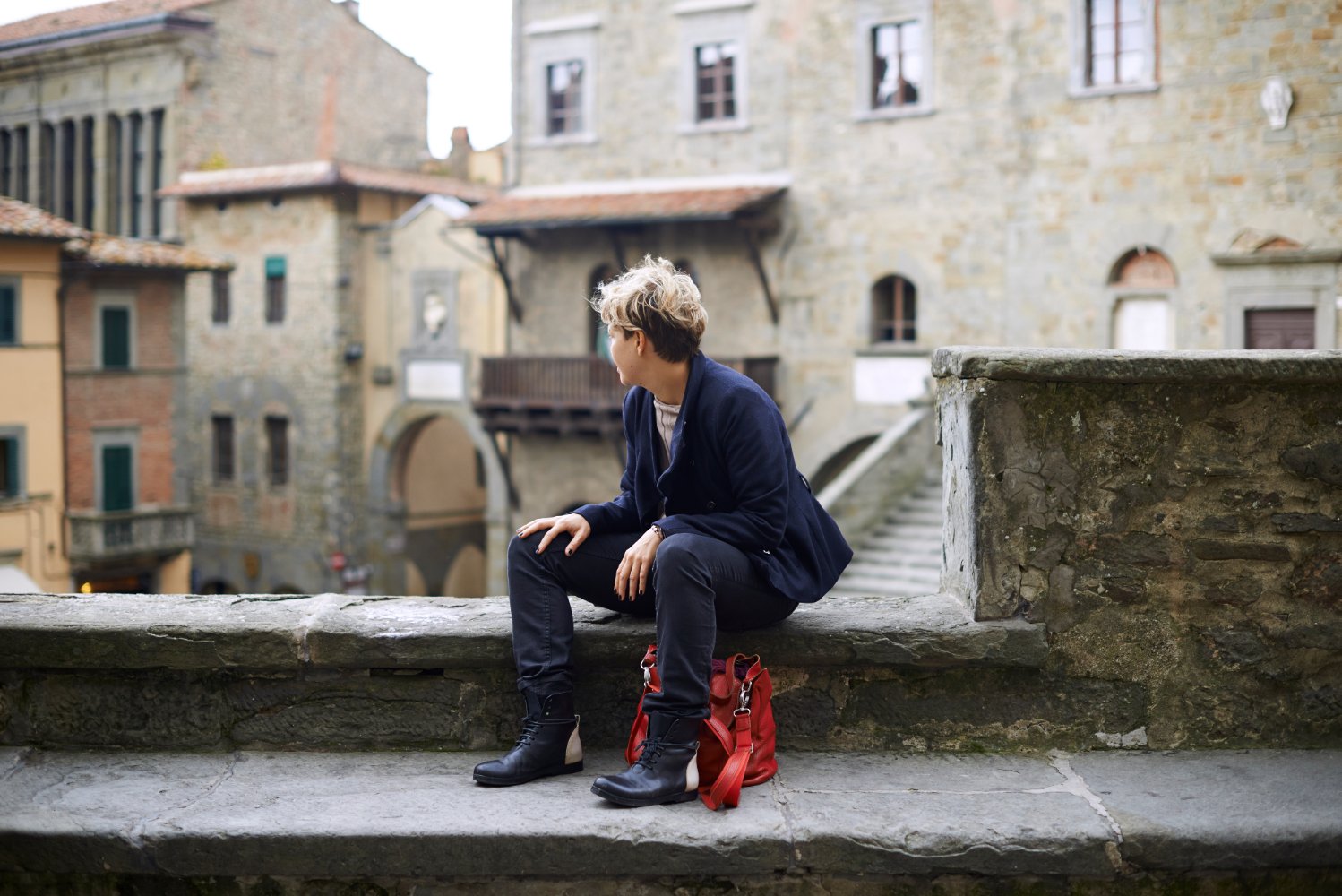 Christmas in Tuscany: packed with opportunities!
Christmas is considered the most important holiday of the year in Italy: schools close, people take time off work and families meet up to exchange gifts and for dinner or lunch together. The period leading up to Christmas Day is packed with events and things to do in Italy as well as in Tuscany. You can feel the Christmas atmosphere as you walk through the streets glowing with lights, where shops are full of brightly coloured products. In many cities Christmas music can be heard all around. In Tuscany there is the tradition of nativity scenes as well as Christmas markets and countless children's events. Let's have a look at all the things that you can do in Tuscany at Christmastime, including some great escapes to mountains, spas and countryside. If you have other ideas, just tell us in the comments box below! Don't worry if December 25 is a bank holiday: yes, it is better to call ahead to check if a shop/restaurant/museum is open, but there are still things to do!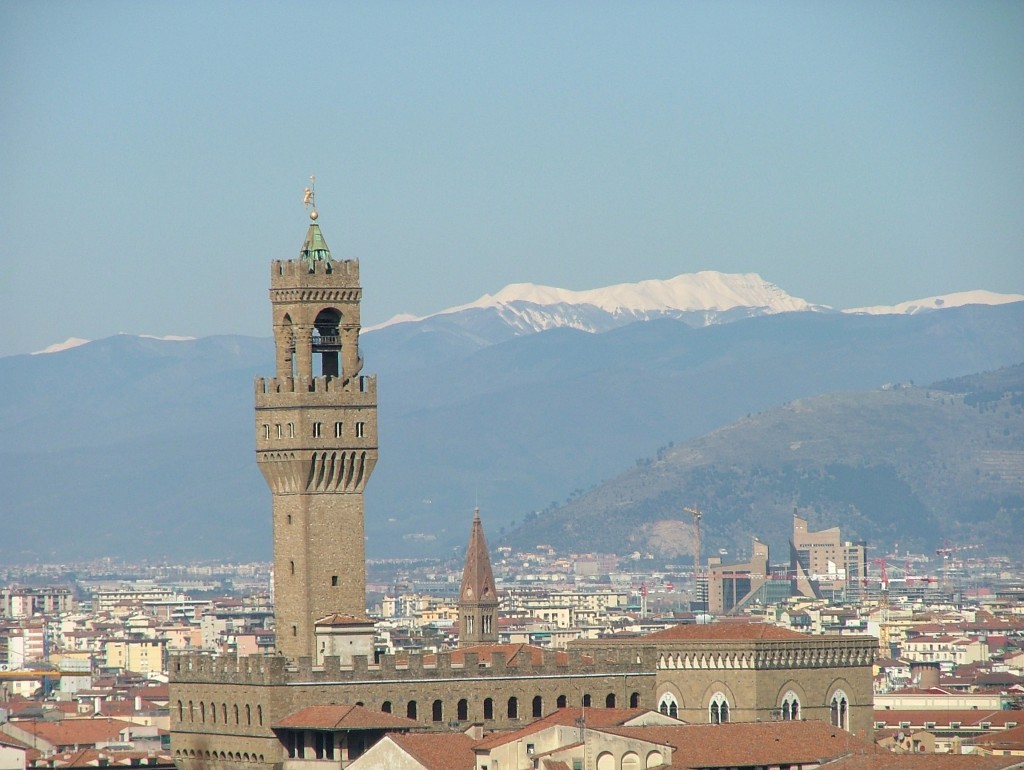 Christmas markets One of the most famous Christmas markets in Tuscany is the Weihnachtsmarkt, German for Christmas market, in piazza Santa Croce in Florence with crafts, food, beer and mulled wine from all over Europe. It runs from November 27 to December 15. At the SAM space at the Conventino Vecchio in Florence on December 8, you'll find the Christmas version of the Lungoungiorno artisan market. Near Florence, in Scandicci, there's a Christmas market on December 21 and 22 and in Fiesole there is handicrafts Christmas market on December 15. In Firenzuola the market is on December 15, in Marradi on December 15 and 22, in Palazzuolo sul Senio on December 1, 8, 15 and 22. In Empoli there is a Christmas market on December 1 and 15; in Vinci on December 8, in Certaldo on December 22 and in Montelupo Fiorentino on December 7 and 8. In the Mugello area there are markets in Vaglia and San Piero a Sieve on December 7. In the Chianti region, in San Donato in Poggio there is a market on December 8; Tavarnelle celebrates St. Lucy on December 15 and Greve in Chianti hosts markets on December 8 and 15. In San Giovanni Valdarno (Arezzo province) on December 8 and 22 there is a Christmas market in Corso Italia. In Lucca there is a special Christmas market called Christmas in the Middle Ages: Christmas medieval market in piazza Cittadella and in via di Poggio from December 6 to 9. December in Siena means many markets in piazza del Campo and all around (check this file here); in Montepulciano there is a Christmas market from December 5 to January 6; in Torrita di Siena on December 14 and 15; in Radicofani on December 22.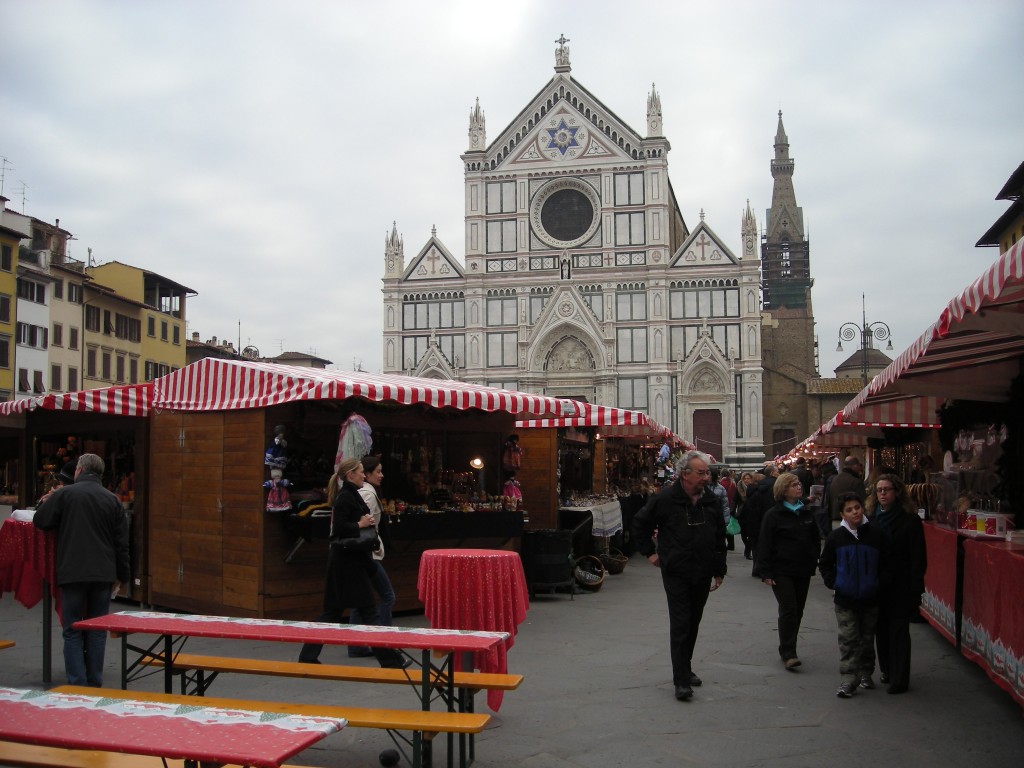 Activities for children (and more markets) In Chianciano Terme (Siena province) there is a Christmas market with Santa Claus' village and handicrafts from November 6 to December 27. www.paesedibabbonatale.it (ITA only) In Montelpulciano, from November 21 to January 6, 2016, there is a Christmas village in piazza Piazza Grande, piazzetta Danesi e in Via San Donato street featuring the Santa Claus castle, markets, "The Toy Factory" exhibition , an antique carousel, a mini ranch with ponies, the ice skating rink and a giant electric track for toy cars. www.nataleamontepulciano.it (ITA only) In Pisa, from December 4 to 8, Palazzo dei Congressi becomes Santa Claus' factory, where you can find a market and send a "letter" to Santa. Until January 6, the Castle of Terme Tamerici in Montecatini Terme is turned into Santa Claus' home. Here children can write and send letters to Santa, attend educational workshops featuring animals, and there are also food events. www.lacasadibabbonatale.it (ITA only)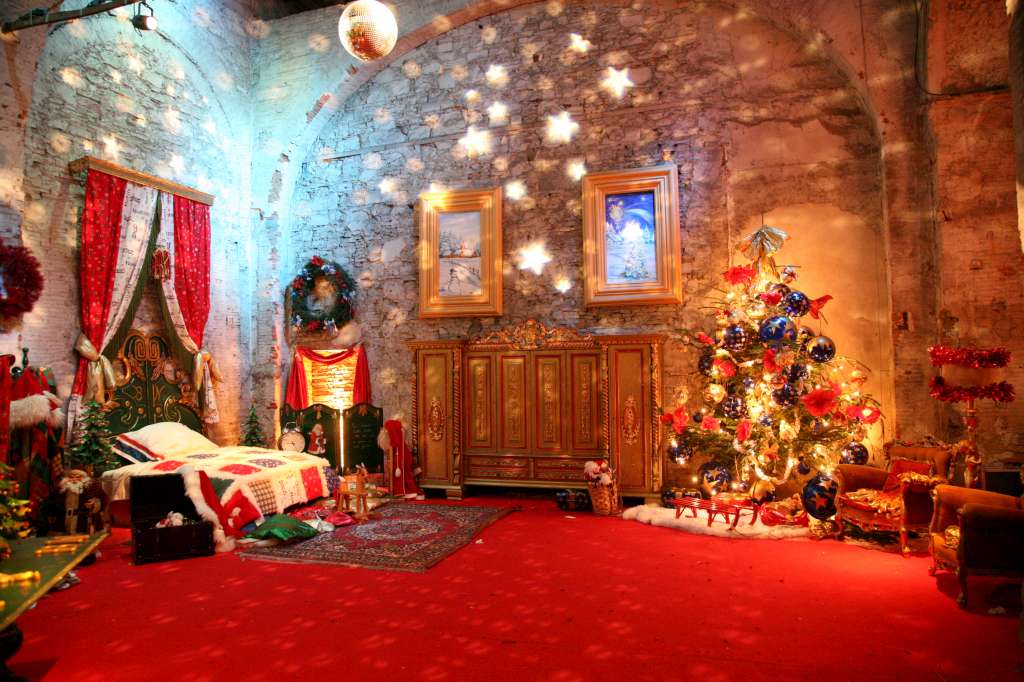 Mountains Maybe your children are too grown-up for Santa, so you need an alternative. Here is a solution: have fun in the snowy mountains of Tuscany! There's a wide choice: Abetone, Amiata, Casone di Profecchia, Zum Zeri, Careggine… just bring your equipment (or rent it) and go! If you prefer to stay in the city, look for an ice rink: you can find them in many cities. For example, in Florence there is the Florence Winter Park near the Obihall in Lungarno Aldo Moro; in Pisa there is an ice ring in Piazza Vittorio Emanuele II.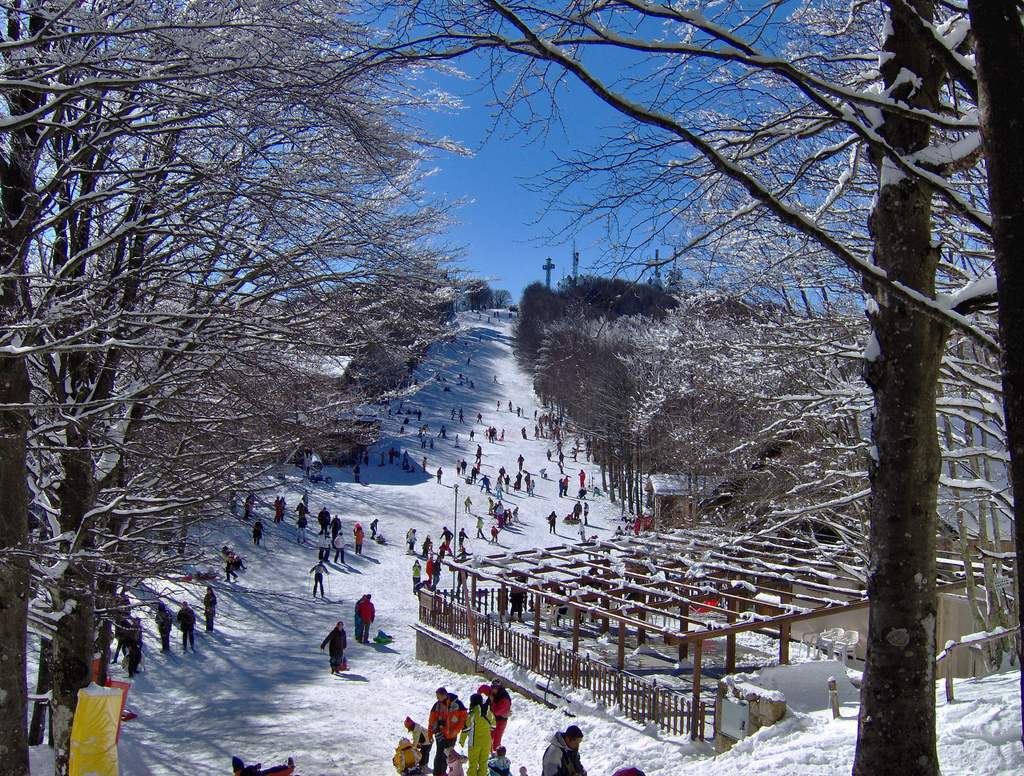 Spas If the cold is not for you, head off on a warmer holiday and visit one of the many spas of Tuscany! Here is a map and a list with spas in Tuscany. In Tuscany, there are also spa towns with ancient origins, like Bagni di Lucca, San Casciano dei Bagni, San Giuliano Terme, Casciana Terme, Chianciano Terme, Monsummano Terme, Montecatini Terme and basically all the towns with the word "terme" in their name! Over the Christmas holidays there are plenty of offers in privately run spas too: just check online.
You might also be interested in