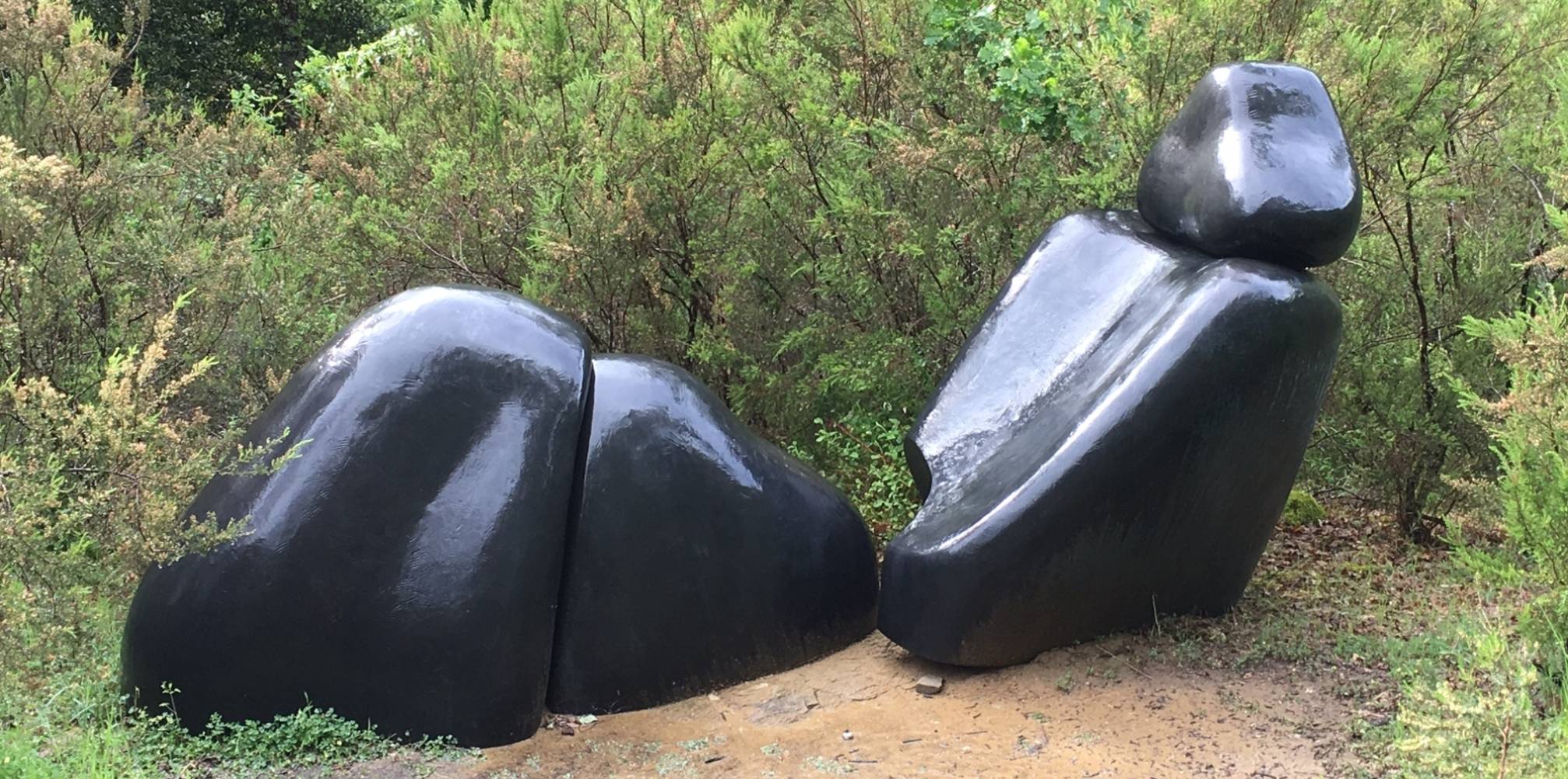 Photo ©Chianti Sculpture park
Chianti, home to many artists
A rich landscape and culture set the stage for innovative projects
Countless public and private art initiatives have developed in Tuscany's Chianti region over the years. These initiatives toy with creating itineraries for exploring the Chianti territory from a cultural point of view. For years, the Chianti area was the chosen residence of countless artists, including American painter George d'Almeida, Leo Lionni, Maro Gorki (daughter of the great Armenian-American painter Arshile Gork) and Matthew Spender. Spender, as Bernardo Bertolucci put it, "worked his Chianti smallholding in the morning and in the afternoon locked himself into his hayloft-studio to paint."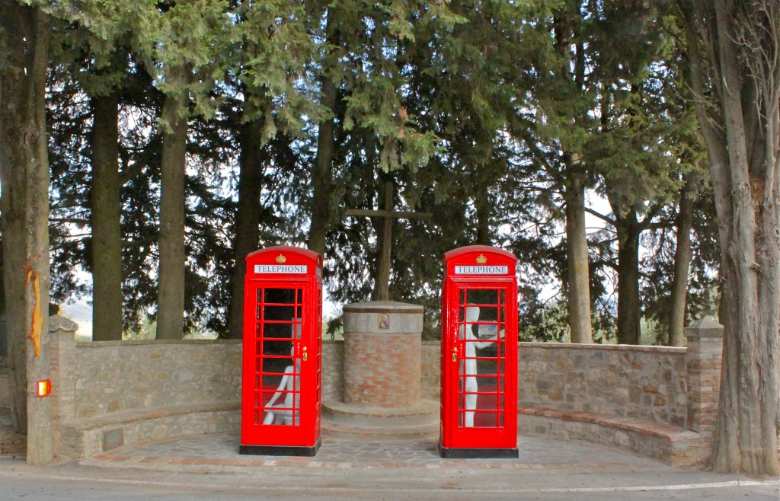 But these historic figures are much more than artists: they are also staunch defenders of Chianti culture, one that is deeply rooted in the land; tied to this region, they are ready to fight to safeguard their beloved landscape from the threats of further construction. The glossy myth of "Chiantishire" emerged thanks to English writer John Mortimer's novel Summer's Lease (later made into a BBC thriller series) and Bernardo Bertolucci 's film Io ballo da sola.
Yet the relationship between the Chianti region and contemporary art is said to date to 1959 when Count Guido Chigi Saracini, founder of the Accademia Chigiana, commissioned Vico Consorti to create a series of sculptures for the grounds of the Castelnuovo Berardenga villa. In the grounds designed by Agostino Fantastici in the first half of the 19th century, the count wanted to create an autobiographical narrative that reflected his relationship with music, from Chopin to Boito.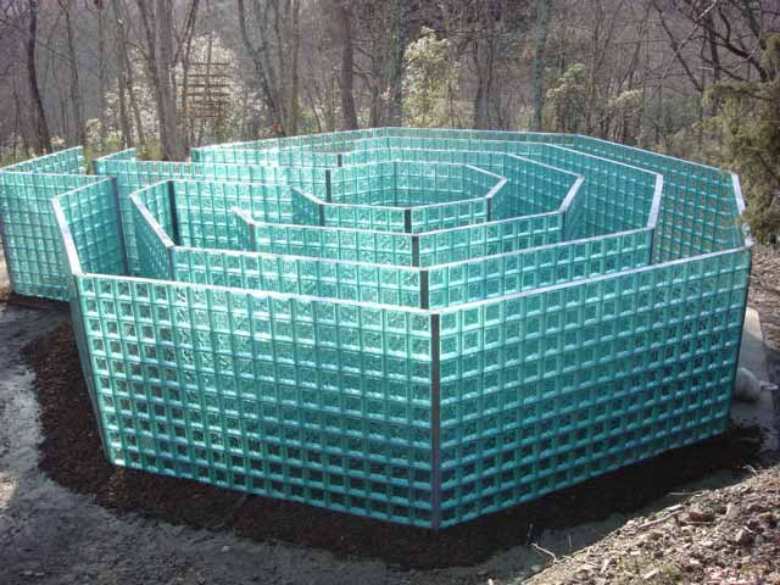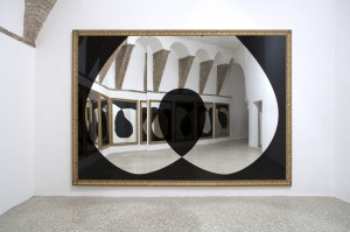 The most ambitious of these projects unites Chianti's two geographical areas (the Florentine and Sienese areas): the biennial contemporary art event Tusciaelecta. It involves several towns and "operates on a possible model of redefinition of the landscape and urban fabric through the insertion of contemporary works on the territory." The selected artists were invited to explore the territory and design site-specific interventions. These works took note of the piece's context and used creation methods that considered their diverse audience, that is, residents, tourists and employees.
Along with the public administration of this monument-rich land, private organizations also offer opportunities to discover contemporary art.
The Chianti Sculpture Park, which began with the dream of its director Piero Giadrossi, consists of 23 works set in 13 hectares of forest in Pievasciata.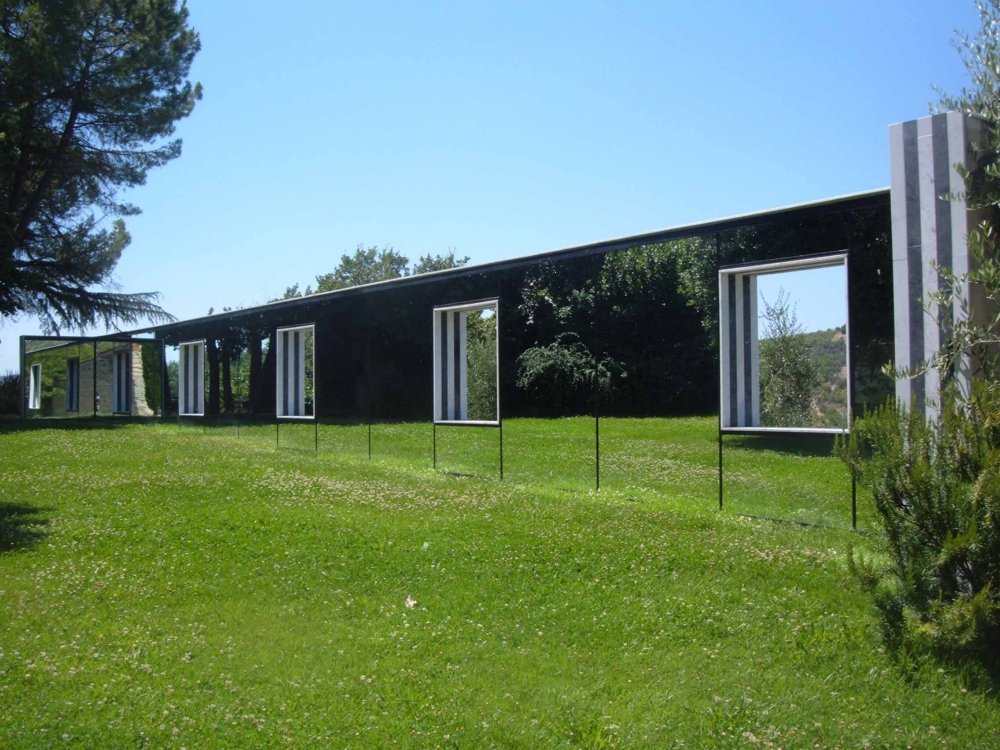 The owners of Castello di Ama also act as patrons of the arts: since 2000, under the artistic direction of the Galleria Continua of San Gimignano, important international artists were invited (Pistoletto, Buren and Paolini) to create permanent works linked to the culture of wine production, thus enriching the estate's already considerable historic and artistic heritage.
You might also be interested in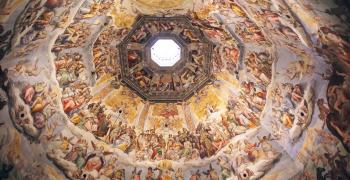 Learn more
Art and Culture
Tuscany is the cradle of the Renaissance and known all over the world for its immense artistic and cultural heritage.
continue...