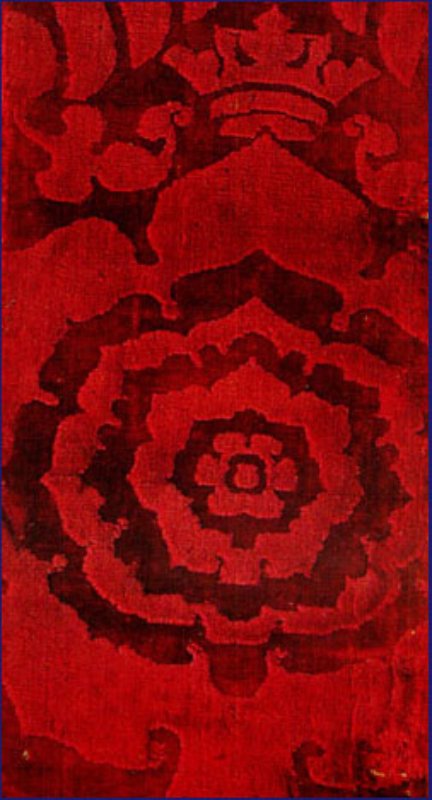 A trip through 'Made in Tuscany'
Discovering the region's unforgettable products
Discover Tuscany by catching a glimpse of its unforgettable craftsmanship. The region offers unique spots for learning more about the history, culture and wealth of this exciting territory that's deeply influenced by tradition. Take the unique chance to discover new top quality products by visiting some of the many artisan shops that grace the region's art cities and small hamlets.

It's your chance to learn more about masterful works in ceramics, porcelain, glass, crystal, gold, costume jewelry, textiles, metals, wood, marble, stone and restored works. These ancient trades have been passed down from generation to generation and they form the backbone of 'Made in Italy' magic. Otherwise, take the time to rediscover some of Italy's best known brands and treat yourself to one-of-a-kind pieces decorated by hand.

From accessories to high fashion, you can admire anything from leather bags and gold and silver jewelry to home décor items and high class porcelain and bedroom sets.
You might also be interested in