dashboardCotto
Making pietra serena
This stone is used in construction and restoration
Pietra serena is found in its natural habitat in Tuscany. This sandstone is found in quarries in the hills of Fiesole, Monte Ceceri, Maiano and Settignano and has been used since antiquity.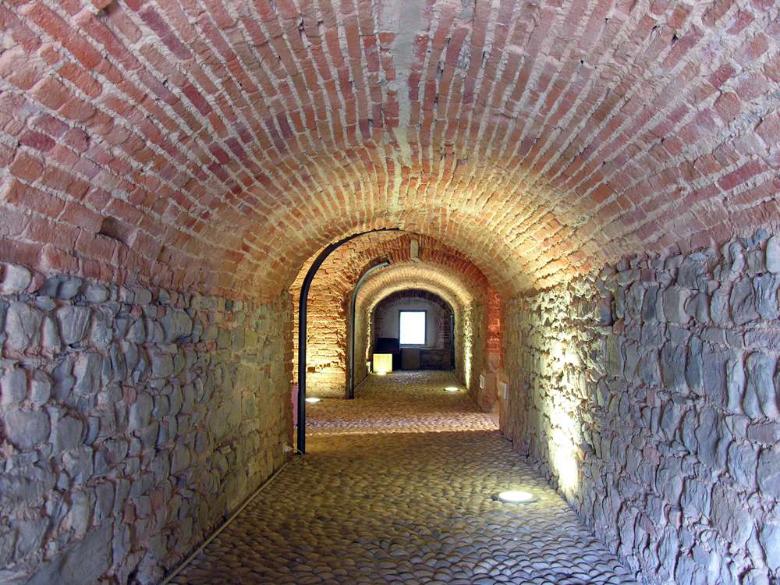 Filippo Brunelleschi was the first architect to make widespread use of pietra serena. In Florence, he used grigio-azzurro (a type of pietra serena) to make columns, cornices, arches and portals. Pietra serena was used for both interiors and exteriors from the very beginning in contrast to pietra forte, which had been used in Florence until that time.
Pietra serena is still quarried in the Mugello, especially near Firenzuola, whereas the quarries around Fiesole are no longer in use.
In the Mugello town, the crafting tradition of scalpellini (stonecutters) has developed into an important industry and pietra serena is used in both construction and restoration.
Uses of the materials in the fields of design and furnishings have recently been studied and trialled, with interesting creative results.
Firenzuola pays tribute to the pietra serena quarries and processes with its museum of the same time, set up in the basement of the fortress. Handicrafts and factories show their wares every October at Dal bosco e dalla pietra.
You might also be interested in

pan_tool
Learn more
Craft
Tuscany is one of the Italian regions better known for its excellent craftsmanship. ...
Continue...