5 traditional breads from Tuscany
Made from wheat, corn, chestnut or potato: how do you like your bread?
Rectangular or oval, traditional Tuscan bread is commonly 5-12 cm high and weighs from 900 g to 2 kilos. Made using natural yeast, water and wheat flour, its crust is reddish-brown, its dough soft and its flavor strictly bland due to the complete lack of salt. In 2016, Tuscan bread was awarded the DOP status.
However, wheat flour hasn't always been the only raw ingredient for making bread in Tuscany. A long time ago when wheat was scarce, people used local ingredients and special techniques to make homemade bread. Times have changed, but some traditions are still alive and well in many towns across the region. Made from wheat, corn, chestnut, or potato: how do you like your bread? Here are 5 traditional breads from Tuscany you might not know.
Potato bread from Garfagnana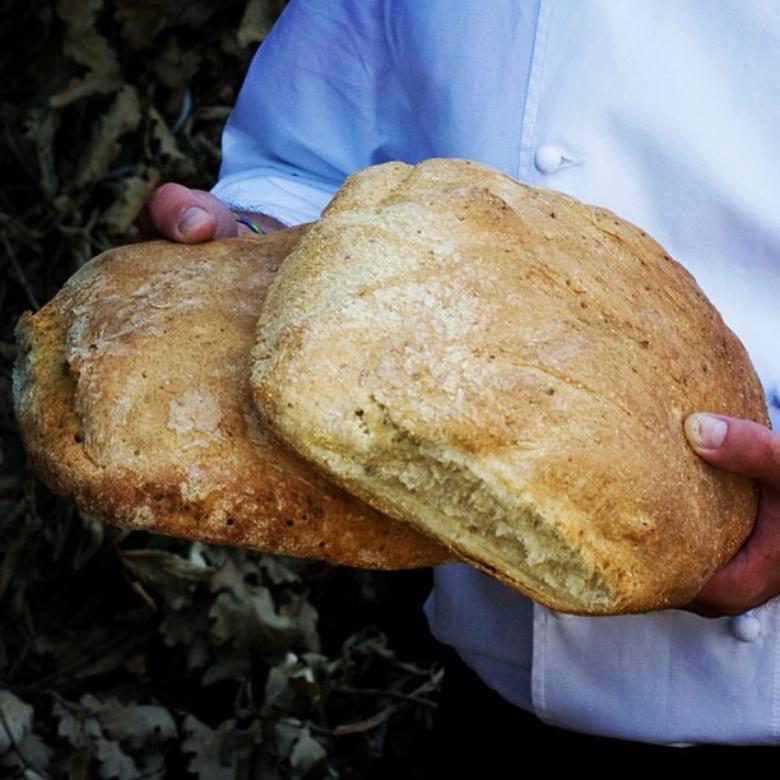 This traditional bread from the Garfagnana area is made using wheat flour, mashed potatoes, water and yeast. Potatoes from local crops make the bread very soft and tasty.
This type of bread is obtained by mixing chestnut flour, wheat flour and mashed potatoes. It's a traditional product from Casola (a town near Massa) and is produced mainly in autumn due to heightened seasonal availability of fresh flour. The name "Marocca" apparently derives from the word marocat, a word that means "not malleable" in the local dialect: indeed, in the past, the bread had a notoriously hard texture.
This bread is made using wheat flour and natural yeast, but its particular flavour comes from the local water used in the recipe. Since the Middle Ages, it has been produced in Altopascio, also known as the "city of bread". During the eleventh century here, a "hospital" was built to feed travelers worn down by their long journeys.
Marocco di Montignoso bread
This bread is made using corn flour, wheat flour and yeast and contains black olives, rosemary, garlic, sage, crushed red pepper and salt. Its production is linked to an age-old tradition in the municipality of Montignoso and neighboring towns in the province of Massa-Carrara. Its production is linked to the traditional economy of the area, where maize meal was readily available and less expensive than wheat. Traditionally, it was made from November to January, during the olive harvest, but now, it can be found in bakeries and shops year-round.
Panigaccio from Podenzana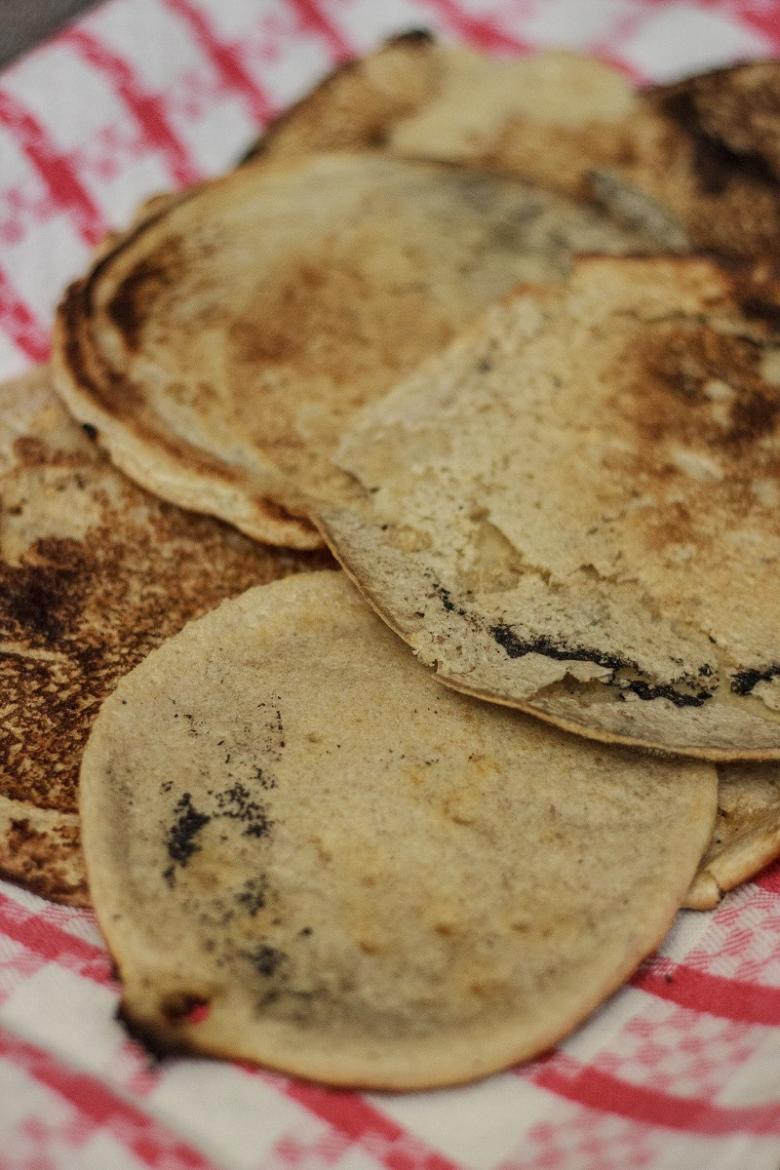 Panigaccio from Podenzana is the traditional bread of the Lunigiana area. It's a type of round bread, unleavened, cooked in special terracotta testi. They are crunchy and usually served alongside salumi—cured meats and cheeses.
You might also be interested in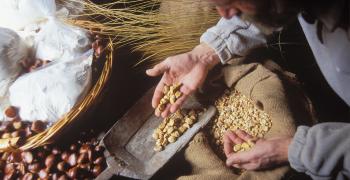 Learn more
Food and Wine
Olive oil, wine, truffle and other culinary delights make up the excellence of Tuscan gastronomy. ...
Continue...