5 churches with a mountain view
Explore Tuscany's churches and enjoy the spectacular views
On the top of a hill or nestled in the mountains. Isolated or at the heart of picturesque villages. To be visited on a cold, sunny winter day or while the snow is falling. Here are the top 5 churches with a stunning view of the Tuscan mountains.
You might also be interested in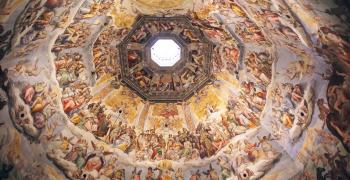 Learn more
Art and Culture
Tuscany is the cradle of the Renaissance and known all over the world for its immense artistic and cultural heritage.
continue...