The palio della Vittoria, the Intrepida, artisanal fixtures and local gastronomy
Unmissable events in Anghiari, Valtiberina
Many are the traditional events in the Tuscan Valtiberina, and though they vary widely in genre, they are all united by the beauty of communal joy. Arts and crafts, sport, music, enogastronomy and theatre: here are the dates for your diary in Anghiari.
You might also be interested in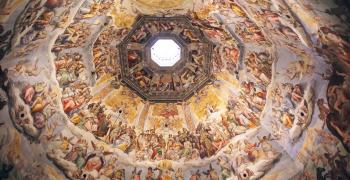 Learn more
Art and Culture
Tuscany is the cradle of the Renaissance and known all over the world for its immense artistic and cultural heritage.
continue...