Historic Florentine bookshops
Discovering spaces dedicated to culture among the city's bookshops big and small
Florence is known for its historic bookshops: treasure chests of culture and knowledge that house prestigious texts. In Via Martelli, for example, you will find Libreria Giorni, a glorious shop that, during the fascist regime, kept texts that were frowned on by the regime amongst a vast assortment of musical scores and texts on various themes. From the 1950s onwards, original and reproduced prints were added to the shelves.
In Via dei Pucci, in the Palazzo Pucci, we find the LEF Bookshop, an irreplaceable reference point for all those interested in ecological culture.
The Libreria Gozzini, run by the same family since 1850, is located in the rooms of Palazzo Alfani (16th century) and inside you will find numerous rooms furnished with high wooden shelves, where it is possible to find editions from any genre, with the exception of detective books and school books. The Libreria Gonnelli is like a temple for print lovers: in addition to the sale of manuscripts, old books, original drawings and prints, the owners have always promoted informative events, setting up exhibitions and conferences in the adjacent room.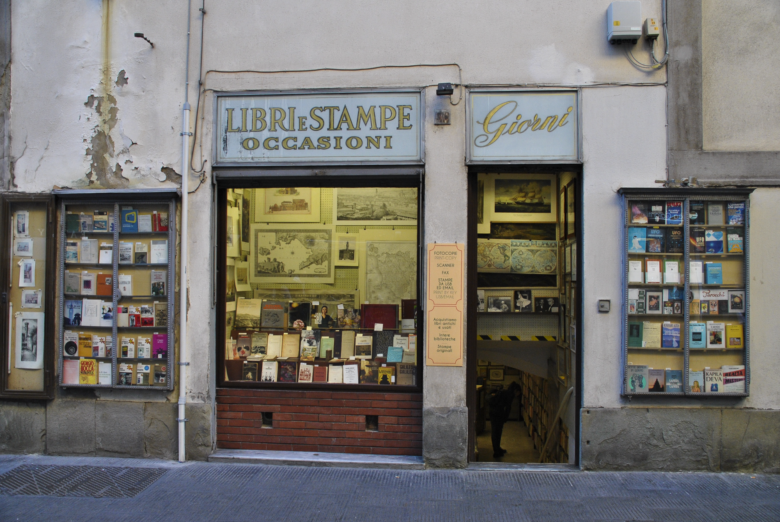 You might also be interested in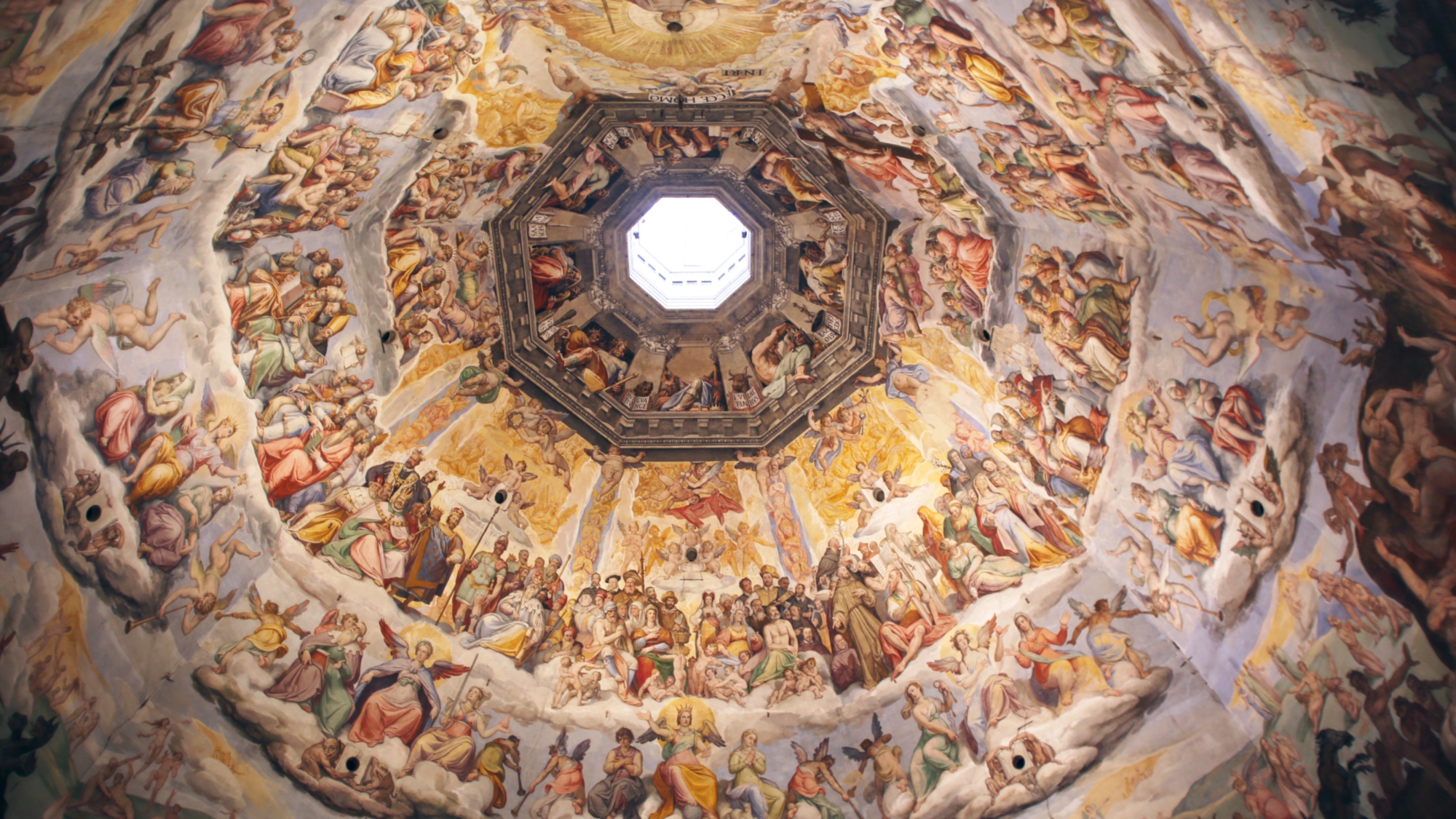 Learn more
Art and Culture
Tuscany is the cradle of Renaissance and it's famous all over the world for its huge artistic and cultural heritage, rewarded by the UNESCO that ...
Continue...