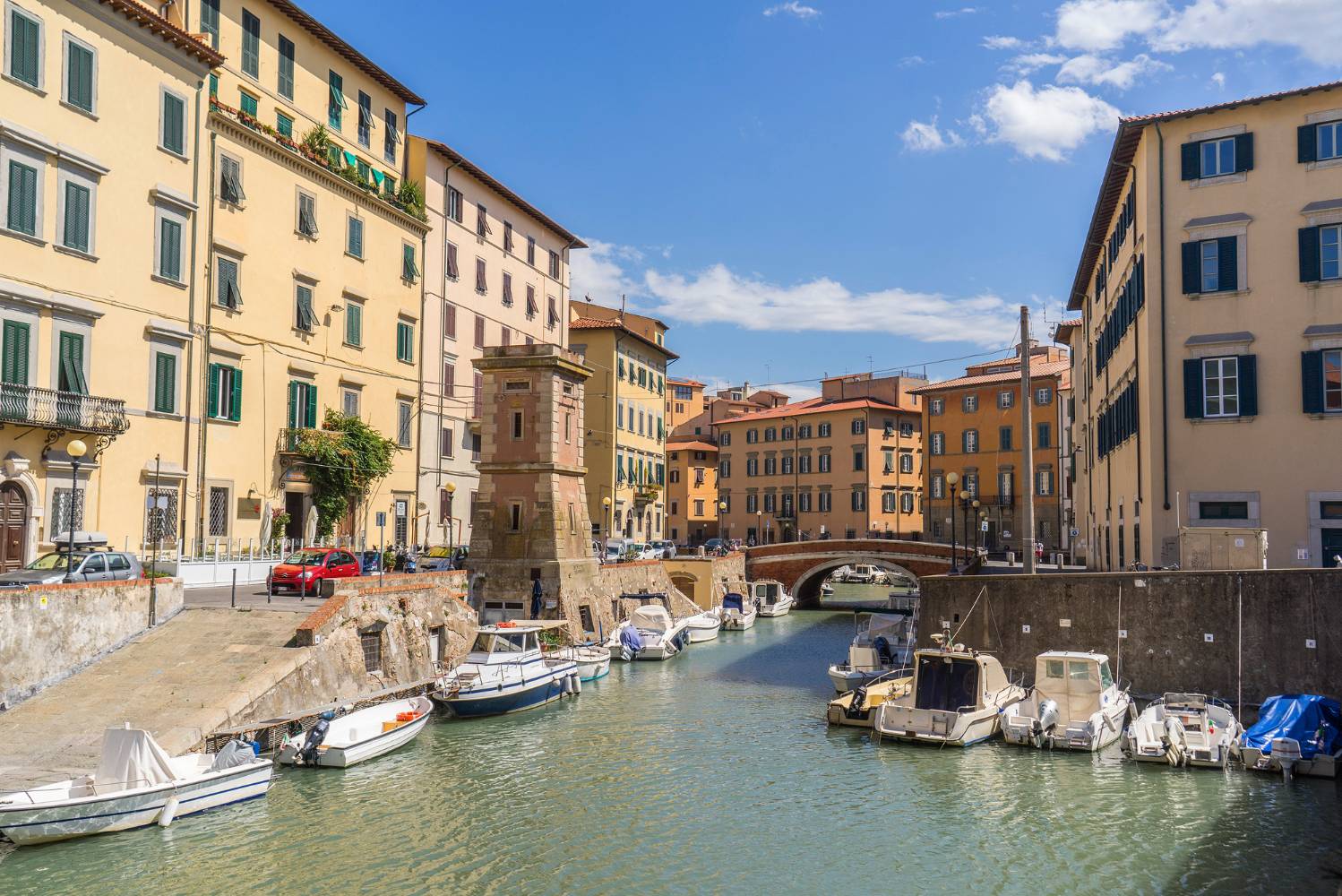 A walk through Livorno's history
From the Fortezza Vecchia to the Venice Quarter, this is a dive into this city's history
Livorno
was built as the
'
ideal Italian Renaissance city'.
This cosmopolitan, multi-cultural city is rich in history and famous for its fortified walls and canals. If you arrive in Livorno by sea then you come ashore right in the
Medicean city centre
. The 15th-century ramparts of the
ancient fort
stand on the Vecchia Darsena waterfront. This grandiose and evocative fort was built on the foundations of both the Mastio di Matilde and the 14th-century fortress, known as the
Quadratura dei Pisani
. Urban development undertaken in the second half of the 1500's was carried out by
Grand Duke Francesco I
, who entrusted his architect Bernardo Buontalenti with the task of designing the "ideal city", and
Grand Duke Ferdinardo I
who continued the construction of the harbour and the residential area. Piazza d'Arme, now called piazza Grande, the cathedral, via Grande and the characteristic pentagonal city walls that are fortified at every angle and surrounded by the still navigable Medicean moats were also built in the time period of Grand Duke Ferdinardo I. The
New Fortress (Fortezza Nuova)
standing inside the pentagon is now a public park used for cultural events.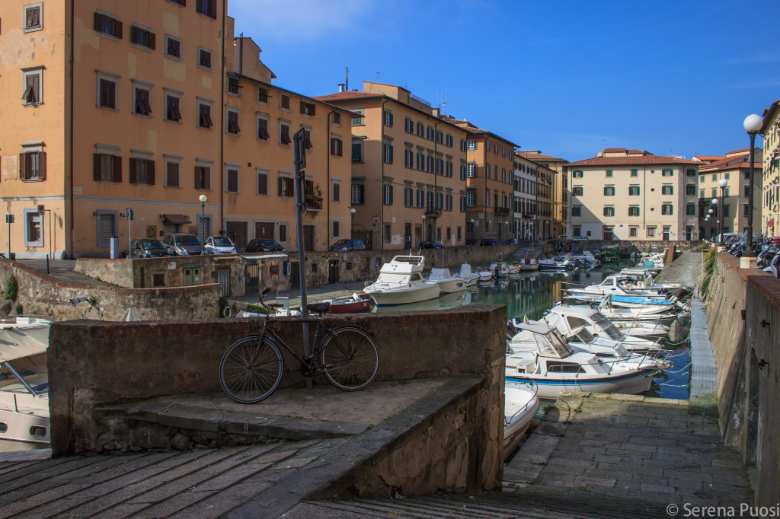 Further modifications were carried out during the 1600's in the Venezia Nuova neighbourhood, created between the harbour and the New Fortress. This neighbourhood still maintains its original urban and architectural layout including a dense network of canals, used for connecting the merchants' residences with their warehouses. These spacious high-rise buildings were founded on the river-bed and merchandise was stored on the ground floor. The neighbourhood is also full of religious and civil buildings such as the 18th century Oil Bottini, store wells for preserving oil, and now an exhibition area. The Venezia neighbourhood is a favourite tourist haunt which comes to life at night with its many characteristic bars and restaurants, where typical local cuisine can be sampled and cultural events enjoyed.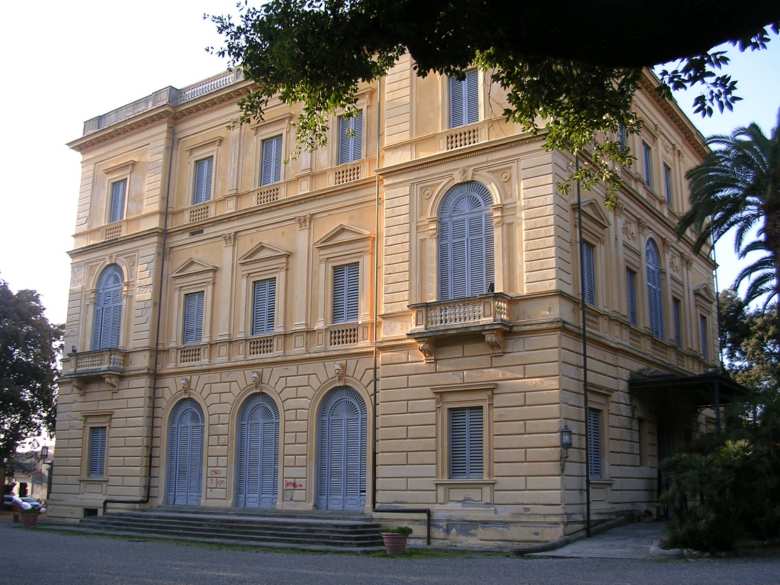 From 1994, the splendid Villa Mimbelli has been home to the Giovanni Fattori Civic Museum, which also contains numerous works of art by other 19th and 20th century artists from the Macchiaioli, Post-Macchiaioli, and Divisionist movements. Many works by Giovanni Fattori can be admired alongside works by Signorini, Cabianca, Boldini, Tommasi, Lega, De Tivoli, Corcos, Nomellini, Ulvi Liegi, Cappiello and many others.
You might also be interested in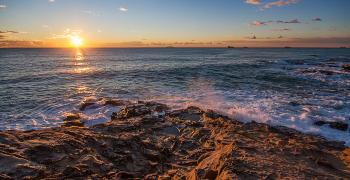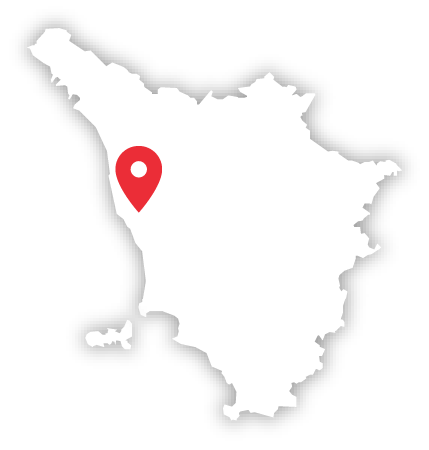 Learn more
Livorno Area
The Livorno area is told through the sound of the waves breaking on the rocky coast.
continue...