Main courses
Kid-friendly fishburgers recipe
Tuscany, with its 627 km of coastline, has a superb food culture associated with the sea. There are many fish restaurants along the Tuscan coast or inland that are worth a visit.
Unfortunately, it is often the case that many fishermen are forced to throw away a large part of their daily catch because the fishes are too small or have no market. Local associations in collaboration with the local government and the Tuscany Region have launched interesting projects to promote the use of this kind of fish that would otherwise be thrown back into the sea.
In the Lucca area, for example, Chef Maurizio Marsili "Pesce dimenticato" project promoter in collaboration with Viareggio's fishermen and school catering firms has created a fishburger for school canteens that could replace the usual portions of cod that are often offered for kindergarten lunches.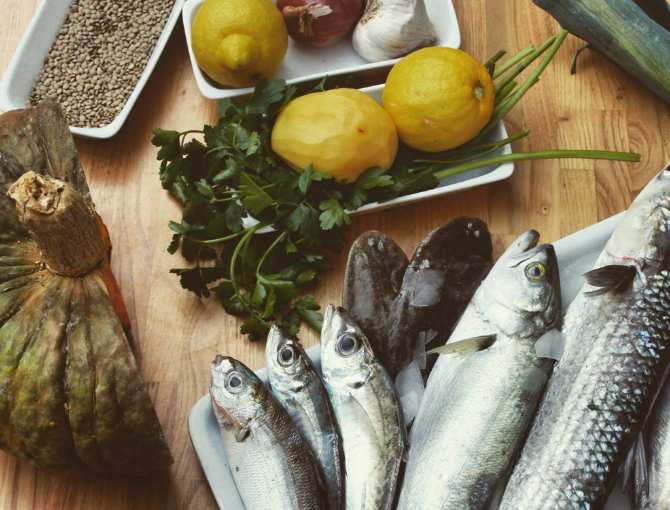 In addition to using less valuable fish fillets on weekly menus, this fishburger is considered successful among kids (something truly remarkable if you consider that children often don't like eating fish dishes). Thanks to this and other measures, today "Pesce dimenticato" has increased its cost from € 3 - 6 for a 6 kg box to € 6 for 1 kg.
Here's the recipe carefully studied by Chef Maurizio, which you can easily adapt with whatever fish or vegetables you have to hand. "The secret is to always use fresh fish and to look for good harmony of the ingredients. Every dish must contain at least something sweet, something acid and some fat." In this case, we have mixed together raw lentils, fish fillets, lemon, a touch of parsley and a little garlic. Instead of mayonnaise, Maurizio recommends making a bright yellow vegetable sauce. A real treat for all ages!
For the sauce
Pumpkin 800 g
Potatoes 300 g
Leek 100 g
Red onion 100 g
5 g of salt
60 g of extra virgin olive oil
For the fishburger
250 g of lentils
1 clove garlic
1 tablespoon parsley
1/2 lemon (peel and juice)
1, 5 kg of fish to fillet
Soak lentils for 24 hours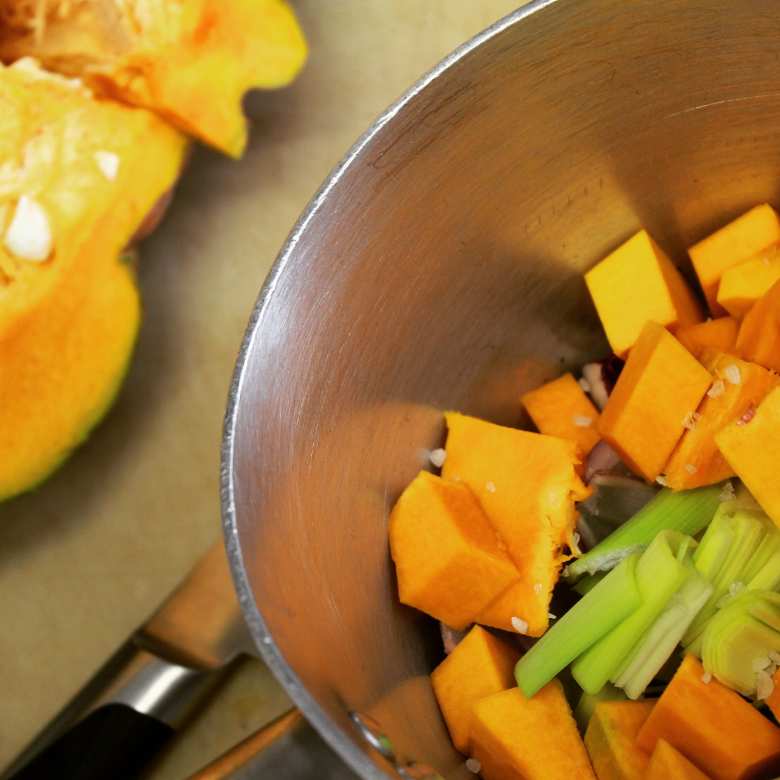 Cut the pumpkin, potatoes, leek and onion into small pieces. Add the salt and cook over low heat with a lid or plastic wrap for about half an hour. It is not necessary to add water to the vegetables as they'll cook in their own water. Blend the cooked vegetables to make a thick sauce an add a drizzle of extra virgin olive oil
Fillet the fish and cut into very small cubes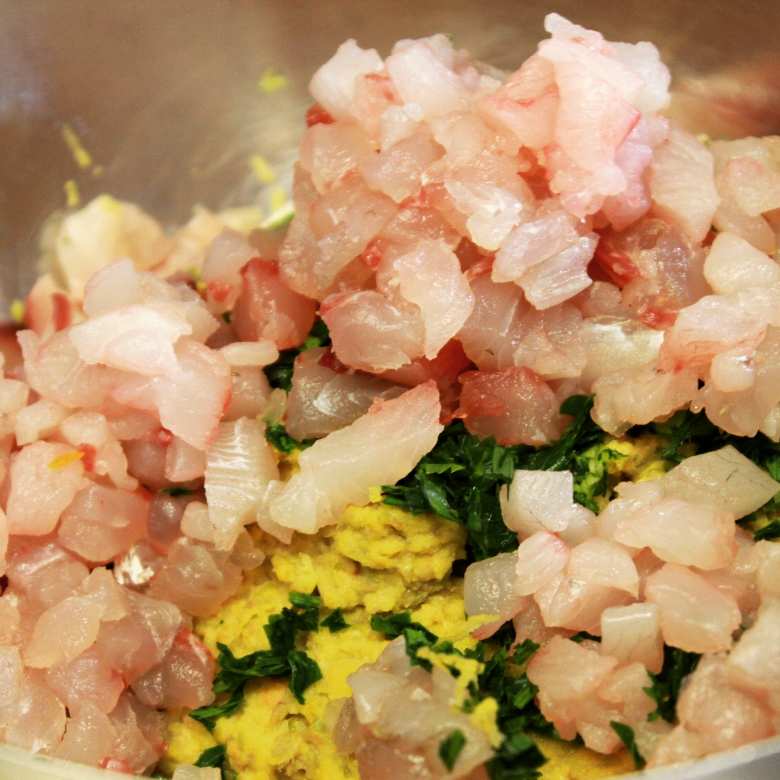 Add the fillets, parsley and garlic to the lentil puree. Finally, add the juice and the peel of a half lemon
Create a small fish burger (not too thick) for easy cooking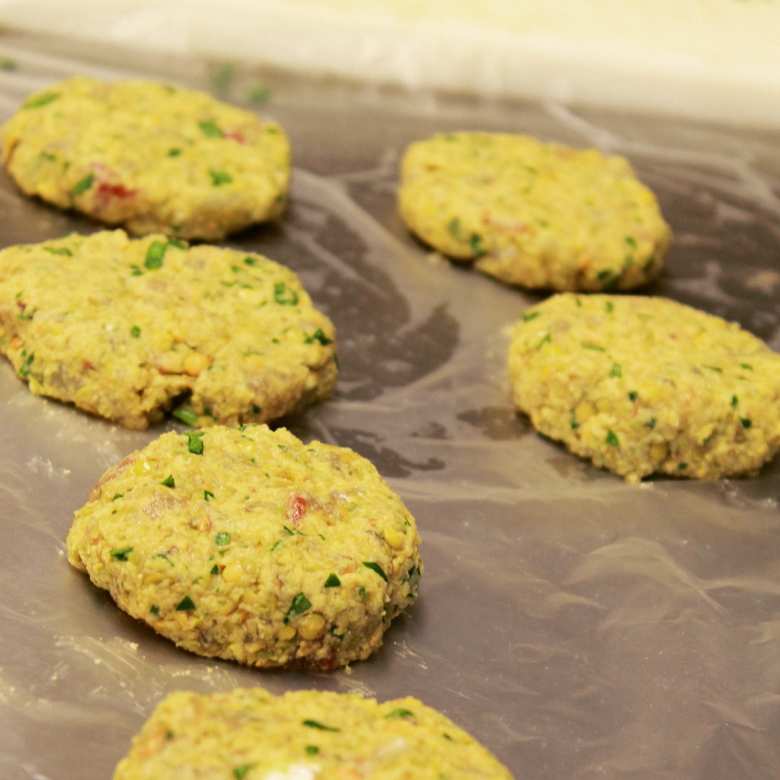 In a pan, brown your fish burger for a few minutes. Once golden, put them on a plate or tray and cover with plastic wrap. Place in the oven at 60 degrees for 10 minutes to finish slow cooking at very low temperature.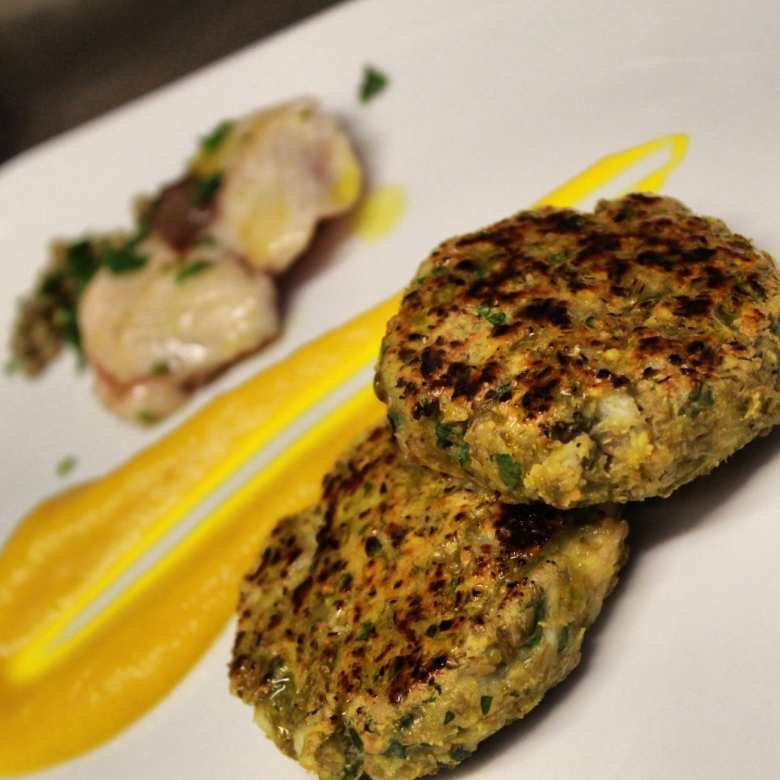 Serve with the vegetables sauce
You might also be interested in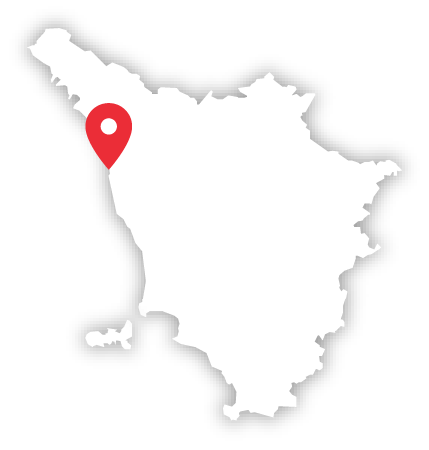 Learn more
Versilia
Golden beaches, an inland dotted with small villages and nature reserves waiting to be explored, a moderate climate and a nightlife full of
continue...