5 retirement destinations in Tuscany
The best places to retire under the Tuscan sun
Sublime weather, delicious food and beautiful landscapes… just three of the reasons that get people packing to move to Tuscany for good (not to mention Italy as a whole). In this post, we'll show you 5 of the most popular retirement destinations around Tuscany. Already retired and love Tuscany? Then maybe one of these places is for you:
You might also be interested in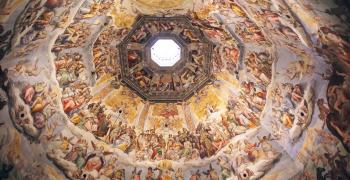 Learn more
Art and Culture
Tuscany is the cradle of the Renaissance and known all over the world for its immense artistic and cultural heritage.
continue...