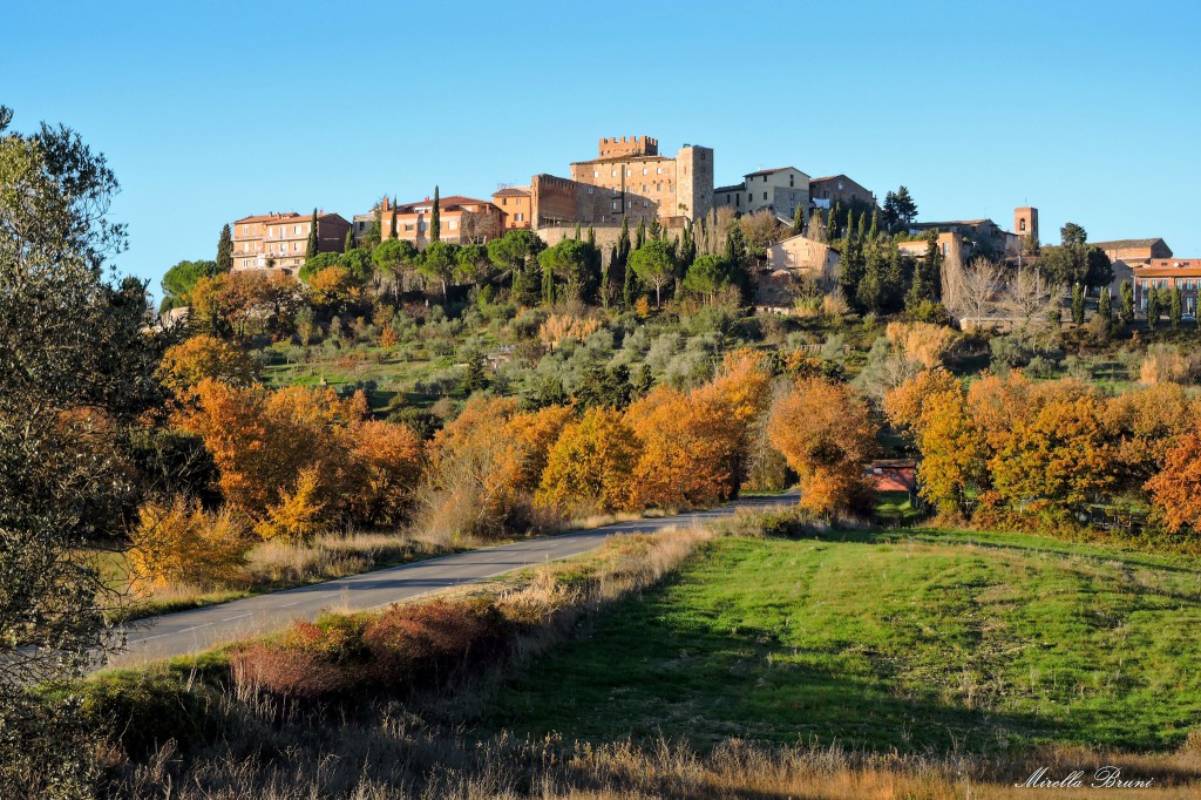 The secrets of the Val d'Elsa
A cycling route through spectacular countryside
The wind on your face, a panoramic view of the Sienese countryside: what could be better than a bike-ride in good company? This route includes Casole d'Elsa, Monteguidi, Montecastelli and will help you discover a hidden Tuscan gem: the Val d'Elsa.
Casole d'Elsa is a small jewel in the Sienese region and is famous for its historic Palio when the town's districts (Rivellino, Pievalle, Il Merlo, Cavallano, Monteguidi and Casole Campagna) face off in honor of Saint Isidore. The village of Monteguidi is also worth a visit. Bookworms will remember this spot as the setting for the novel Bebó's Girl (1960) by Carlo Cassola and for its 1963 cinematic adaptation by Luigi Comencini.
The village of Montecastelli Pisano is also particularly charming; with its narrow streets and marvellous countryside, it is the perfect place to make a stop.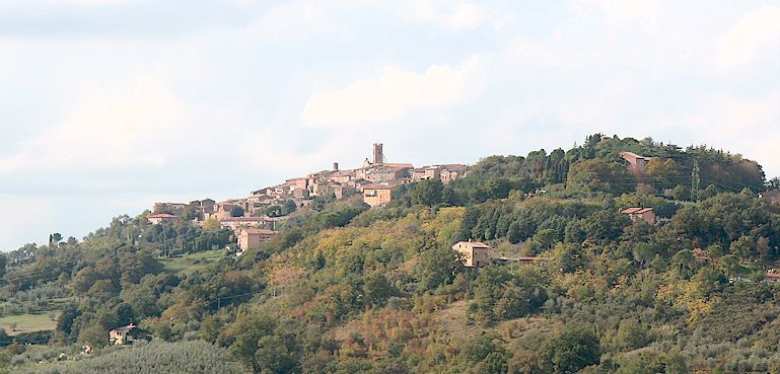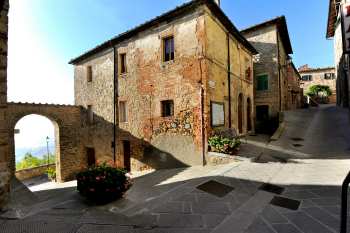 Leaving from Casole d'Elsa, follow the road for Monteguidi, which you will reach after an ascent of roughly 3km. From Monetguidi you go along the road that passes over the river Cecina and start to climb, gently at first then more steeply, towards the village of Montecastelli where you will cross into the province of Pisa.
From Montecastelli, continue on downhill towards Castelnuovo Val di Cecina. After 4km leave to road to Castelnuovo, turning left onto the winding road towards Radicondoli (12km): first you go downhill until you reach the bridge over the Lucignano stream, then start to climb again up the hill to Radicondoli, a charming medieval village with fantastic panoramic views far from any main roads.
From Radicondoli a fast and easy desent (2km) takes you down to a cross-roads where you turn left and follow signs for Messano (5.5km). From here, follow signs to Casole d'Elsa (8km), continue downhill before climbing for the last time to get back to the place you set off from.
You might also be interested in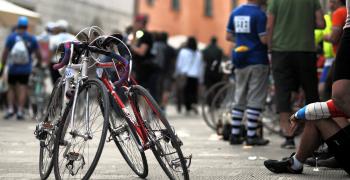 directions_bike
Learn more
Cycling
Cycling is the best way to delve deep into the soul of a territory. It allows you to reach the most beautiful places by taking the less-travelled
continue...