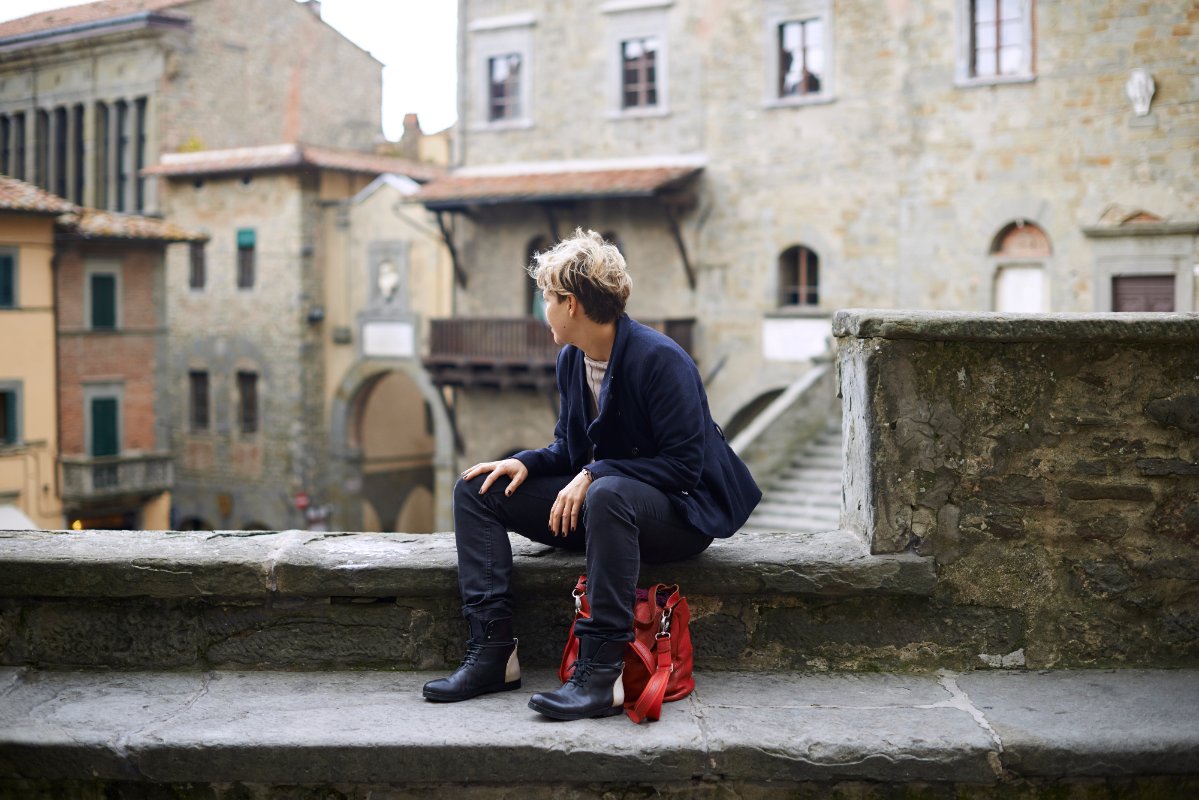 Sleeping at monasteries in Tuscany
An alternative way to experience your holidays in Tuscany could be
to sleep at a monastery
, treating yourself to rest and spirituality. One advantage of this type of accommodation is the low cost: monasteries are cheap or sometimes even free. This is because several monastic orders take hospitality as one of their rules, along with their vows of poverty and charity. Of course you should not expect bedrooms for billionaires: monks live in
simple cells
with simple furnishings, narrow beds and few frills. You might have to share a bathroom with other people and meals are often served with fellow travellers or with the monks themselves, most likely with home-style food (don't expect nouvelle cuisine!) and communal tables.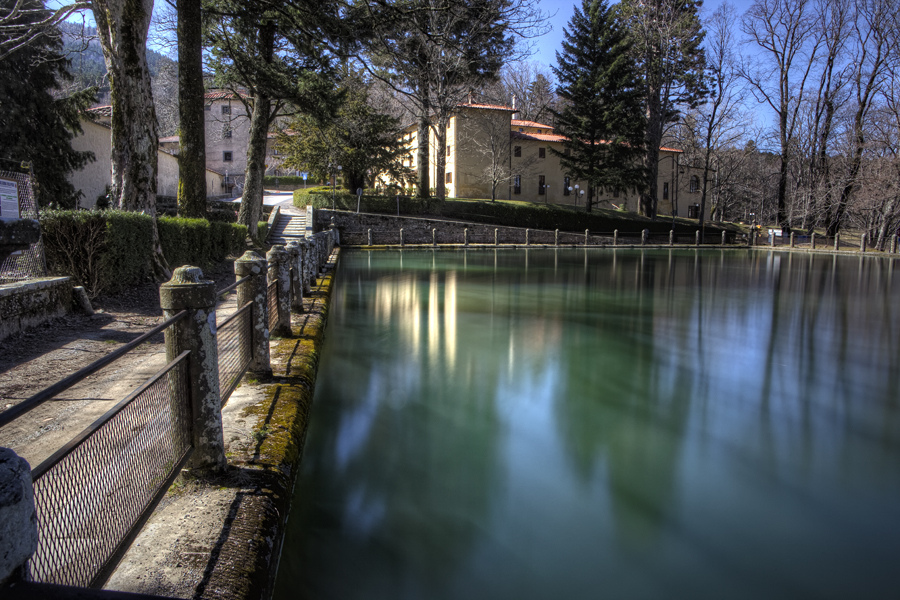 Generally speaking, these forms of accommodation are slightly outside the major centres, so they are
far from city chaos
, which is how it should be, in an area fitting for monastic contemplation (in the mountains or countryside). Moreover, bear in mind that, in general, they have few rooms available and that you will need to book in advance, else you risk not finding space. In the monasteries, guests of all faiths (or none) are welcome, but of course everyone must
respect the rules of the monks
: have respect for others, be quiet, arrive for meals promptly and respect the curfew (which can be quite early). Here is a list of the
8 biggest monasteries in Tuscany
to try this kind of accommodation, but there are many more.
For a complete list, check out this
website
.