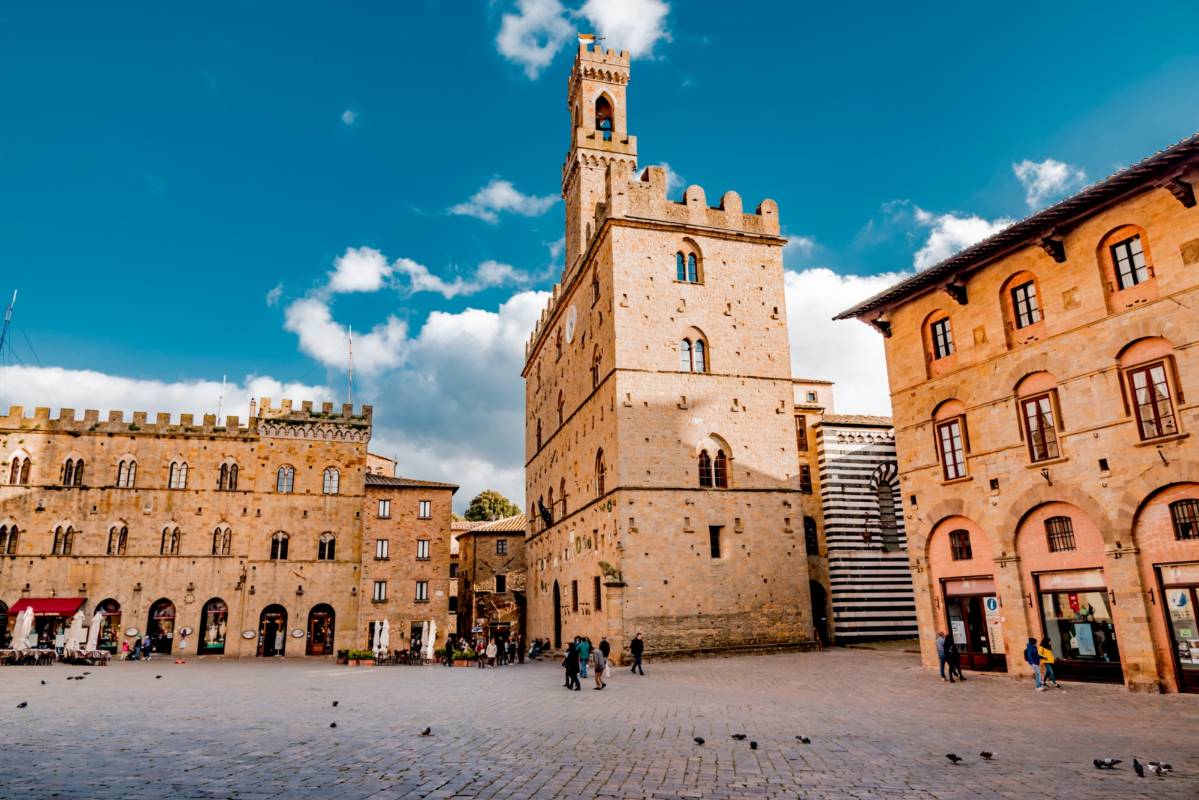 Photo ©Shutterstock / Diego Mariottini
Discovering the Etruscans in Volterra and Certaldo
An itinerary to explore the history and landscape of the Val d'Elsa and Val di Cecina
This itinerary explores the area that was historically linked to the ancient via Cassia, the Roman road that likely followed the even older Etruscan way, touching some of the smaller towns in the area around Volterra. Once upon a time, the road was a communication route between these towns and another large city, Chiusi.
A road also deviated off to the north, towards Fiesole and Artimino. There haven't been many discoveries related to these small towns, but what has been found is nonetheless important, especially in the Val d'Elsa (Monteriggioni, Castellina in Chianti, San Gimignano) and the Valdera (Villamagna, Lajatico).
The Etruscan city of Volterra, which "ruled" over all the smaller towns in the area, has its origins in the Villanovan era and is located atop a steep hill in a protected position, typical of settlements from that period. The city's acropolis was the centre of Volterra's political and (intense) religious life: richly decorated temples were built starting the 7th century BCE.
The city was at its heyday towards the and of the Hellenistic period, in the 2nd-1st century BCE, right before the Romans took over. The alabaster funerary urns from this period are famous, decorated with reliefs depicting myths and dramas.
You might also be interested in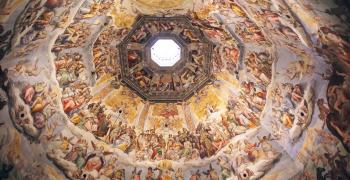 Learn more
Art and Culture
Tuscany is the cradle of the Renaissance and known all over the world for its immense artistic and cultural heritage.
continue...