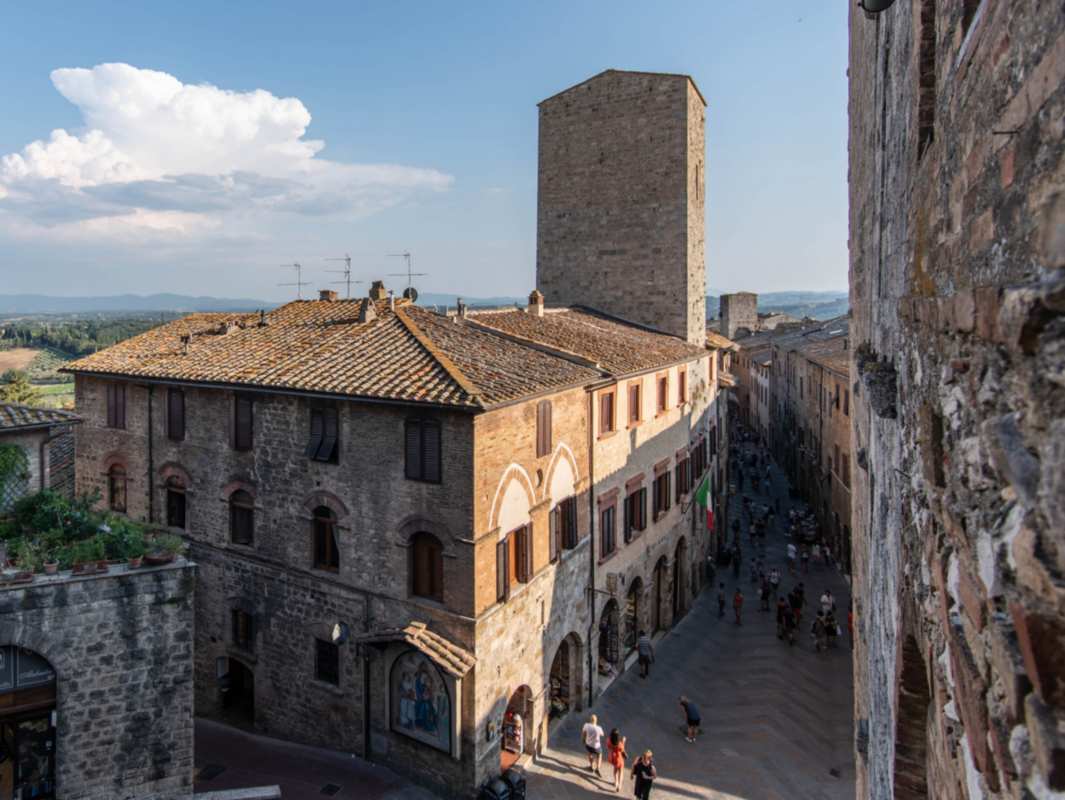 Photo ©Lucio Lazzara- FAI - Fondo Ambiente Italiano
location_cityHistorical Buildings
Torre e Casa Campatelli in San Gimignano
A thousand years of history in a family home
Torre e Casa Campatelli is an eighteenth-century palazzo that stands in the heart of San Gimignano, encircling one of the city's famous medieval towers. The building's mid-twelfth-century nucleus still nestles inside the complex: a tower house built on the Pisan model and rising some 28 metres high.
Over the centuries, other building work was done around the tower, until the structure reached its current proportions. The latest owner of the house, Lydia Campatelli, donated Torre e Casa Campatelli to the Fondo Ambiente Italiano in 2005, on condition that it be open to the public, with its furniture and art collections all on display too. The latter includes paintings by the donator's uncle, Guido Peyron, a Florentine painter of some note.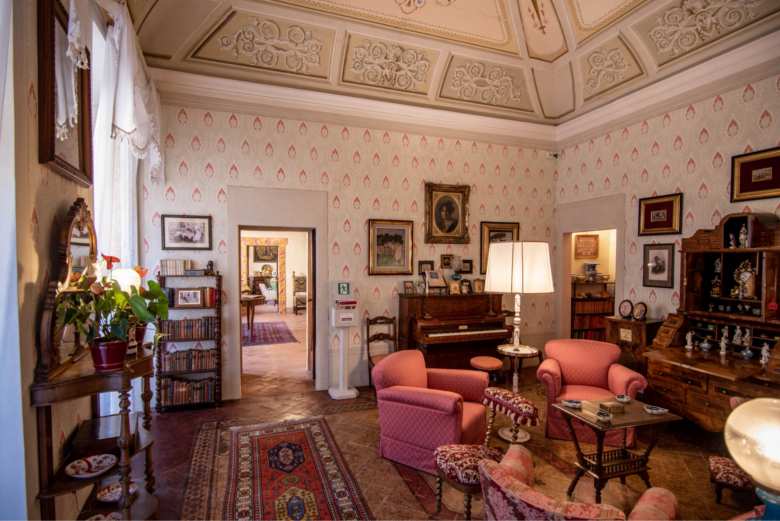 The first floor, which was refurbished and upholstered at the end of the nineteenth century, takes visitors back in time to an environment conjured up by everyday household items, documentation and old photographs. You will also discover how a typical upper-class Tuscan family dressed.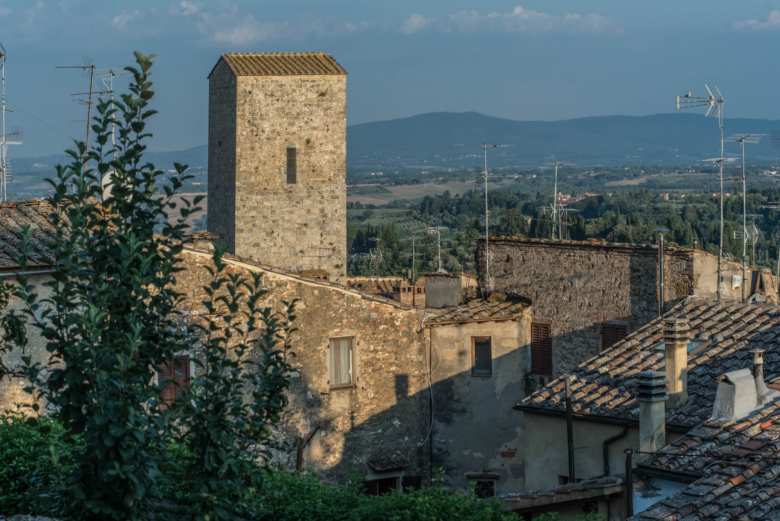 On the second floor, between the old ceilings and the tower, you can see a film projected: a captivating spectacle entitled "A thousand years in San Gimignano", a fascinating cross-section of vision and sound that takes you deep into the city. It also animates the walls of the house and integrates them with an alabaster model of the town.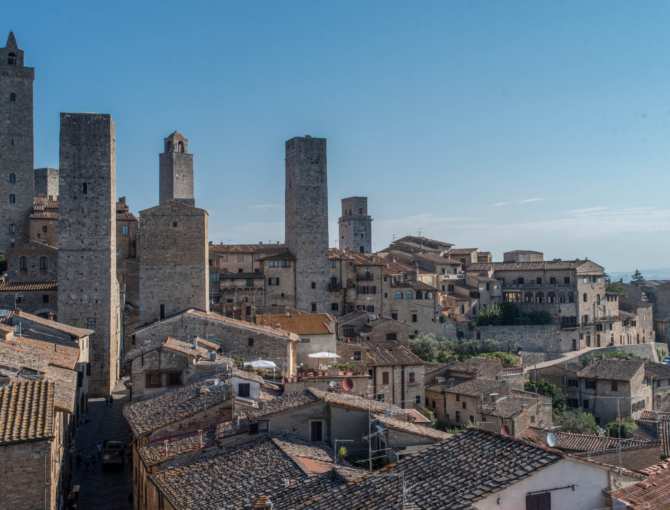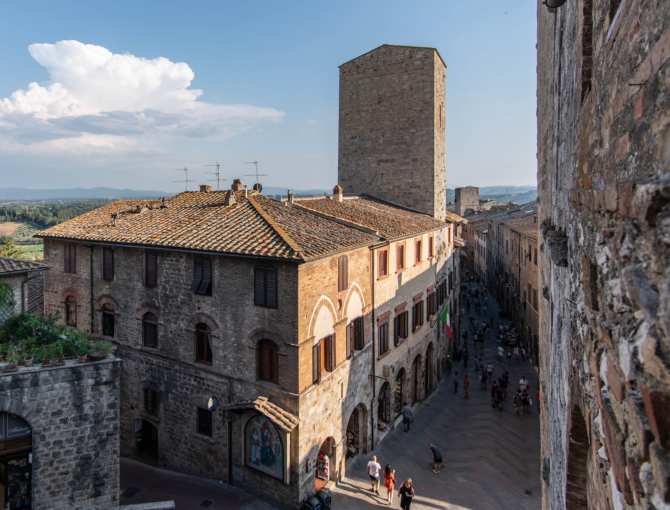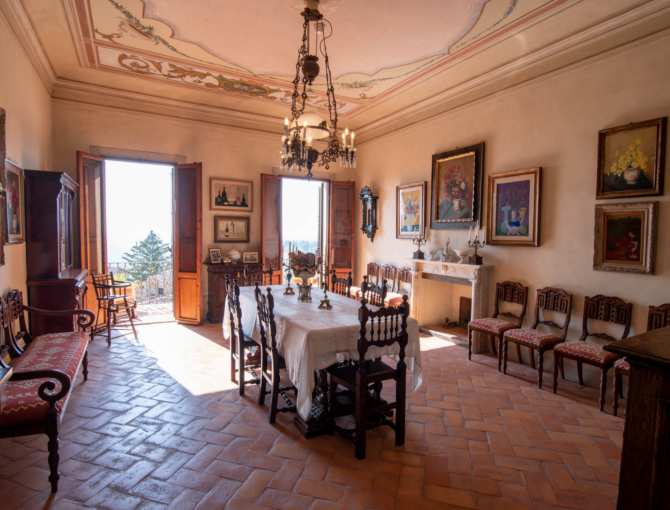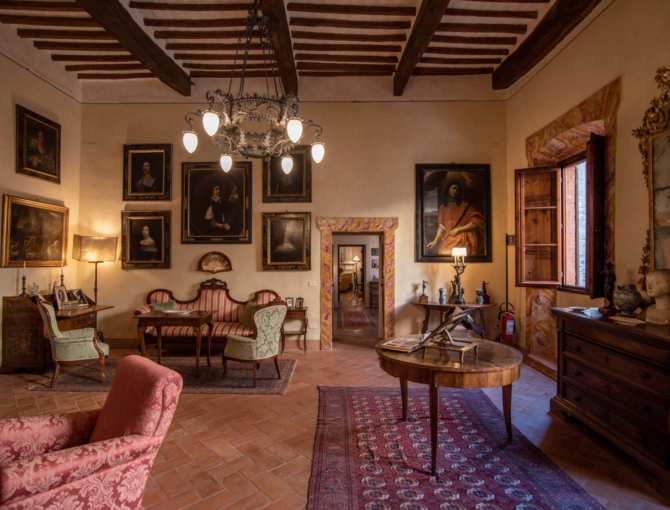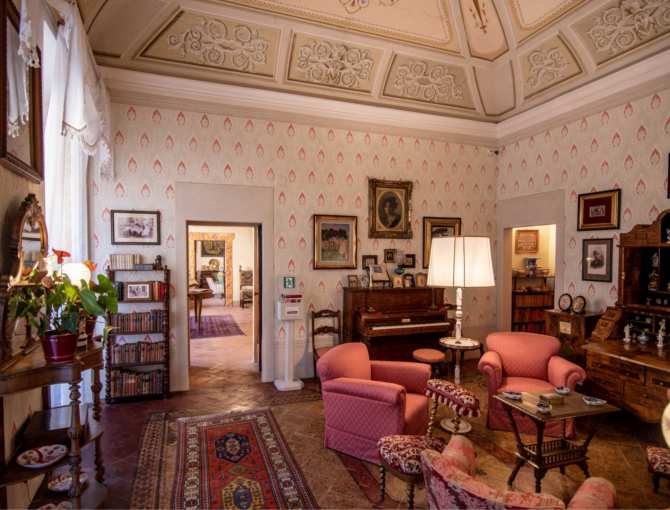 San Gimignano
THE MANHATTAN OF THE MIDDLE AGES, FROM ART TO GOOD WINES
With its forest of towers spiking the horizon, San Gimignano is one of the most recognisable and iconic destinations in all of Tuscany. In every part of the world there is someone dreaming about this ancient hilltown in the Val d'Elsa, for to be there is to dive into an image of medieval times. ...
Morekeyboard_backspace