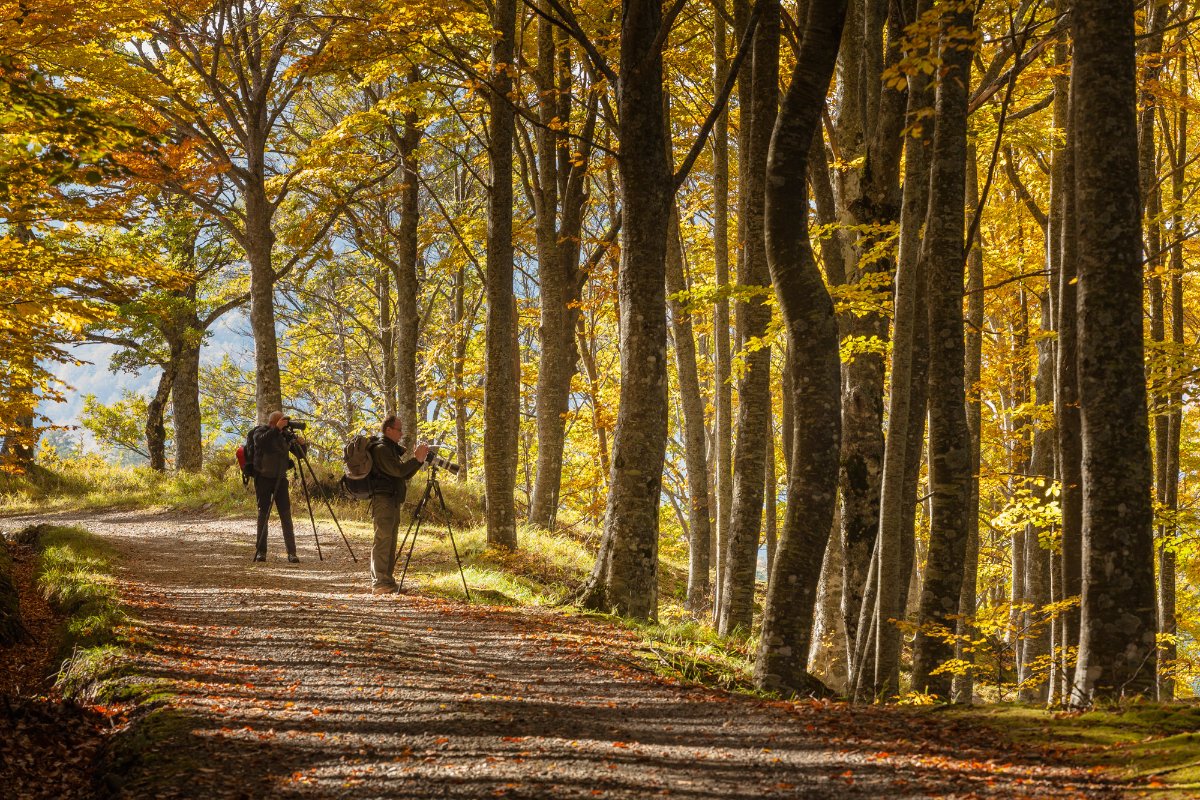 Gold jewels, precious gems and suits for men
Creativity, tradition and innovation: the search for 'Made in Italy' excellence
Torrini - P.zza Duomo, 10r
The Opificio Torrini boasts over six centuries of history; its half-clover trademark was registered by Jacopus Turini de la Scharperia in the Metal-worker Guild's register in Florence in 1369. Today, the Opificio is officially recognized as the fourth oldest family-owned company of its kind in Italy. Well-known for its excellent mix of tradition and technological innovation, it produces works of refined beauty including historic musts like theme-inspired jewelry, button-covers, the 'Zero' bracelet and the 'Rondelle' necklace. On the shop's second floor, you can visit the Torrini Museum and enjoy an exclusive collection of gold and silver rarities, watches and art objects, including precious Renaissance works in chiseled silver and unforgettable eighteenth century pins.

The Museum of Orsanmichele
The Museum of Orsanmichele is situated on the first floor of the Church of Orsanmichele, originally a civil building used for storing grain until the fourteenth century. Later, it became a religious building. Today, the museum hosts original sculptures by some of the greatest Florentine artists from the 1400s to the 1600s. At one time, these works stood in the church's external niches. Art lovers will be excited to view works by Verocchio, Donatello, Ghiberti and Nanni di Banco.

Gianni Seminara - Via Calzaiuoli, 10
This extraordinary tailor's shop was founded in 1957 by Giuseppe Seminara, a native of Calabria who had originally trained with master tailors from his home region. He became an expert artisan in Florence, opening his first workshop in Via Manzoni, before moving to the central Via de' Calzaiuoli in 1967. Thirty years later, his son, Gianni, took charge of this historical atelier which still boasts the feel of the 1900s. In the main room, you'll find select fabrics from both Italy and England, in addition to wonderful accessories. The shop also hosts a fitting room and workshop where experts fashion well-cut jackets and made-to-measure suits for men (Camelhair, Casentino, Cashmere etc.) as well as trousers, formalwear and more sporty coats.
You might also be interested in
The power of art and the vitality of culture in Florence, stretching back to Antiquity, have an energy that expands all throughout Tuscany. ...
Scopri keyboard_backspace