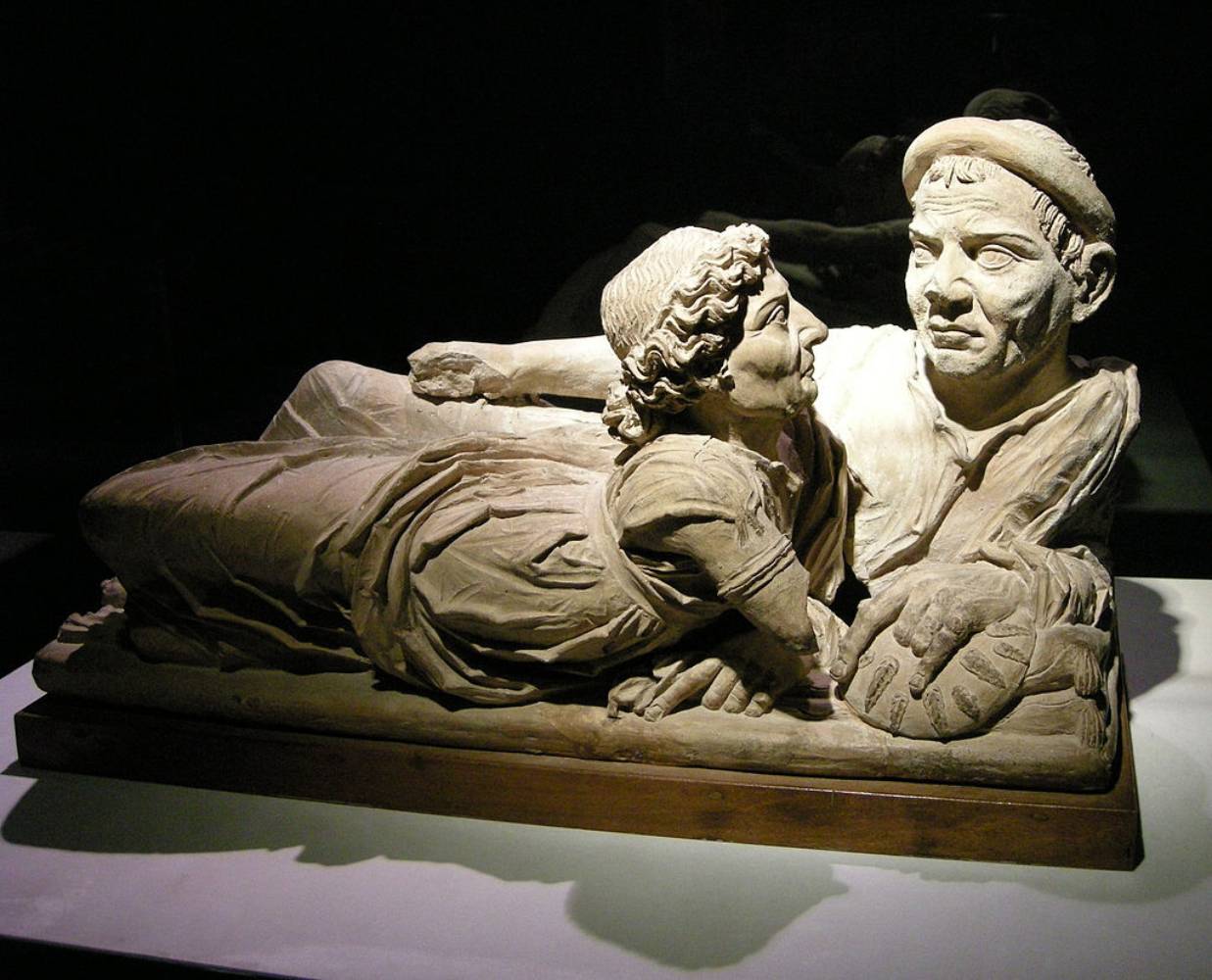 Photo ©Photo-Credits-Sailko-Wikipedia
A journey through necropolises and archeological museums
5 Etruscan works of art in Tuscany
A divine world populated by demonic figures, with richly decorated urns and sarcophagi portraying the deceased as close as possible to how they looked in real life, as well as scenes of hunting, music and dance, bronze votive offerings and mythological and imaginary animals in alabaster and stone. There are many pieces of Etruscan art that have survived to the present day and which can be admired at Tuscany's museums and necropolises: here are 5 works made by these ancient peoples that are absolutely worth seeing.
You might also be interested in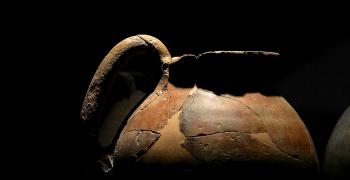 trip_origin
Learn more
Etruscans
Mistery, history and arts: exploring Tuscany in the footsteps of the Etruscans means getting in touch with an ancient, fascinating and enigmatic
continue...