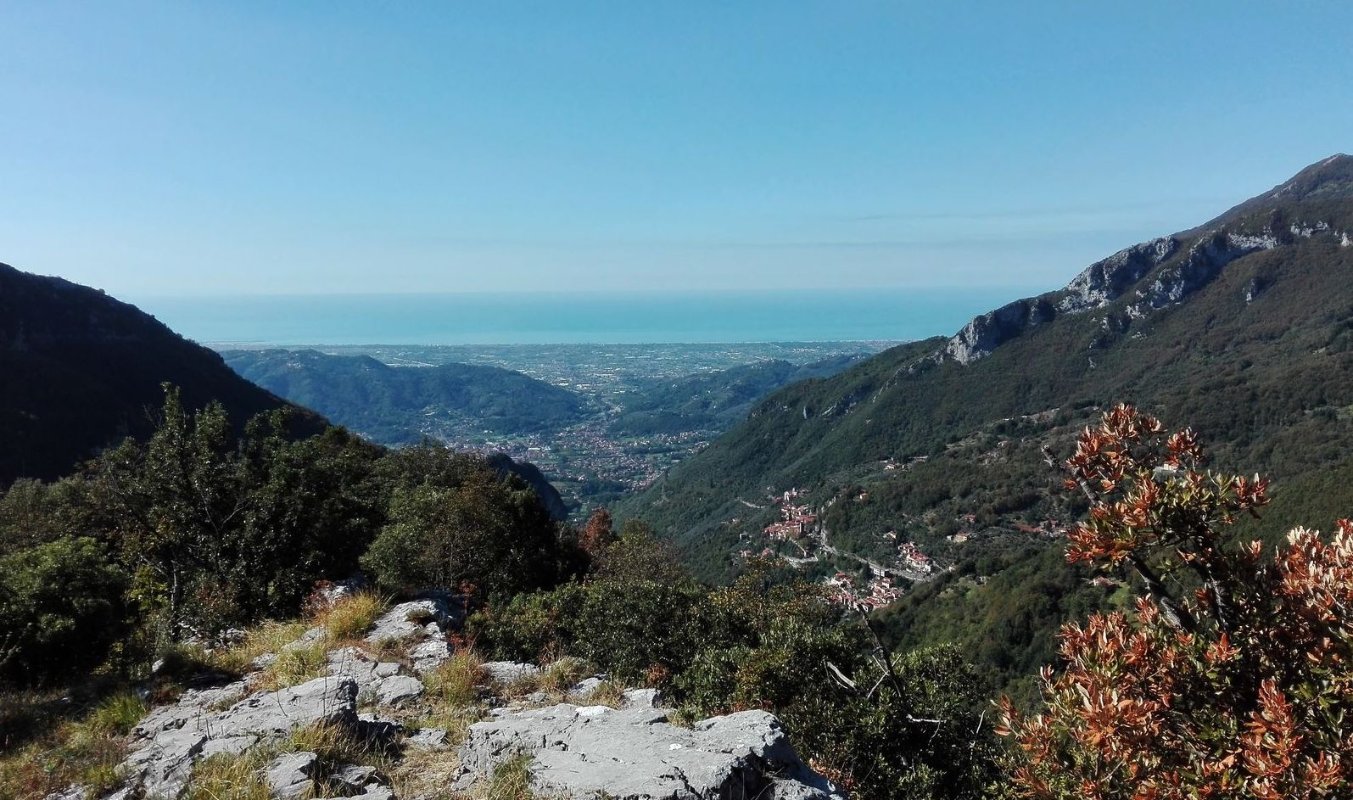 An open-air, sport-based itinerary in Camaiore
Visiting the lush Versilia
Duration: 3 ore
Difficulty:Easy
On foot, by bike or on horseback: to live fully in the open air in Tuscany all you have to do is choose the trip you want to do and set off. From Chianti to Valdichiana and up to Maremma: this area is criss-crossed by lots of itineraries to take on, all year round.
For those who love the mountains and countryside in Versilia, we recommend a walk from the centre of Gualdo, in the district of Camaiore.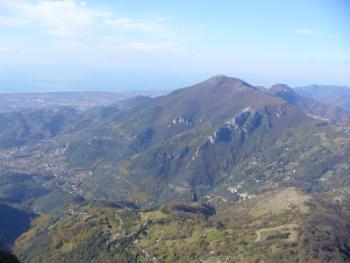 This itinerary, that can be done on foot or by bike, starts by heading uphill for roughly 2.5km. Once you get to the charming village, pass through it and turn right at the junction onto a dirt road and prepare yourself for some more uphill.
Once through the forest you will get back onto the tarmac road and turn left (there will be some TV masts and the village of Montigiano to the right). After a short stretch of tarmac; you will once again get onto a wide dirt track with fantastic views up to the Massarosa hills and out towards the lake. This track will lead you to the tiny village of Fibbialla, in the commune of Camaiore.
From here, it is easiest to get down by taking the tarmac road alongside the village until you cross the railway line that connects the Freddana and M. Quiesa valley. Near Balbano turn left to head back towards Freddana. Here you climb back up towards Piazzano and once you are over the hill head along to the country road to Freddana. Turn towards Camaiore and, passing through Valpromaro, you will get to the turning for Massarosa and Mount Pitoro.
Follow the road for Massarosa and after 1km you will get back to the turning for Gualdo, where you started from.
You might also be interested in