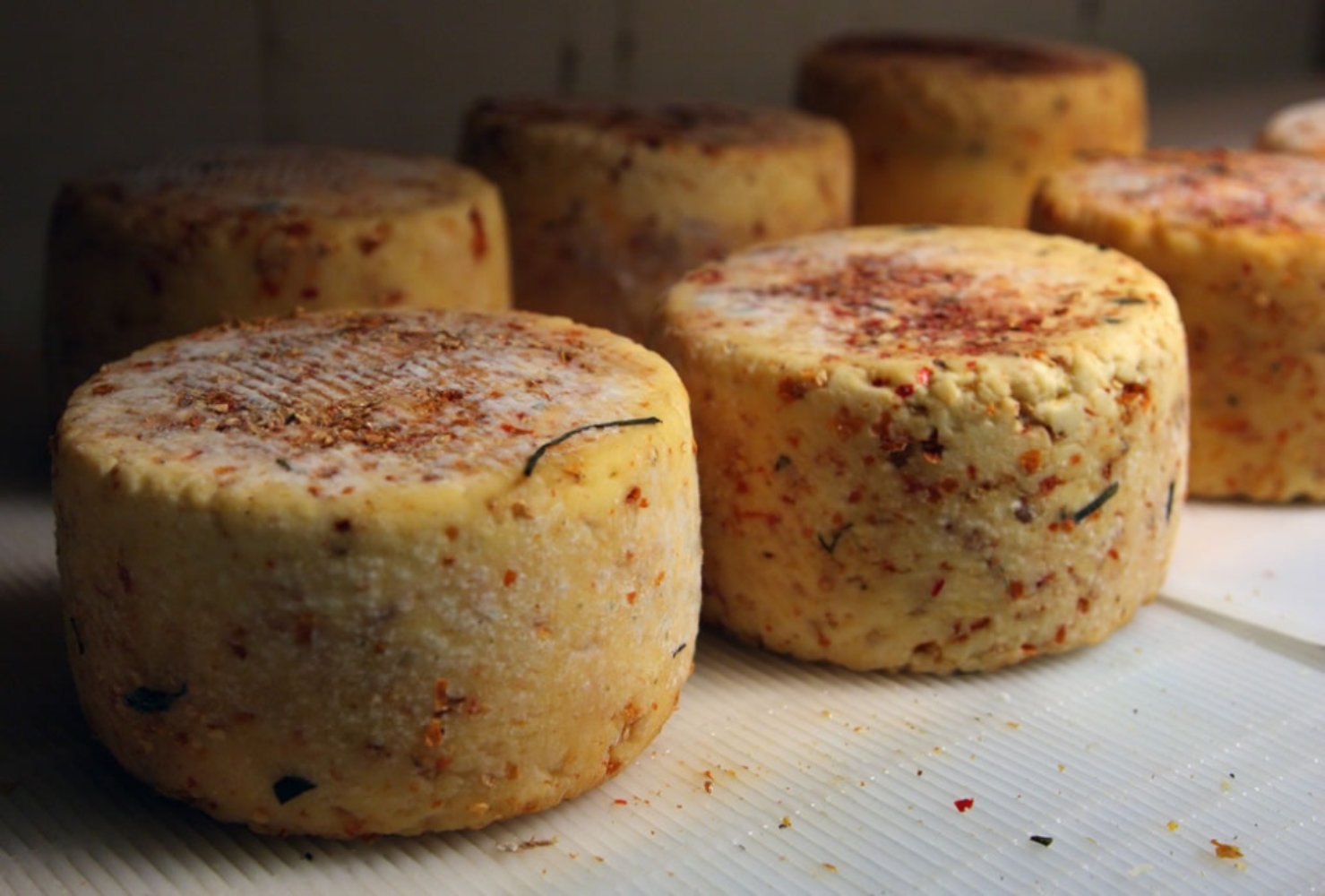 Vetrina Toscana: a trip through the flavours of Tuscany
Explore the Tuscan cuisine!
Tuscany is a region rich in authentic, local dishes and ingredients and in addition to the most famous are hundreds of lesser-known specialities that are no less important. From the Apuan Alps to the seaside, from the Casentino to the Vald'Orcia, Tuscany boats numerous 'taste' itineraries that unite god food with centuries-old art and culture. The natural landscape in Tuscany is also a great way to explore the more authentic aspects of the region's culinary culture, like itsfood, wine and locally sourced ingredients.

WINES
Get lost in Tuscany's wine country, from Montalcino's award-winning Brunello to Montepulciano's Vino Nobile and you won't be disappointed! Other unforgettable reds are found in Chianti, and the region also produces some noteworthy whites. Wine makers in Tuscany still use the traditional techniques of yore in the wine making process so be sure to take a tour in a local producer's cellar!

SPECIALITIES
In Versilia and along the Etruscan coast, you'll find not only beautiful coastlines but also great foods, wines and fish-based specialities.Strong tastes like cheeses, salamis, and home-made sweets can be found along the Apennines. Lardo di Colonnata is as white as the marble from the Massa Carrara area and the Bread Trial in Garfagnana is one to remember for the art of slow food and tasting.

For this interested in truffles and truffle-based dishes, San Giovanni d'Asso and San Miniato are the towns were this famous tuber is found. The white truffle form this area is a highly recognized and prestigious ingredient, known the world over.

TRADEMARK OF EXCELLENCE
"Vetrina Toscana"
is a trademark
that is synonymous with culinary excellence. To celebrate, a
series of food-inspired initiatives
have organized all year round, involving some of the region's most renowned eateries and food shops.
Special menus, guided visits and a guide to the best of Tuscan cuisine
will take you through the region's most renowned shops and restaurants to explore local specialities and age-old cooking techniques.
RESTAURANTS
There are some 870 restaurants and 240 food shops bearing the Vetrina Toscana symbol. These have been selected because they represent the best that Tuscan cuisine has to offer. Promoting locally sourced foods and local specialities, these locales are flanked by another 170 Natural Shopping Malls, where you can find DOC wines, DOp Extra Virgin Olive Oil and strictly organic and traditional foods and products. Restaurants serve local, traditional specialities where the connection between table and the countryside remains close: from seaside specialities to ancient recipes from the Tuscan mountains, the region boasts a rich and long tradition of excellence in the kitchen!

CULINARY HIGHLIGHTS
From the treasures of the Lunigiana to the Florentine steak, from Pappa al Pomodoro to Siena's Pici pasta, from Livorno's Caciucco to Ribolitta soup, Tuscany is the home of ancient, local specialities that are famous the world over!
You might also be interested in