Top 25 historical events in Tuscany
Some of the top festivals and celebrations not to be missed throughout the year
Countless historical events are celebrated in Tuscany every year and participating in (at least) one of them is a sure guarantee to diving headfirst into Tuscan history and culture. During these celebrations, culture, food, wine and tradition fuse together in what seems like a journey through time.
Here is a list to help you discover the top 25 historical events around Tuscany.
You might also be interested in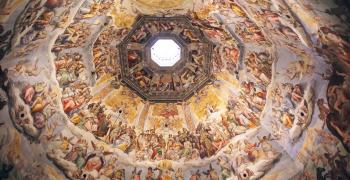 Learn more
Art and Culture
Tuscany is the cradle of the Renaissance and known all over the world for its immense artistic and cultural heritage.
continue...