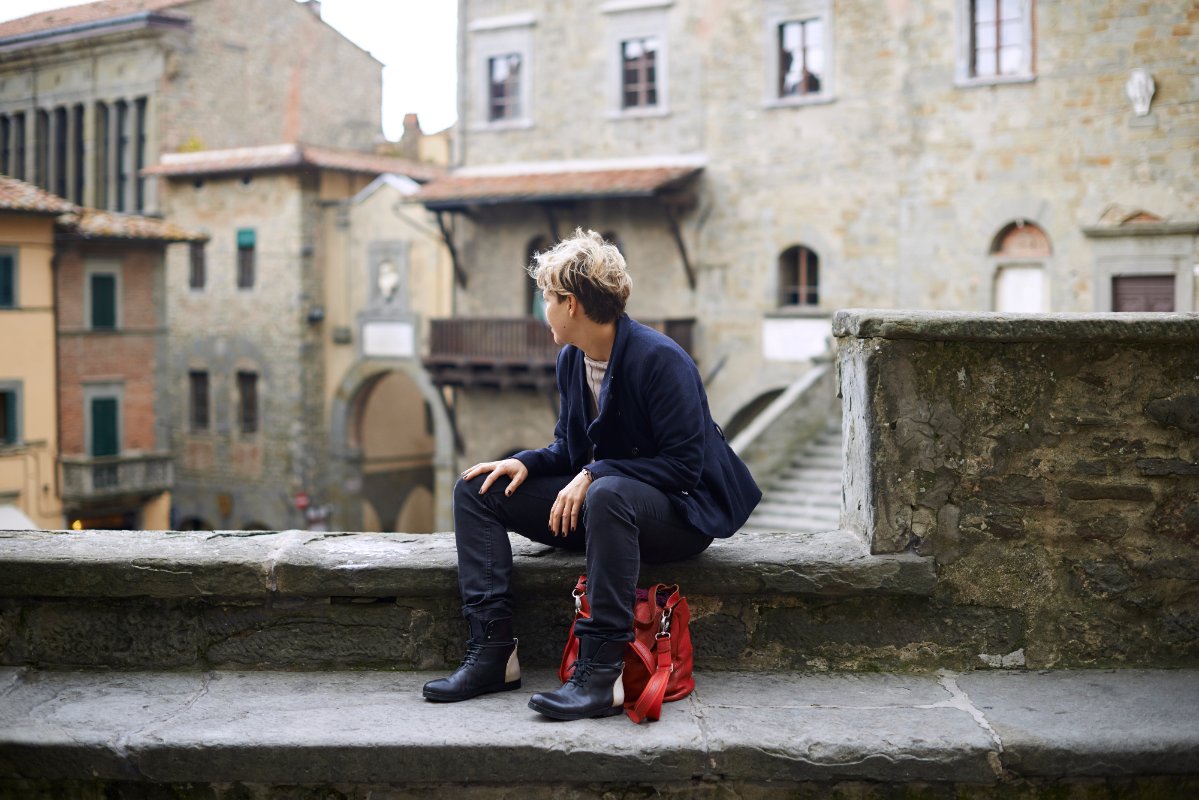 TOP 10 Typos and Legends on tuscan food
Tuscanycious loves to discover and collect any fake material regarding tuscan food, I actually hava a
posterous
account where all these discoveries are posted! 1. 
Chicken Cadgatore -
mispelling on
Pollo alla Cacciatora
, pronounced "catchyatore".   In italian this means hunter's chicken and it's a very simple stew made using chicken, tomatoes, onions, carrot, celery and white wine. This stew cooks at very low heat and often black olives are added. 
2.
Picci
- mispelling on
Pici
, a single c in this type of pasta, typically made in the Siena area using flour, water and egg yolks.
3. 
Pepperoncini -
mispelling on
peperoncini
, hot chillis.
4. 
Pepperoni -
mispelling on
peperoni
, italian word for bell peppers.  Peperoni have nothing to do with hot salami slices used on pizza and belonging to the salumi (cured meats) category in Italy.
5. 
Buggies di Carnivale -
mispelling on
Bugie di Carnevale
- a kind of sweet made during carnival not necessarily known
as bugie in Tuscany but as
Cenci!
6. 
Antipasta
- typo, this is actually called antipasto. It means before the meal and in english it's best known as a starter. Antipasta is a cool mispelling because it's a perfect way to say what you eat before having your pasta or first course. 7. 
Osoboco -
Hollowed bone -
ossobuco
is a dish known as Milan's specialty! These bones are cooked with the marrow, they are truly delicious!
8. 
Al Fresco or alfresco -
Dining al fresco or outdoors... it's very very romantic I know, it does however mean: in jail in italian!
9. 
Carbonara
- A tuscan fake! People are convinced carbonara is a tuscan dish, unfortunately (since it's delicious) it's not. This recipe comes from Lazio, the region of Italy in which Rome is located. 10. 
Cannoli
-Another tuscan fake... florentines stores are also responsible for this misunderstanding since they all sell cannolis. Cannolis are Sicily's most famous sweet!
You might also be interested in