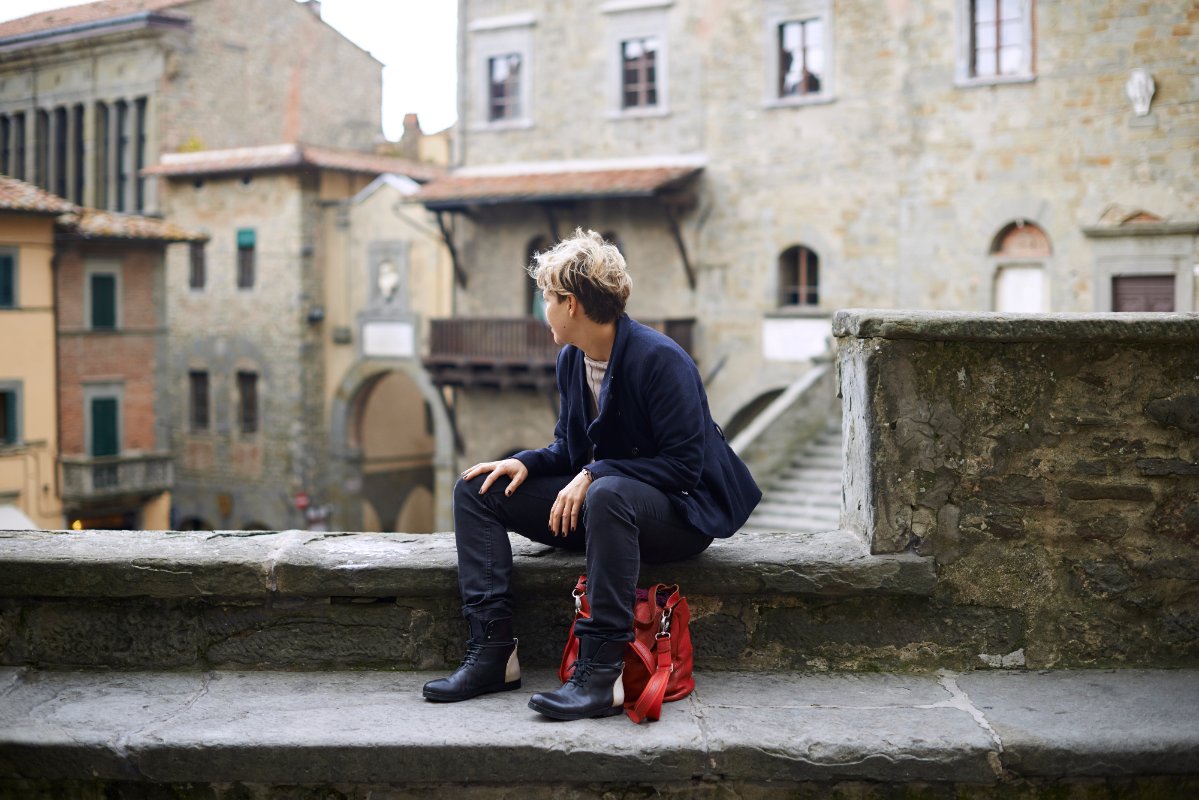 The castle of Boccale near Livorno
The
castle of Boccale
is one of the historic fortifications of Livorno. It watchtowers that line the Etruscan coast of Tuscany, built as defensive structures to protect the area from pirates. It rises on the coast nine kilometres south of Livorno, along the road for Quercianella. The area is called "Boccale" or "Cala dei Pirati".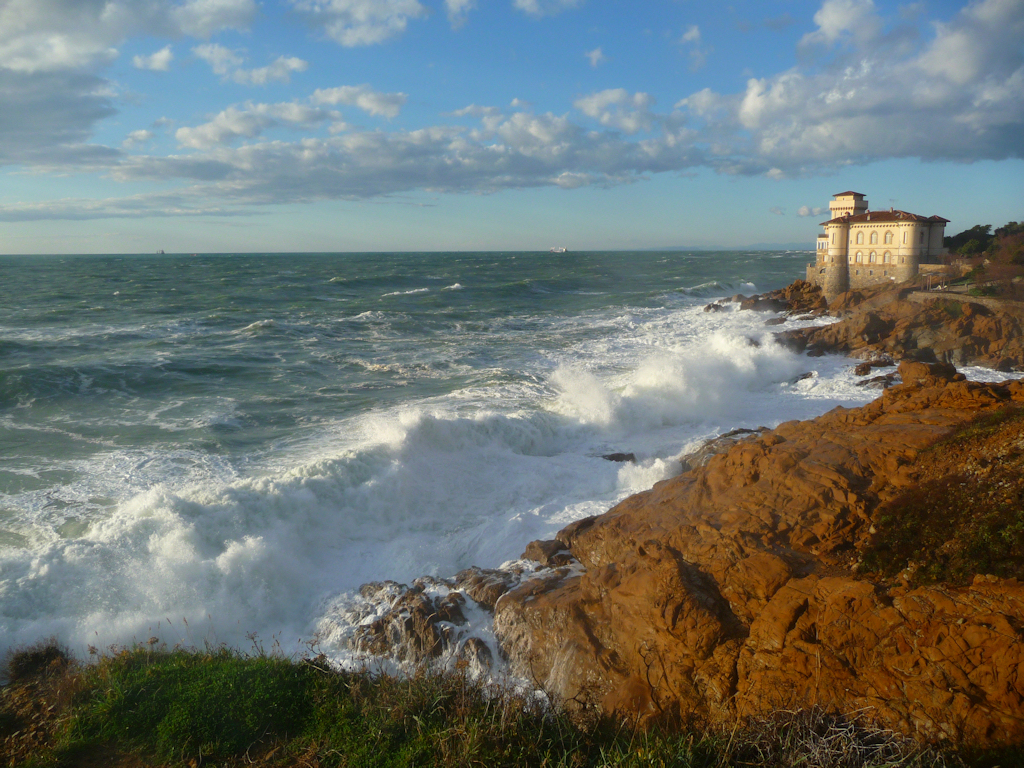 The construction of the castle started from a lookout tower built by the
Medici
in the sixteenth century, perhaps on the remains of an earlier structure built by the Republic of Pisa in the Middle Ages. At the turn of the nineteenth and twentieth century, the tower was substantially transformed and incorporated in a residence in neo-medieval style. The castle has been recently restored and divided into several
residential apartments
, while a small tower used as a warehouse has been rebuilt. The castle itself consists of a rectangular building surrounded by three round towers.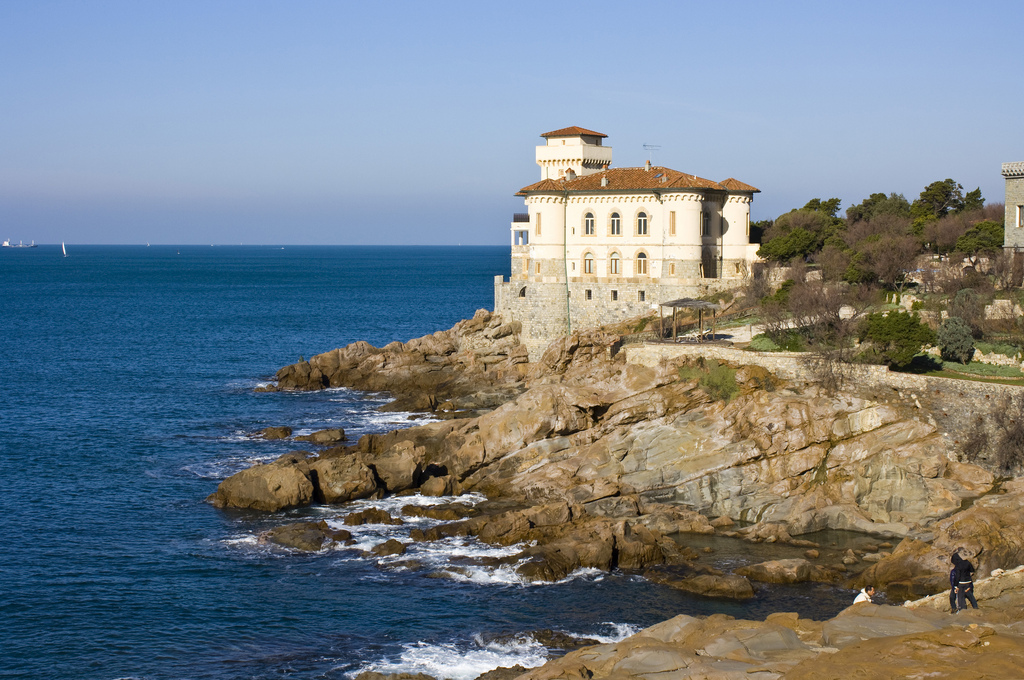 The castle of Boccale is private, so
it's not possible to visit it
, but you can see it while driving along the coast. You can stop for some photos surrounded by blue sea, rocky cliffs and thick vegetation, or go down to the cove and spend the day there. At sunset it's a very
romantic spot
;)
You might also be interested in