Abetone Ring, sports and culture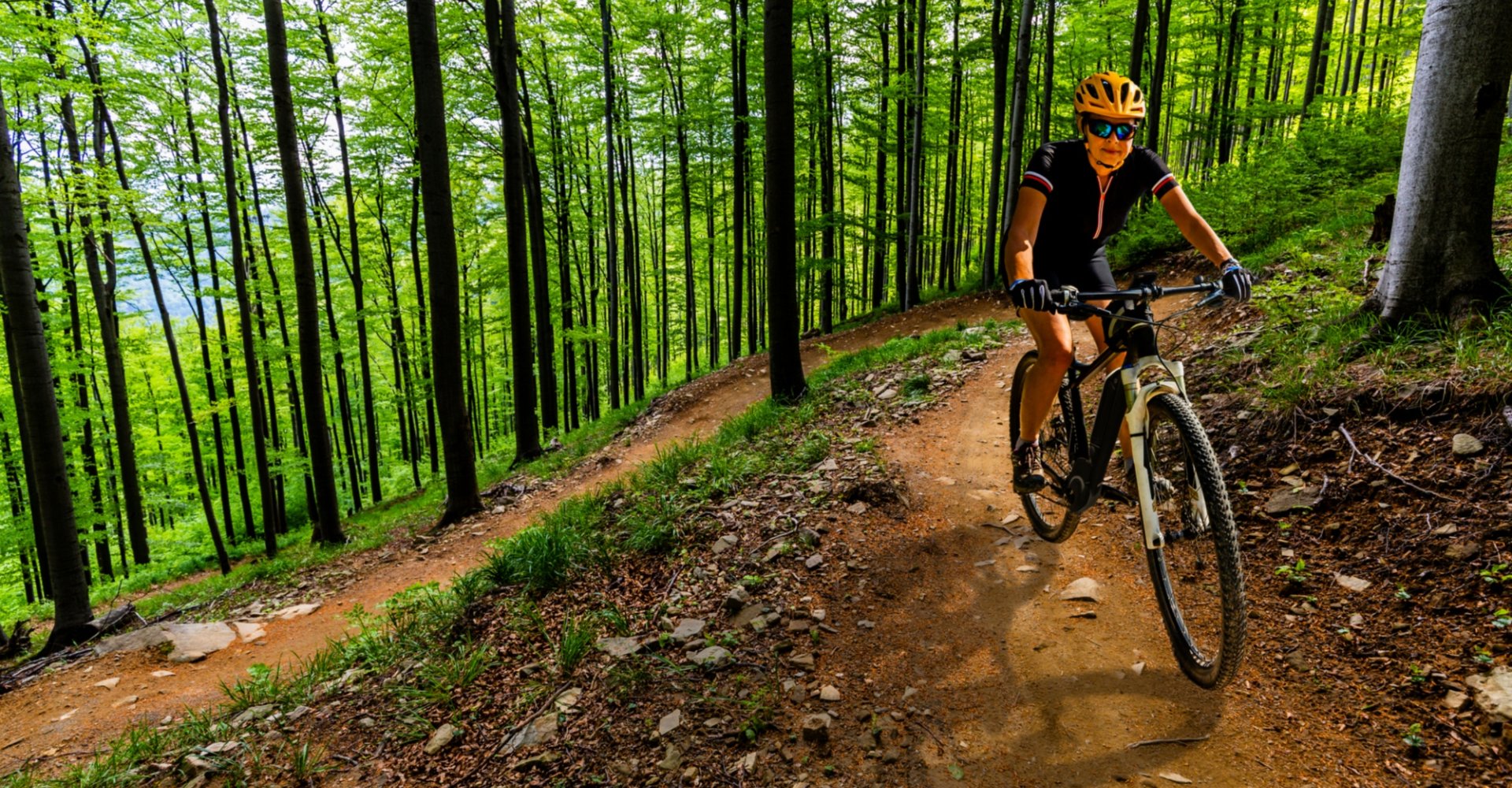 A ring to reach by bike the main museums of the Montagna Pistoiese
We start at altitude from the 1,388 meters of the Abetone Pass. From the parking lot in front of the Town Hall we take the so-called Viale Regina Margherita, with a dirt track. We cross the Selletta and Chierroni ski slopes and a beautiful fir forest, then, past Provincial Road 20 beside Lake Baccioli (a small artificial lake for scheduled snowmaking), we take the Sentiero delle Sentinelle (Sentinels' Trail). We will arrive at the Museo della Linea Gotica (Gothic Line Museum) in Pianosinatico, which once was crossed by the defensive line built by the Germans to counter the advance of Allied troops.
This stretch requires a bit of technique, both uphill in the first part and downhill in the second part, so if we do not feel confident it is better to get off the bike and continue on foot.
From here we shall move forward in the direction of Rivoreta, on paved road, to reach the Museo della gente dell'Appennino Pistoiese (Museum of the People of the Appennines around Pistoia), which offers a journey through the lives of the Mountain people from past centuries to the present day. The first downhill stretch will take us in front of a 500-meter hard climb that leads to the museum. We will find the village fountain to freshen up and fill up on water.
It is time to return to Abetone. From the museum we take a dirt road almost completely closed to traffic, with the first 300 meters of slope in our favor, to Rio Botre where the road climbs for 2,5 kilometers, also with double-digit inclines. The bottom is not bad, although we are likely to run into some unevenness caused by rains at certain times.
Once the dirt road is over, the climb continues for another kilometer, as far as the village of La Secchia. The view opens up and the fields of La Secchia and the peak of the Selletta surround Lake Verde.
The road is wide and smooth, although with unfavorable gradients, until another dirt stretch that will take us to Boscolungo. Here we will get back onto State Road 12 to head back toward the Abetone pass. Just before the pass, we will find the third museum, the Museo dello Sci (Ski Museum), which tells the story of a village and its champions, who have made this sport famous worldwide.
The ring ends, but we can supplement it with other routes, such as the Maiori Ring or the 1,1 of the Selletta ski slope.
Itinerary by Leonardo Corsini
Explore
Discover something of interest near this itinerary
[]