5 reasons to visit Tuscany in the winter
Visit when it's quieter, cheaper and still totally stunning
Have you ever thought about visiting Tuscany in the winter? Many people don't come to Tuscany at this time of the year because they think it's too cold, a few restaurants are closed, there are fewer things to do, and so forth. Yes, it's colder, but the region is still bursting with brilliant exhibitions and flowing with fine wine.
To have more information about the weather in Tuscany during the year read this post. It is true that restaurants may be closed, but there are plenty of alternatives. And it's true that there are no outdoor concerts, but winter is classical concert, ballet and opera season, so there are a lot of indoor cultural event options. In this post, check out 5 reasons to visit Tuscany in the winter. If you have suggestions to share, write a comment at the end of the post!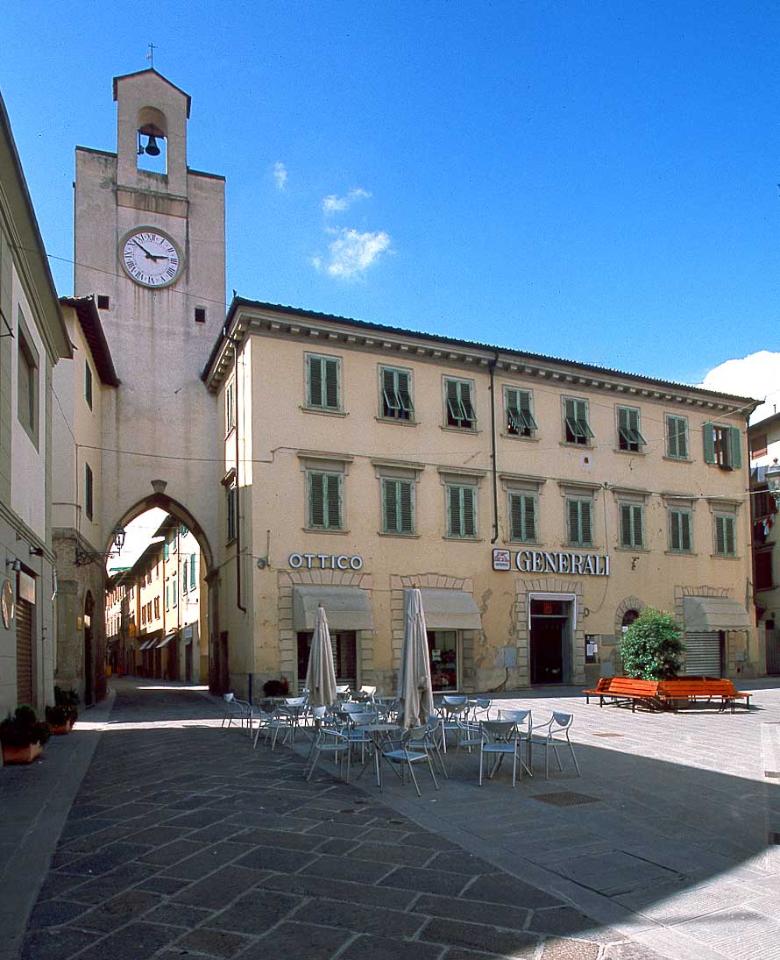 Let's be frank: we decide where to holiday also according to our budget. If your budget is limited, winter is a super time to visit Tuscany, because hotel prices and airfares are lower. In addition, starting in January, you can take advantage of winter sales. Here are a few more tips on how to save money in Tuscany.
Imagine the Uffizi Gallery and the Accademia without crowds. Imagine walking city streets without ending up in the flow of groups following a tour guide. In small towns you really can find hardly any tourists, especially if you go off the beaten path. This means also fewer people in your photos!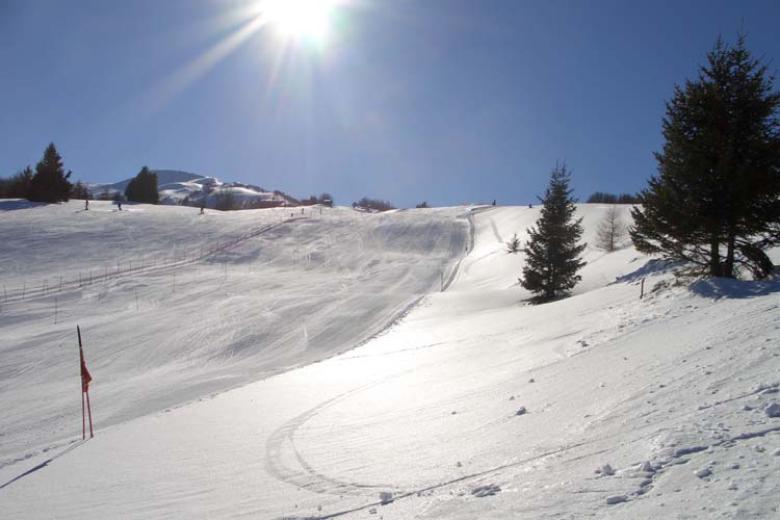 There are plenty of activities and sports worth checking out during the cold season. If you love mountains, go skiing or snowboarding. Tuscany boasts many resorts: Abetone and Doganaccia di Cutigliano in the Pistoia Apennines (Pistoia province), Monte Amiata in the south, Casone di Profecchia, Passo delle Radici and Careggine in Garfagnana and Zum Zeri in Lunigiana.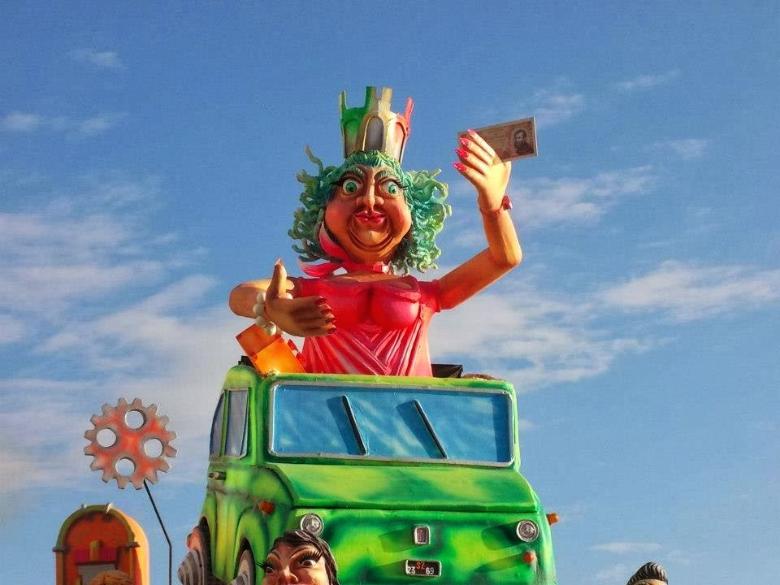 Winter, and especially February, is carnival time! Lots of towns in Tuscany celebrate this event by holding parades and decorating the streets. Wherever your destination in Tuscany, there will certainly be a carnival nearby!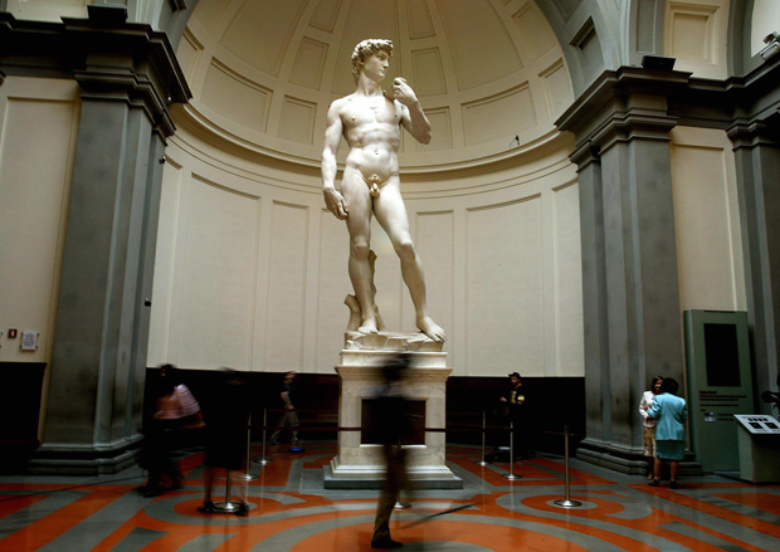 It's generally best to make a reservation to find a place in a hotel, restaurant and theatre you want. But in winter (except at Christmas and during Pitti Fashion Week in Florence) it is easy to find room without having to book ahead. The same goes for the museums, but reserve your place anyway, just to make sure!
And in case of rain? Here are our best suggestions!
You might also be interested in