Dog-friendly beaches in Tuscany
Sand, sun and surf for your four-legged companion
If you're planning a vacation, you may think "man's best friend" needs complicated or expensive arrangements while you explore and soak up the sun. Not the case: as long as you've got your pet passport and your critter's vaccinations up-to-date, Tuscany is typically a very accommodating place for furry friends! This even extends to its crystalline beaches and seaside cafes.
Tuscany's Regional law 59 states that leashed dogs accompanied by their owners can enter open-air public spaces, beaches included. But not all beaches are equal: certain shores are specifically designed for dogs to delight in—spots where they can socialize, swim and run around off-leash while you lap up the summer lifestyle and enjoy the company of your best canine friend.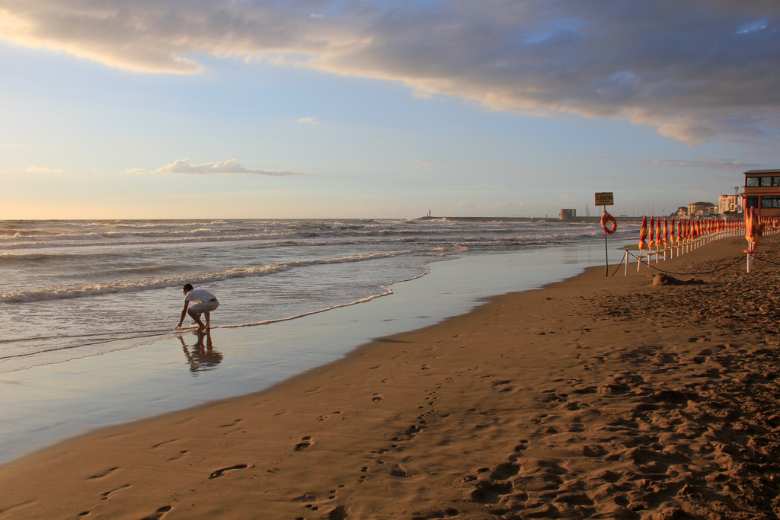 Pascià Glam Beach in Perelli, a hamlet of Piombino in the province of Livorno, is a popular choice for its 200 meters of white sand, set against the backdrop of the protected nature park of Sterpaia. Dogs and humans alike can dip in the water, or if you'd prefer to get your buddy good and tired before heading to the beach, make a morning out of winding through the nature park paths before stretching out on a lounge chair under one of the natural heather umbrellas with a Spritz from the bar (and plenty of water for your pup).
San Vicenzo has another 200 meter beach set aside just for the joy of your dog. The Dog Beach of San Vicenzo is a pup's dream come true: no time constraints on swimming in the sea, room to roam (staying within the confines of the designated beach area), an ample supply of (non-sea) water to glug up when they get thirsty, and no limits on the number of friends to find. Dogs of all sizes and breeds are allowed; the "golden rule" is that aggressive behavior is not allowed, so take note if your furry friend tends to be on edge around other dogs.
The hamlet of Mola in Porto Azzurro is home to Elba Island's first dog beach, the Dog Beach Mola, located within a wetland area used by many small boats for docking. Spread over approximately 500 meters, the Dog Beach Mola is a white gravel beach with small brown stones and fine sand underwater. Lounge chairs and sun beds, umbrellas and free parking are all available; if you're looking for a dog beach with limited crowds and plenty of space to spread out, this is it.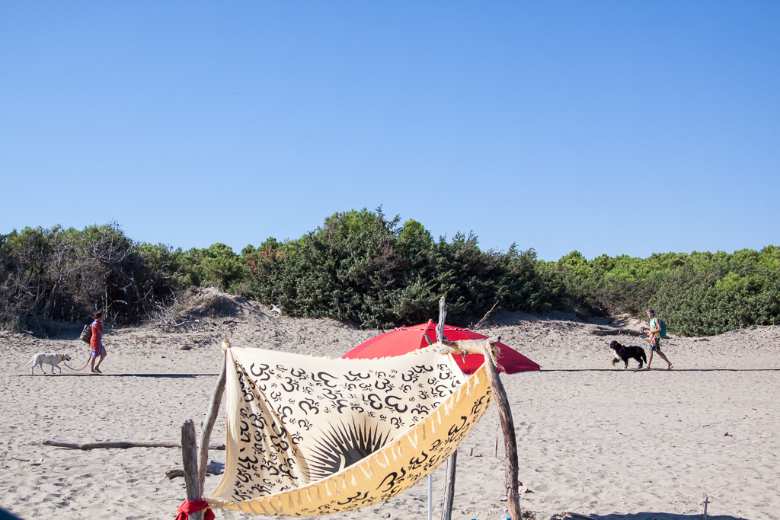 In the heart of the wild Maremma region, Orbetello's La Feniglia beach and camping complex has a dedicated dog area, the Spanish-inspired "Playa del Can". Dog owners can tote along a maximum of two furry friends per person, and a designated animal swimming area is delineated by buoys. Shaded areas and plenty of water are always available.

The Fuorirotta Beach Club in Marina di Grosseto is home to the aptly named Bau Bau Beach ("Bow-Wow Beach") and is equipped with a special dog shower, sun beds and umbrellas for dog owners, and a bar-restaurant with a reserved area for dog owners and their cherished canines.
You might also be interested in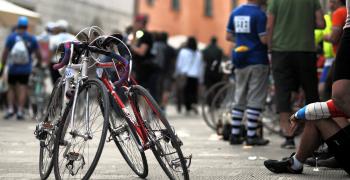 directions_bike
Learn more
Cycling
Cycling is the best way to delve deep into the soul of a territory. It allows you to reach the most beautiful places by taking the less-travelled
continue...