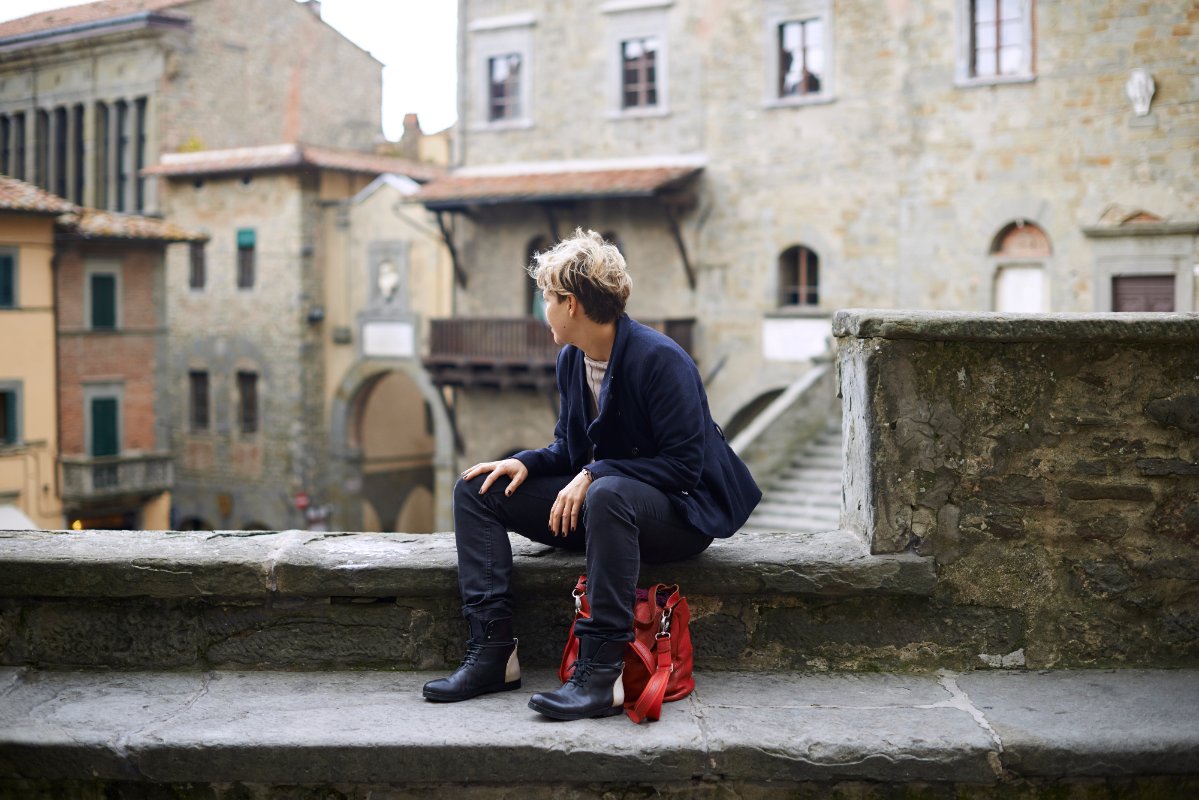 Holidays and pets: dog beaches in Tuscany
Are you planning your summer holidays in Tuscany but you have no idea about where to leave your pet? No worries! Tuscany has many dog beaches and you can organize your holidays without logistic problems. The first advice is to bring your dog to the vet some months before your holiday for all the vaccines and to install the microchip (if it doesn't have one yet). Then you have to write everything on your pet's passport and bring it during your stay in Tuscany.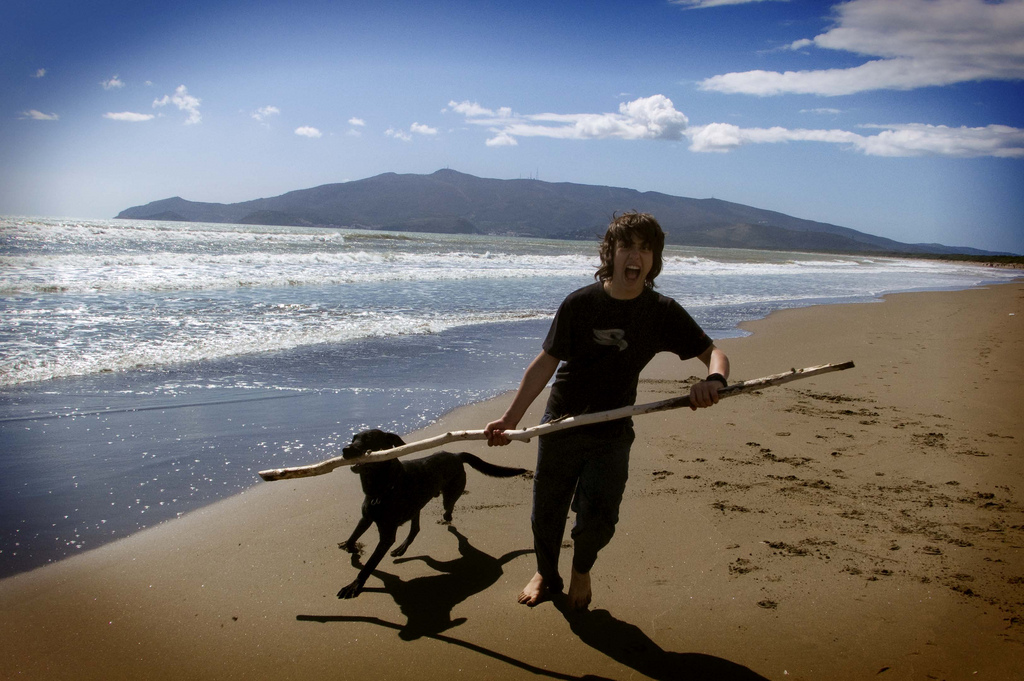 Travelers with pets can find a practical solution to accommodation problems in campers and caravans, since not every hotel lets you sleep with cats or dogs in your room, nevertheless, on the Ministry of Italian Tourism website you'll find a list of all the hotels, agriturismo, villas, guest houses, B&B in Tuscany that welcome your pet too. If you like vacations at the beach, here's the list of all the main and authorized pet friendly beaches in Tuscany.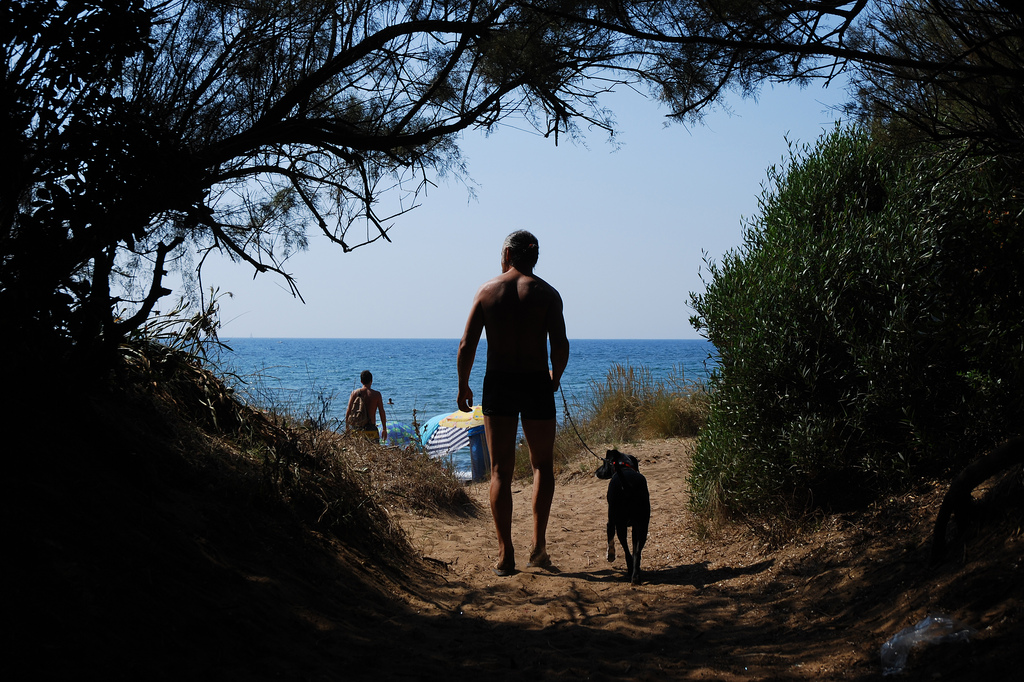 Livorno and surroundings Spiaggia Comunale di Baratti Where: Località Baratti (Between San Cerbone church and Scivolo di Alaggio Barche), 57025, Piombino Tel.: +39 0565.3063356 - 0565.63307 Spiaggia Comunale di Cecina Where: Località Fosso Nuovo, 57023, Cecina Tel.: +39 0586.611218 Spiaggia Pubblica di Cecina Bau Beach Where: Strada dei Cavalleggeri, 57023, Marina di Cecina Tel.: +39 0586.611218 Vada, Rosignano Solvay free beach with white sand Dog Beach in San Vincenzo Where: Frazione Botro ai Marmi - Via della Principessa, 57027, San Vincenzo (LI) Tel: Alessandro +39 334.9508152; Luca +39 392.600.11.60 Website: http://www.dog-beach.it/ Mail: info@dog-beach.it Villaggio Orizzonte in Piombino Where: Località Perelli 2/3, 57025, Piombino Website: http://www.villaggioorizzonte.it/ Pascià Glam Beach snc in Piombino Where: Località Perelli 1, 57025, Piombino Tel.: +39 320.3082971/ +39 339.2666727 Website: http://www.pascia.biz/ Email: info@pascia.biz Spiaggia Comunale Perelli Where: Costa Est, 57020, Piombino Tel.: +39 0565.63353, +39 0565.63307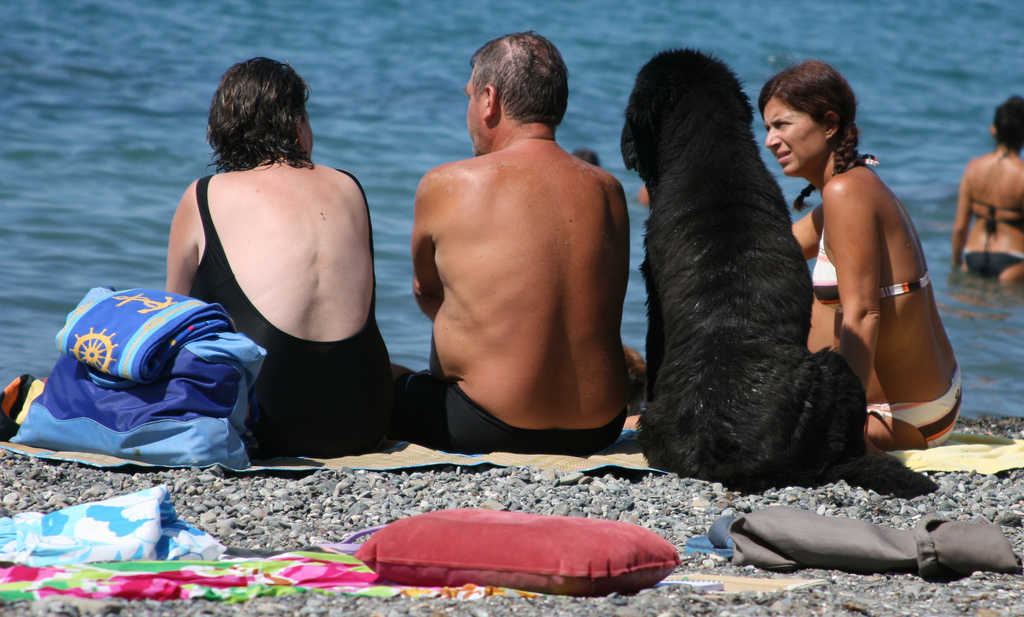 Grosseto and surroundings
Bagno Sirena in Grosseto Where: Lungomare Leopoldo II di Lorena 77, 58046, Grosseto (GR) Tel.: +39 0564.34388 Website: http://www.bagnosirenagr.it/ Mail: info@bagnosirenagr.it
La Feniglia: Stabilimento "Da Braccio" in Orbetello Website: http://www.braccio.org/stabilimento.htm La Feniglia: Playa del Can in Orbetello Website: http://www.tendagialla.it/PlayaDelCan.htm Spiaggia libera Sottovento a.s.d. in Grosseto tel. 0566264050 Fuorigrotta Beach in Grosseto Website: http://www.fuorirottabeach.it/ Surf Relax e camping in Follonica (Grosseto province) Website: http://www.surfrelax.it/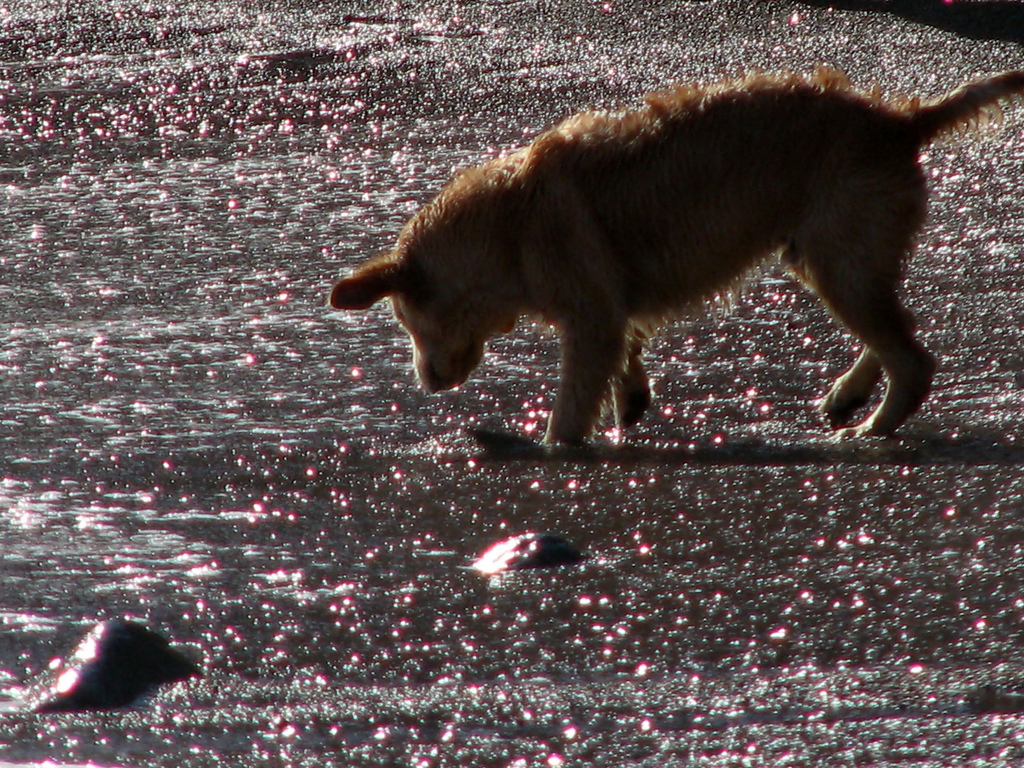 Elba Island Porto Azzurro Dog Beach Where: Loc. Mola, 57036, Porto Azzurro Tel.: +39 0565 95263 Dog Beach Schiopparello in Portoferraio Website
http://www.turismo.intoscana.it/allthingstuscany/aroundtuscany/campervan-tourism-tuscany-camping-service-stations-scenic-overlooks/
All the beaches in Elba Island that accept dogs Website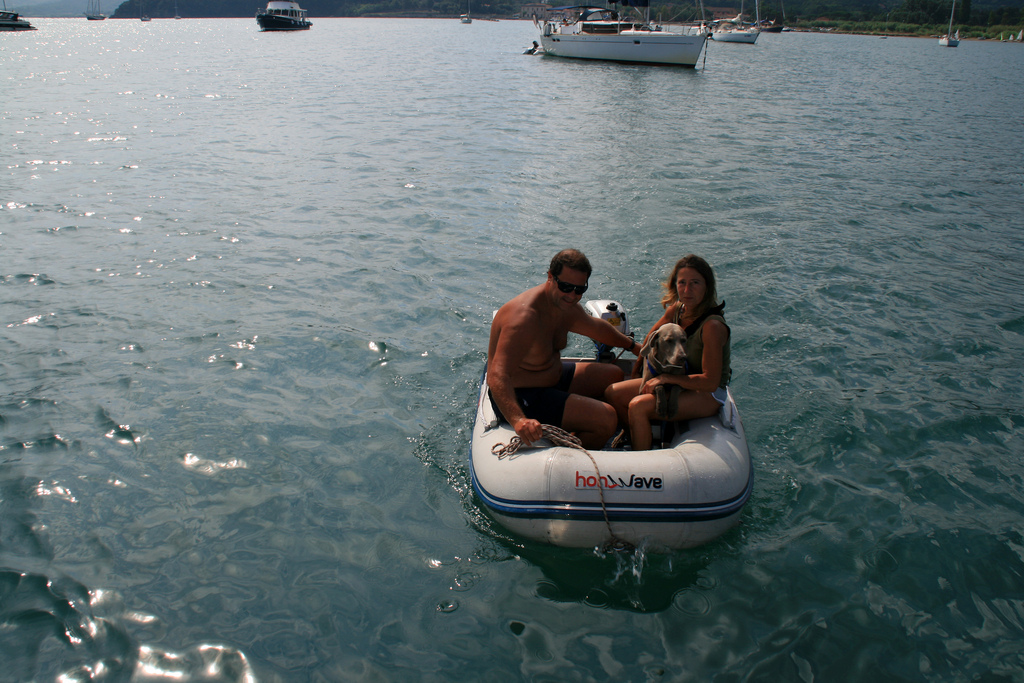 Versilia Eugenia Beach Lido di Camaiore (Lucca province) Website: http://www.eugeniabeach.it/ Bagno Flavio in Forte dei Marmi (Lucca province) Website: http://www.bagnoflavioversilia.it/ Pisa and surroundings Spiaggia Tirreno 2000 Website: http://www.spiaggiatirreno2000.it/ Spiaggia Libera Località Calambrone
You might also be interested in