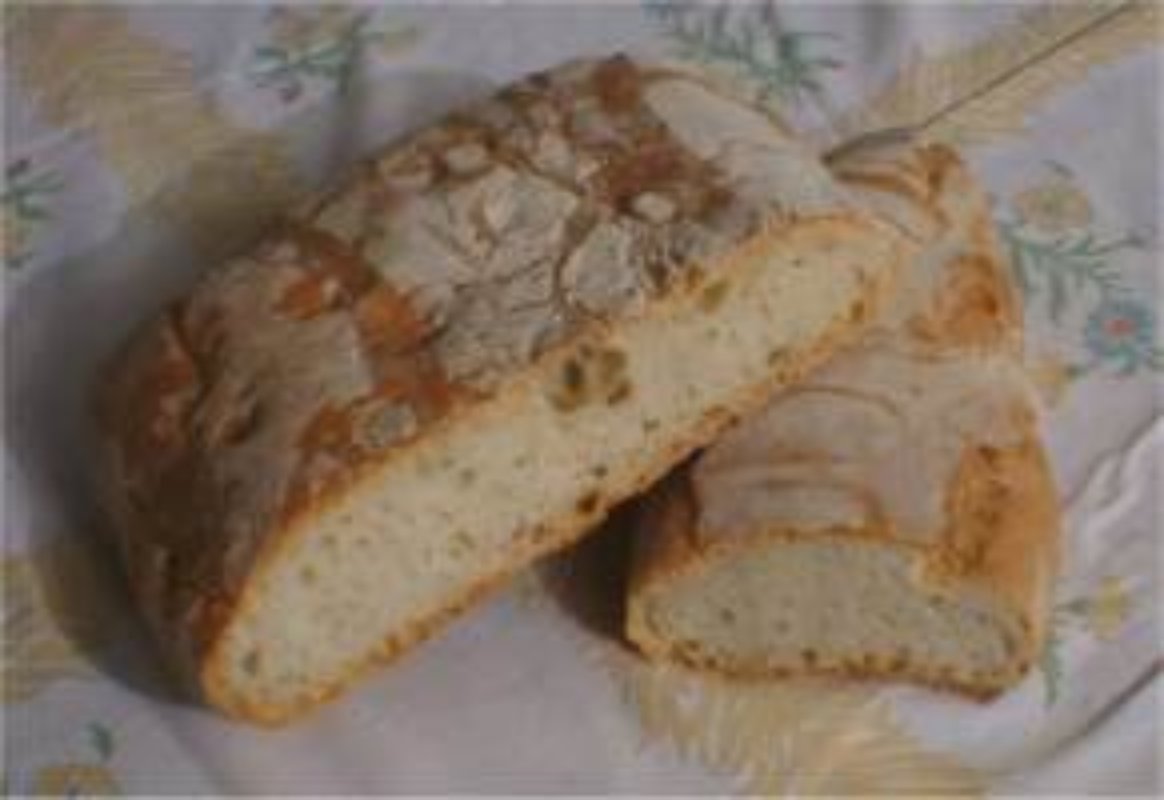 From Garfagnana to Lucchesia, a journey of flavours and traditions
Here are the weekend's celebrations for all those looking for authenticity
A journey across Lucca and the surrounding area to discover the traditions and flavours of a fascinating and lively land. An authentic territory that has maintained its rich culture. The bread of Altopascio, the wine of Montecarlo and the chestnuts of Fosciandora are interesting and tasty occasions for all those who wish to spend the weekend discovering the typical delicacies, going straight to those places that produce them. A meeting with the most wholesome of Tuscany's excellences.

The weekend opens with the festivals of the New Wine and New Oil. Montecarlo celebrates the new arrivals: the new wine and latest oil pressings are the protagonists of this weekend. The historical town centre host stands of tastings and typical dishes of the season. On 8th November, Altopascio dedicates its town centre to traditional bread, famous for the unique character of its particular dough and the up keeping of ancient customs. On the same day, Fosciandora looks to the past with its chestnut festival, dedicating the day to old crafts and the use of chestnuts in traditional recipes.

There will also be a rich offer of excursions, covering almost all of Lucca's territory: from the Mounts of Garfagnana to the hills above Camaiore, without forgetting the peace and quiet of a bike ride along the river.

A walk discovering the Lucca countryside: Walking in the Lucca Autumn – the river and courtyards, an initiative within the Oil and treasures of Lucca event, is an itinerary that develops from Lucca to the pleasant farming landscape, discovering the secrets of local farming traditions. Pass a wonderful day, in woods and mountains in the Garfagnana Walking Festival, on horseback or by foot, discovering the most breathtaking corners of the Valley.
You might also be interested in