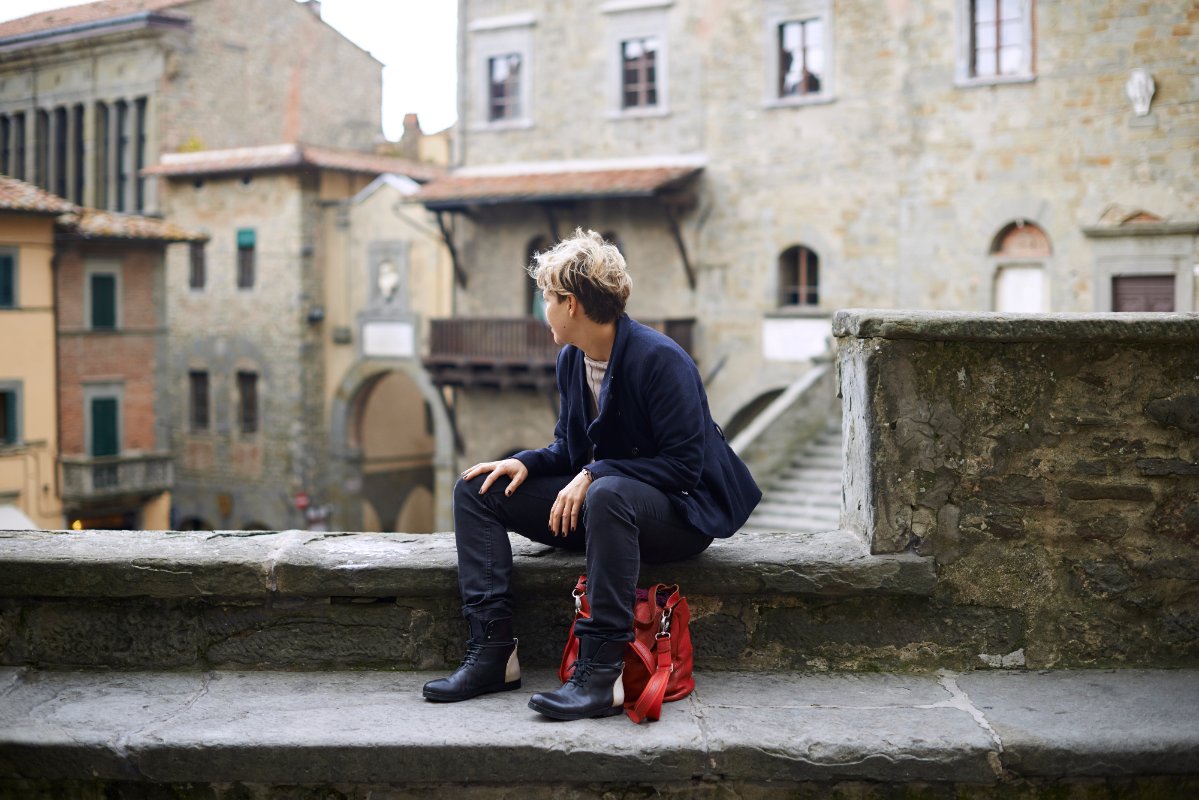 Fashion and crafts in Tuscany: top events
From ancient crafts to the latest fashion items, Tuscany hosts major trade shows and events in the craft and fashion sector. From January to December, here are some of the most important events not to be missed: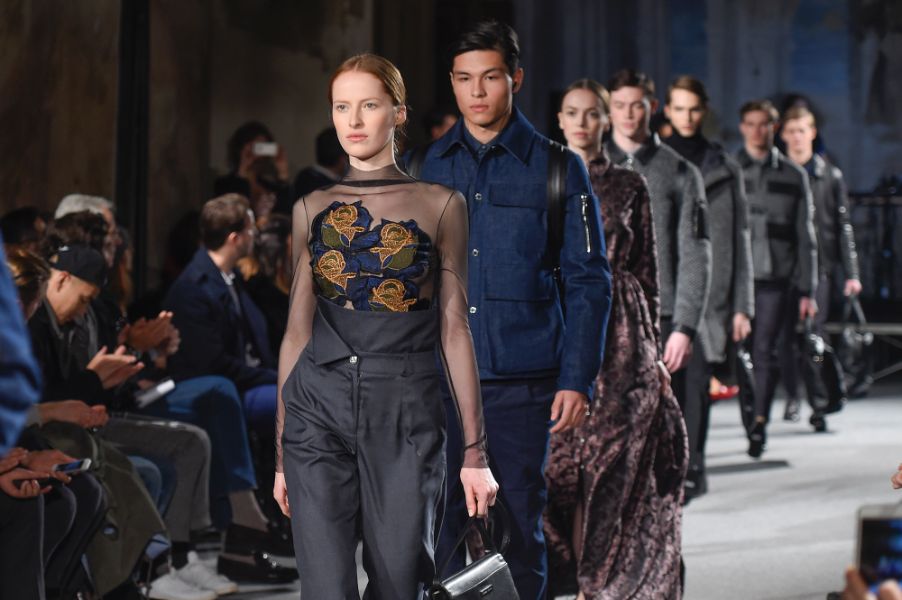 Pitti Immagine fashion events
 (Florence) Twice a year, Florence welcomes sellers and buyers from all around the world visiting five of the world's most important platforms for fabrics, clothing and accessory collections: -Pitti Uomo (Fortezza da Basso, January and June), the key international trade event showcasing men's fashions and contemporary lifestyle trends; -Pitti Donna (Fortezza da Basso, January and June), the project dedicated to women's fashion collections; -Pitti Bimbo (Fortezza da Basso, January and June), a complete overview of the universe of children's fashion and new lifestyle trends; -Pitti Filati (Fortezza da Basso, January and June), the key international event featuring yarns for the knitting industry; -Modaprima (Stazione Leopolda, May and November), the trade fair of reference for the international market of fast fashion for medium and large retailers. -Fragrances (Stazione Leopolda, only September), the international fair event, featuring the best in artistic perfumery.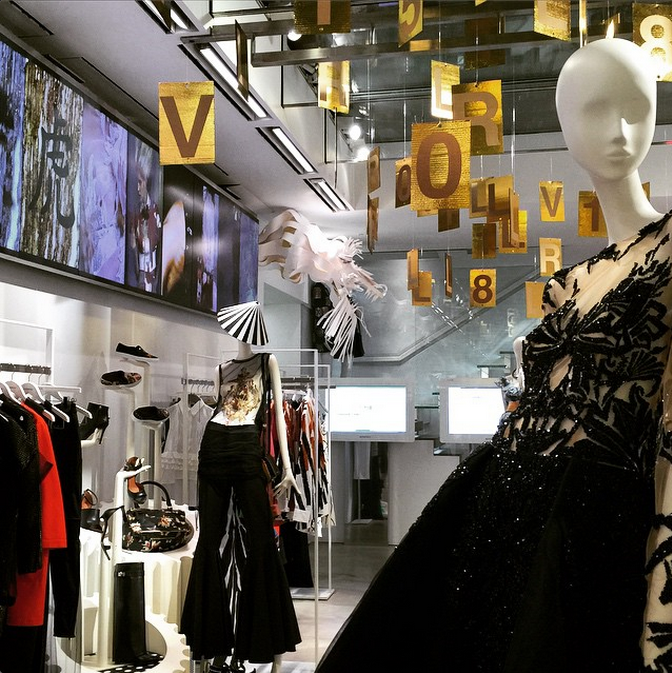 Firenze4Ever
  (January and June, Florence) Biannual event organized by Luisa Via Roma for publishers and fashion media influencers.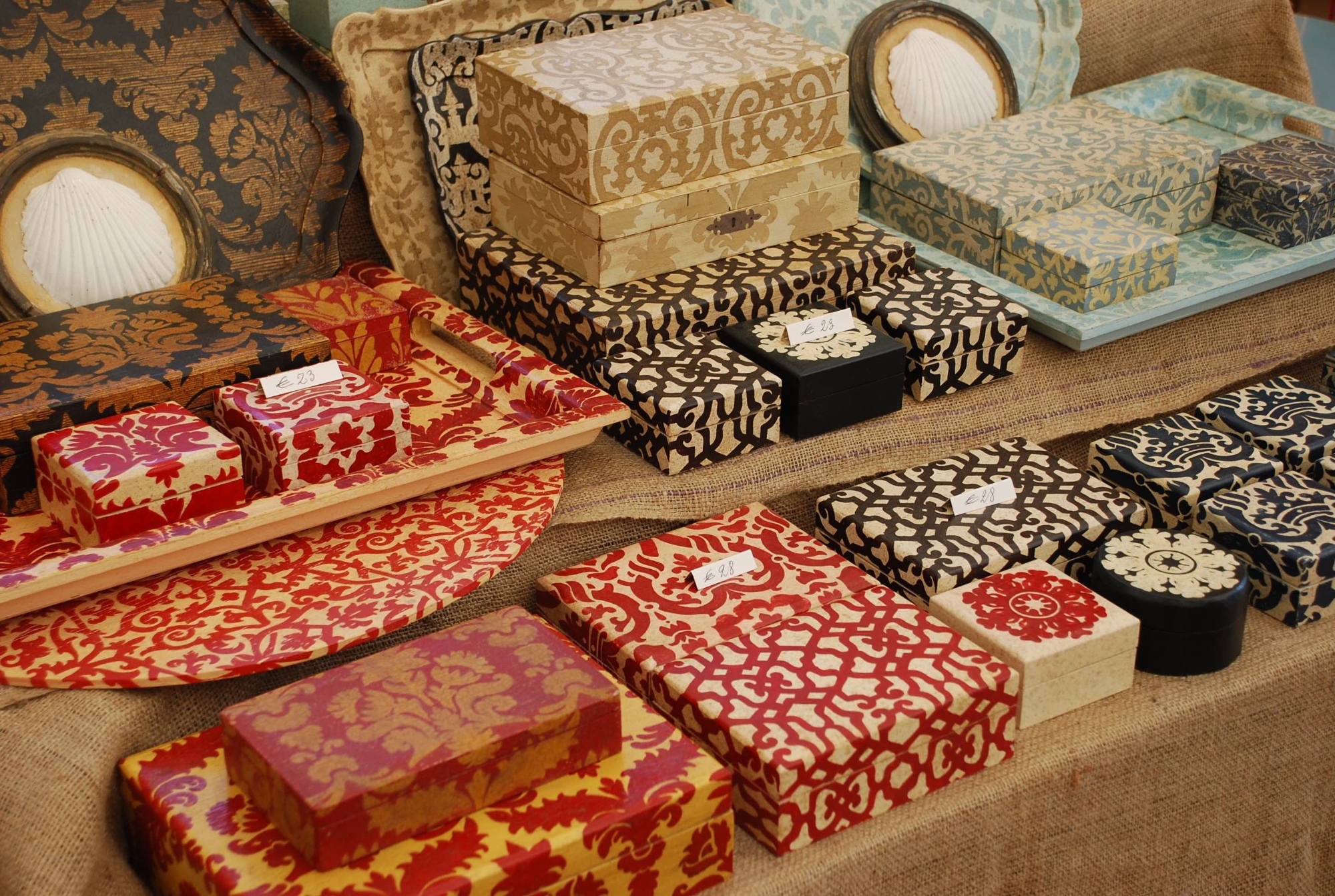 Mostra dell'artigianato
(April, Florence) Every year since 1931 Florence hosts the annual International Handicraft fair: Mostra Internazionale dell'Artigianato at the Fortezza di Basso. Here you can admire handicrafts from age-old Florence workshops and all over the world.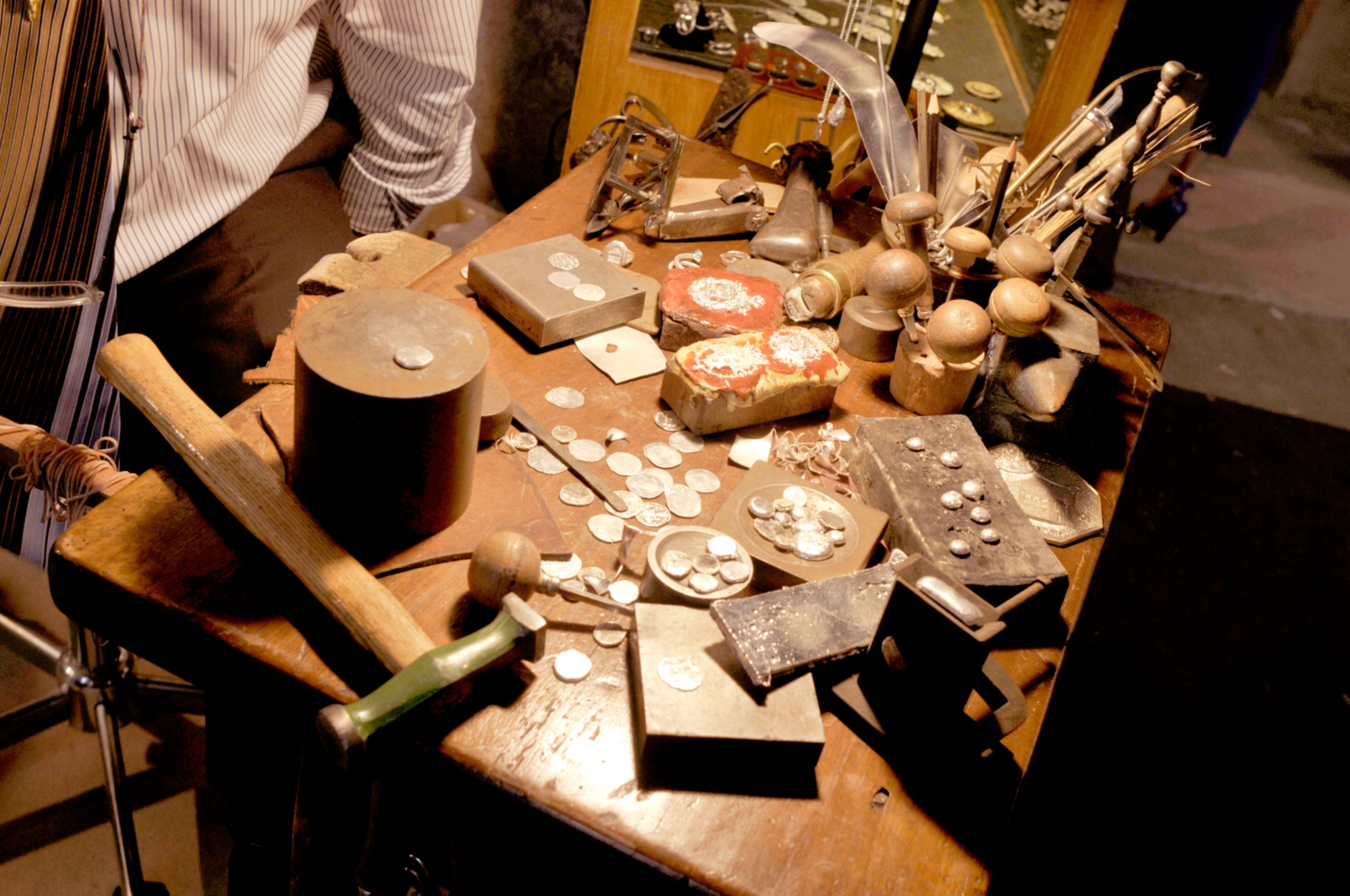 Artigianato e Palazzo
( May, Florence) A three-day exhibit which involves almost 100 craftsmen recreating their workshops and showing their skill in the magical garden and conservatory of Palazzo Corsini.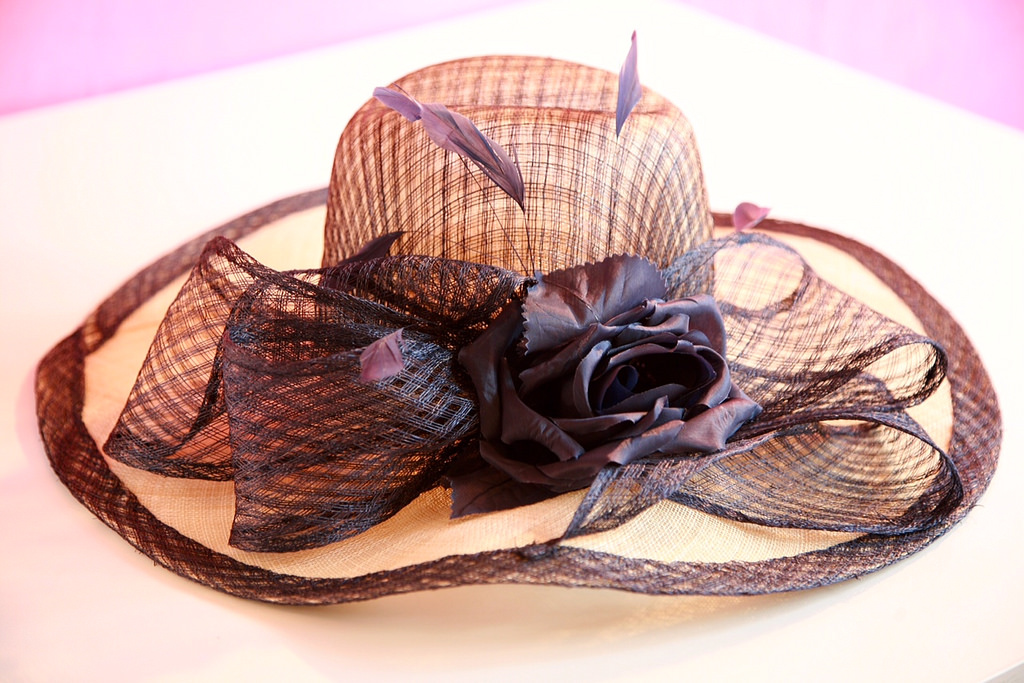 Fashion in Flair
(Lucca) A selection of the best Italian fashion artisans showing clothing, accessories, jewelry, footwear and furnishings in the historic Villa Bottini.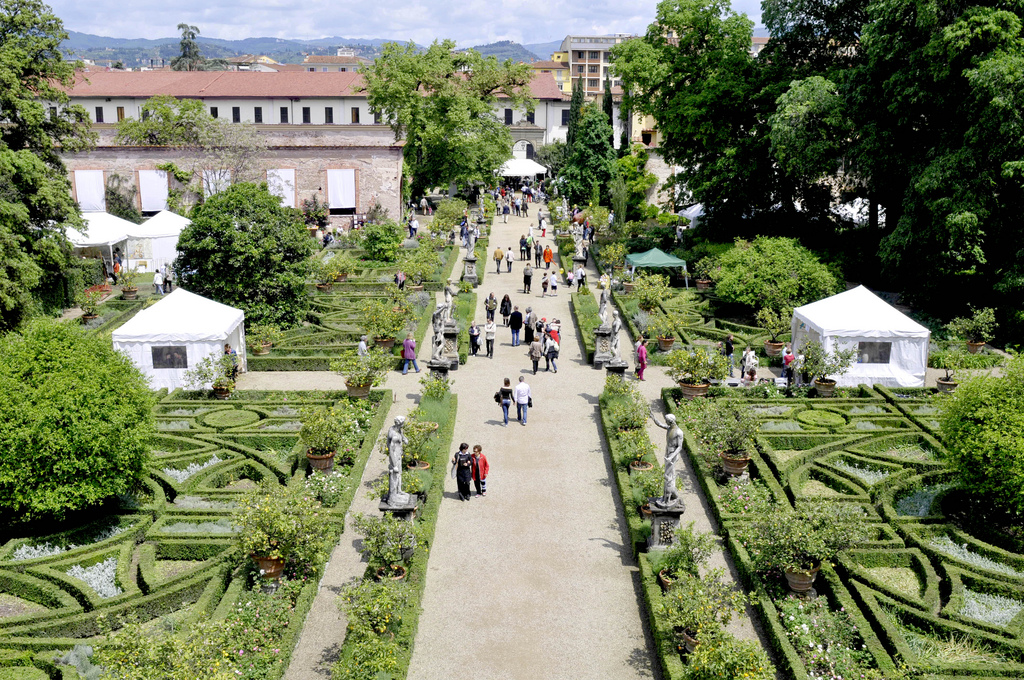 2015 Conde Nast Travel Luxury Conference
(April, Florence) The first Condé Nast International Luxury Conference will debut in Florence in April 2015. Curated and hosted by Suzy Menkes, International Vogue Editor, the Conference will bring together a diverse mix of world-class speakers from both the creative and business sides of the luxury industry. For more events in Florence check Polimoda and
IED
(main fashion and design schools) websites.
You might also be interested in