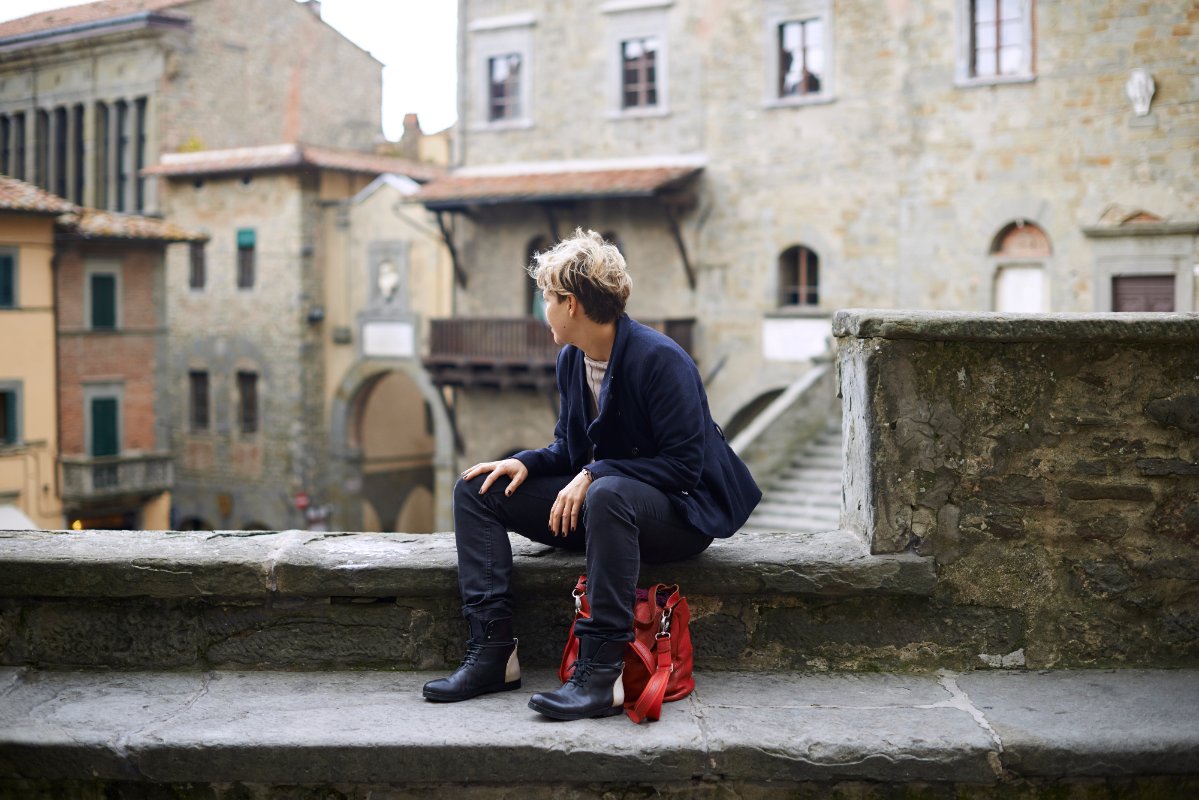 Dolcemente Pisa and Chocolate Cake
This upcoming weekend a very sweet event will be taking place Dolcemente Pisa, which translates into Sweetly Pisa. I would have loved to go but for a just as exciting reason I will be in Elba celebrating Bacchus the God of wine! I am in fact looking for a social media reporter, or simply someone willing to write a post to narrate this  experience upon return.  Pisa offers so many opportunities for foodies and wine lovers I'm sure whoever decides to go will enjoy it! Three important points what, when, where and a brief description to help you decide wheather this sweet and sugary event may interest you and an interesting suggestion.
What: Dolcemente Pisa - Sweet on Pisa When: October 2nd and 3rd Where: Pisa's Stazione Leopolda Inside this historic hall you will find stalls representing the best pastry chefs and chocolate makers coming from Tuscany and a selection of liquory wines and spirits to perfectly match them with.  The city center will be actively involved, a road 6km long will unwind through town and along the river banks hot chocolate will run like the river's waters....
While you're there don't forget to go by Claudio's and Claudia's Pistocchi chocolate cake stand. It's simplicity will delight you! 100% Tuscan chocolate cake with no eggs, butter or flour added, let alone any preservatives, fat or artificial ingredients and above all no sugar.... guess what? It's unbelievably good!
[geo_mashup_map]
You might also be interested in