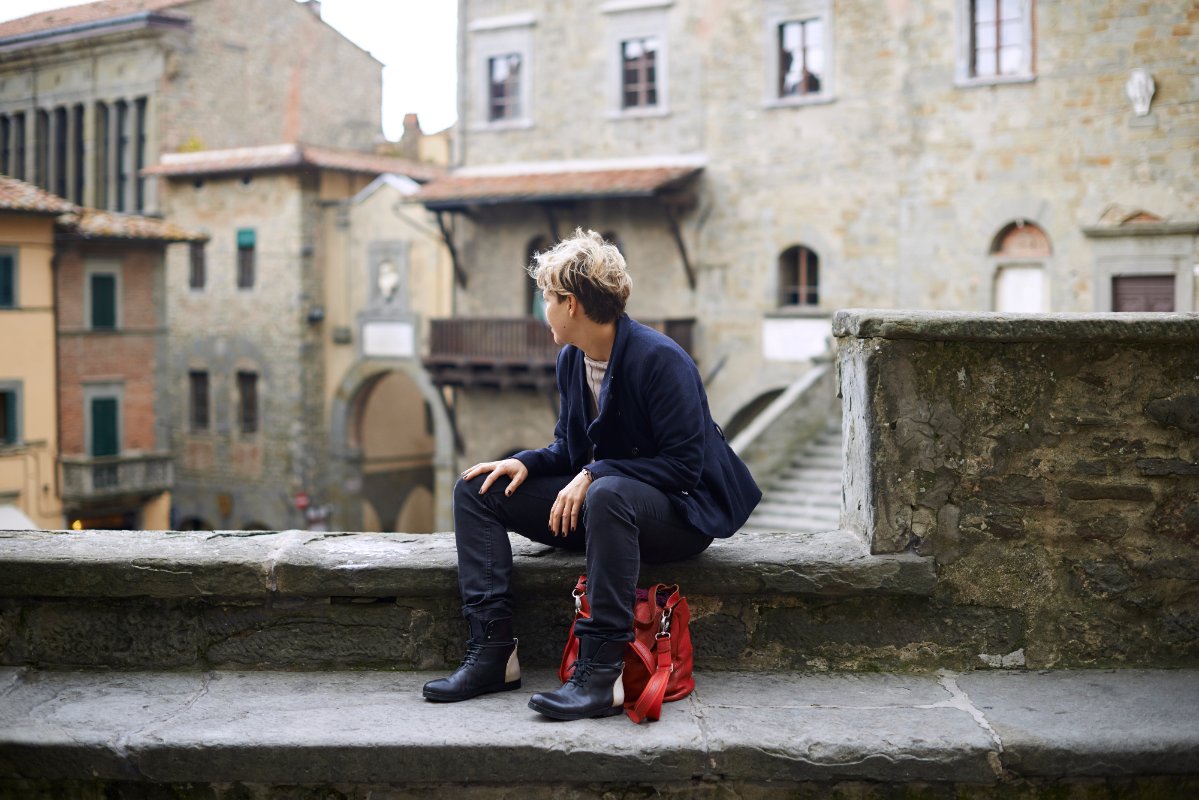 Dolcemente by Maleena Hardy
Dolcemente was the first exhibition about food that I have been to while on 3 months holiday with my family in Italy. My husband and two sons were very excited when I told them that we were going to Pisa to taste sweets so that I could write an article on it and take photographs. So thank you Tuscanycious for selecting me to do this tasty story.
We entered Stazione Leopolda in Pisa and paid only 4 Euros each and the children were free, this is good for a chance to taste many delicious products. When we walked inside the atmosphere was wonderful.
There were many tasty sweets to try from small Tuscan businesses that try to use old methods and recipes for making their products. There were biscotti, cakes, tarts, gelati, coffee, wines, liquers, beers and of course chocolate. We tasted all of these. For my family, Dolcemente was heaven.
Dolcemente was an event for all the senses: the presentation was a sight to see, the smell was heavenly, the sound of people mmm'ing after tasting something wonderful, the feel of wafer thin biscuits between your fingers and the taste of every little delicious morsel you popped into your mouth was fantastic. Thank you to Maleena Hardy
You might also be interested in