Discover three of the most famous paintings by Bartolomeo della Gatta, a student of Piero della Francesca and Renaissance genius
Discovering Bartolomeo della Gatta in Castiglion Fiorentino
Bartolomeo della Gatta, one of the students of Piero della Francesca, was born in Florence in 1448. His pictorial abilities are regarded by some critics as being greater than those of Perugino, to the extent that his works of art were chosen to represent Tuscany at EXPO 2015.
Some of Bartolomeo della Gatta's most famous paintings can be seen in Castiglion Fiorentino, near Arezzo.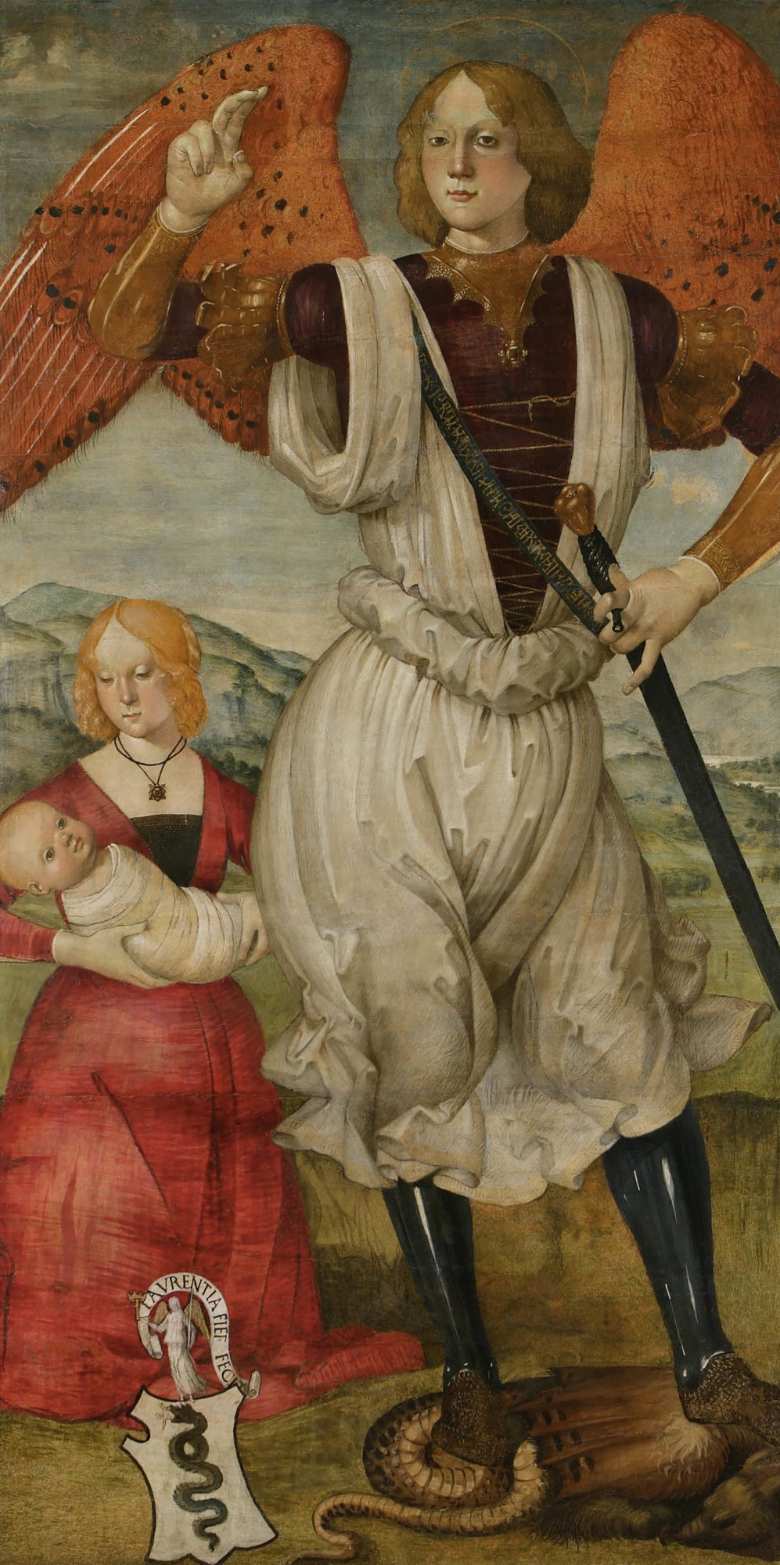 This tempura and oil painting, dating to 1480, comes from the old Pieve di San Giuliano church and can now be seen in the Pinacoteca Comunale (town art gallery). The work shows the Archangel Michael, patron saint of Castiglion Fiorentino, triumphing over the dragon (symbolizing evil). By the saint's side we see a young woman cradling a baby: Teodora, daughter of Lorenza Guiducci (who commissioned the painting) and Paolino Visconti, who was part of the Milanese troops that lived in Castiglion Fiorentino during the war against Florence. The work reflects Bartolomeo della Gatta's skill as a draughtsman and his use of bright colours.
Pala di San Giuliano altarpiece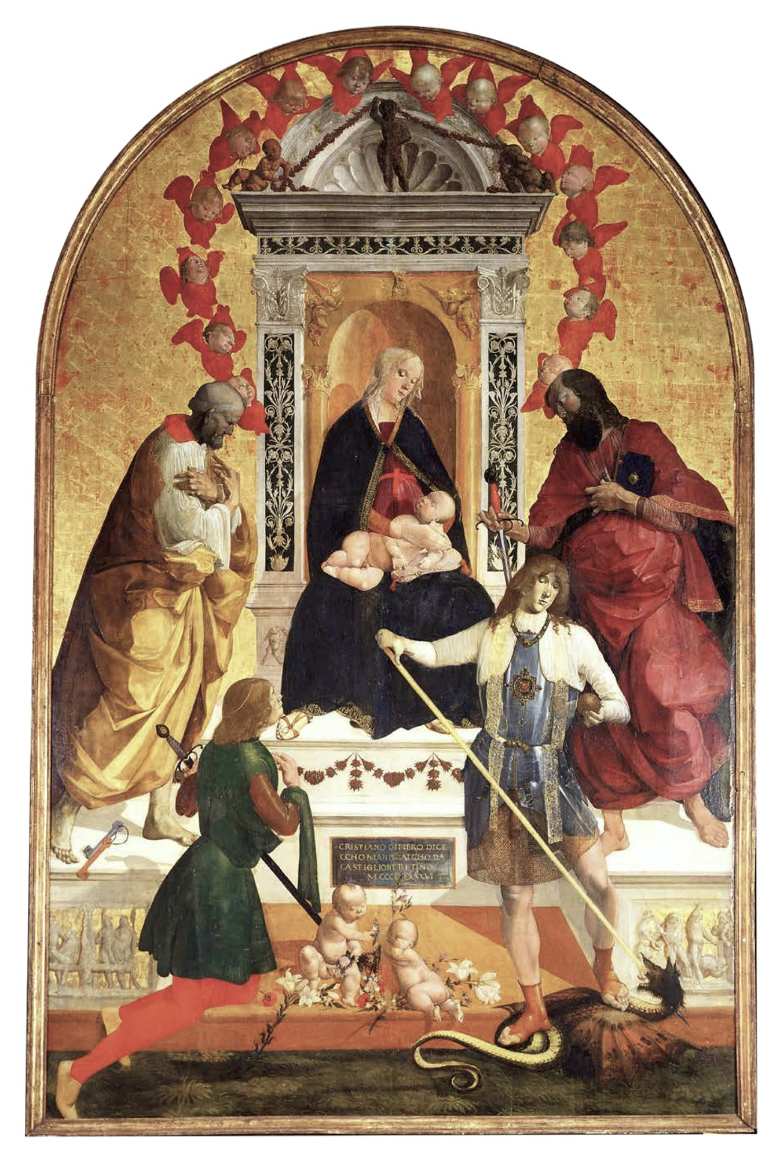 The altarpiece was painted by Bartolomeo della Gatta in 1486 and it is on display in the Collegiata di Castiglion Fiorentino. In the centre, we see the Madonna on a throne with the Baby Jesus in her lap; to the sides, the saints Peter and Paul. In the foreground to the left, San Giuliano and, to the right, San Michele, the patron saint of Castiglion Fiorentino, killing a dragon with a lance. The painting originally had four panels narrating the life of San Giuliano, two of which were stolen in the early 1900s and were never found; the other panels can be seen in the Museo della Pieve, next to the Chiesa della Collegiata Church.
Saint Francis receives the stigmata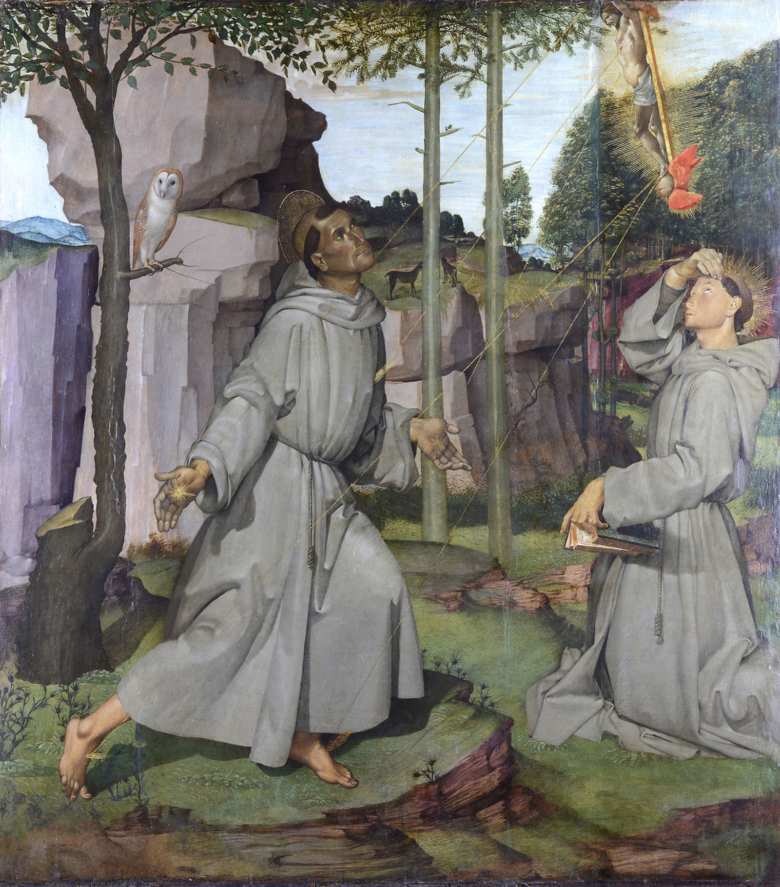 The work, originally hailing from the Church of San Francesco, was painted in 1487 and can now be found in the Room of the Sisters' Choir in the Pinacoteca di Castiglion Fiorentino art gallery.
The scene is set in the mountains. Indeed, we can see the Monte della Verna, where the miracle took place. In the centre, we see Saint Francis receiving the stigmata with the brother Leone in disbelief. In the background, the scenery, vegetation and animals are lit with a miraculous light. This is Bartolomeo della Gatta's most important work, a summary of different cultures that blend Florentine naturalism, the volumes of Piero della Francesca and the attention to detail typical of Flemish artists.
You might also be interested in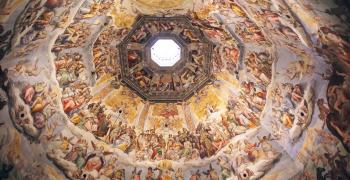 Learn more
Art and Culture
Tuscany is the cradle of the Renaissance and known all over the world for its immense artistic and cultural heritage.
continue...