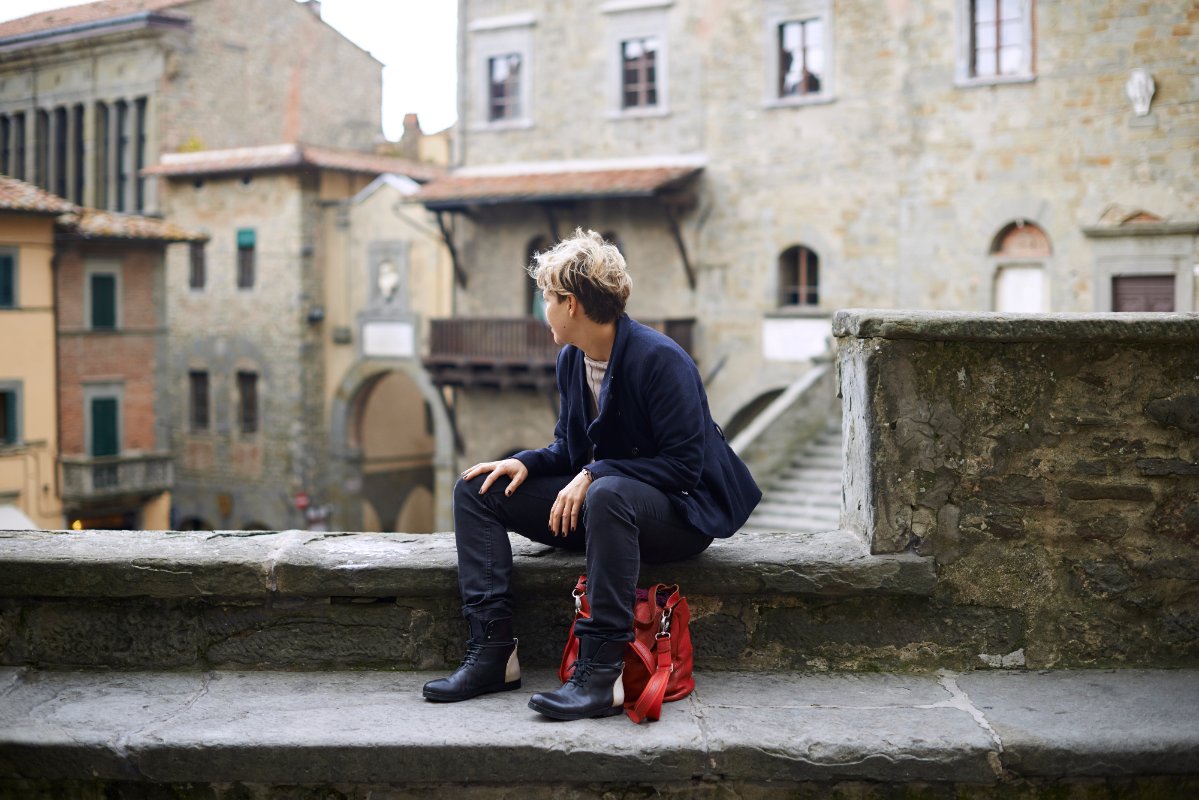 Best restaurants in Tuscany on www.vetrina.toscana.it
If you are looking for restaurants, trattorie, café, osterie or agriturismo that serve local, traditional specialities and offer local products straight from the countryside, look for the "Vetrina Toscana" trademark proposals. There is a selected list of food places bearing this symbol and on Vetrina Toscana web portal you can find all of them!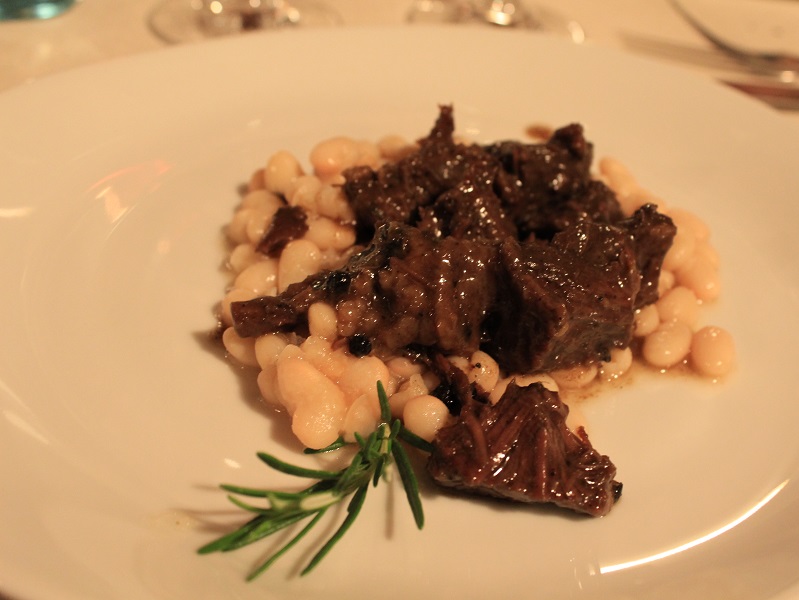 There are more than 800 restaurants and almost 300 food shops that have been selected by the Tuscany Region because they represent the best that Tuscan cuisine has to offer. Just write a place, a dish or a product you're interested in and make your choice.
Follow a series of food-inspired initiatives organized all year round, involving some of the region's most renowned eateries and food shops: special menus, guided tours and festivals!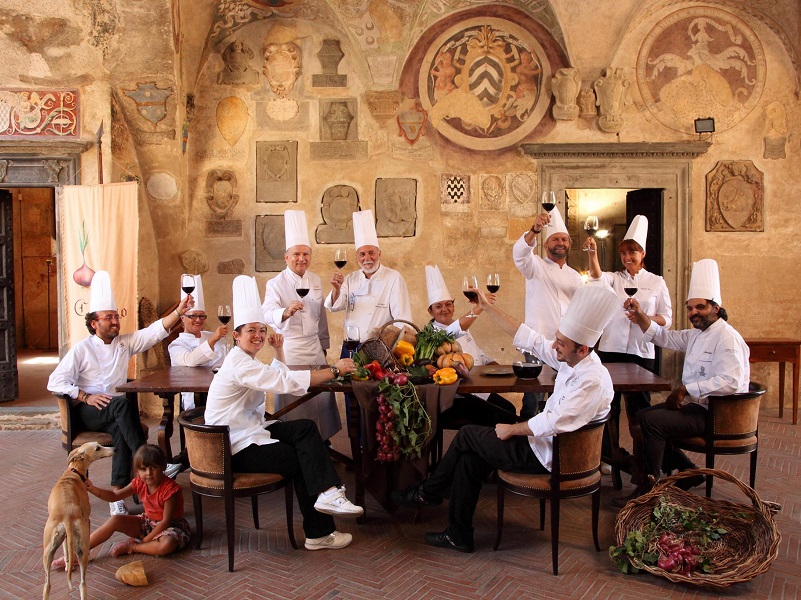 The web site is available in Italian and  English
You might also be interested in