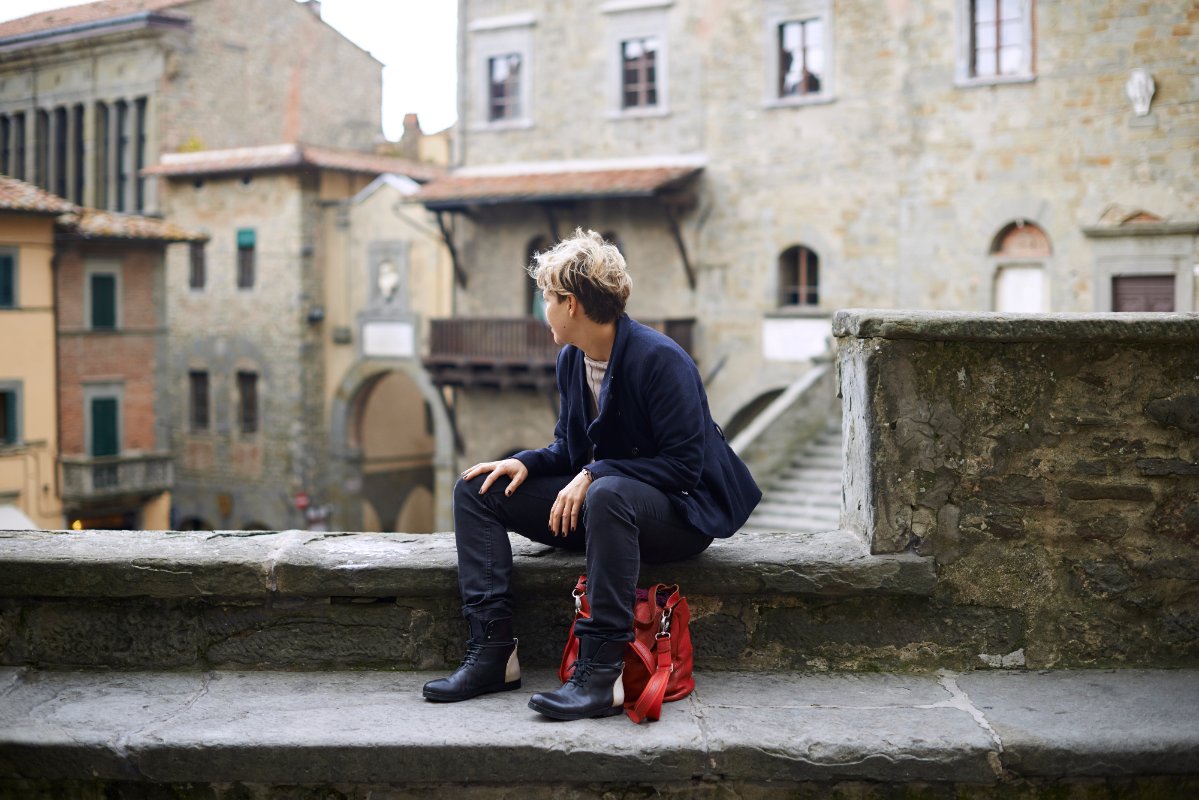 Best Restaurants in Lucca
"Vetrina Toscana" or Tuscan Window means 800 restaurants and 200 food producers have been selected by the Region to represent all the best in Tuscany. The products produce in the area where these restaurants are situated are used in the menus sold…so it's only very local and fresh produce that you eat if you choose one of these restaurants. A guide that will take you from restaurant to restaurant and the best workshops in the area, characterized by traditional and quality productions.
These are the places that serve traditional local dishes that come from ancient recipes where the connection with the area and authenticity are the most important. From the "seafood cuisine" to mountain dishes, this is a cuisine renowned the world over. The DOC wines, DOP extra virgin olive oils, organic and traditional products are the main characters of the table. Lucca is a great city to visit and its province offers both mountainous areas but also Versilia's see and beaches. I hope this map helps you choose where to eat, the only thing I can say is that if you choose Vetrina Toscana, you have a guarantee on produce and quality.
You might also be interested in