Best beaches near Pisa
Discover the best beaches along the coast in the area of Pisa
If you want to add a pinch of fun and relaxation to your cultural trip to Pisa you can go to one of the nearest beaches along the coast. Pisa is not far from the sea (remember that during its Golden Age, from the eleventh to the thirteenth centuries, the city was one of the maritime powers of the Mediterranean) and offers many different solutions. Here are the best beaches nearby.
Marina di Vecchiano is part of the Migliarino - San Rossore – Massaciuccoli Nature Park and is located south of the Versilia area of Tuscany. Its environment preserves the natural characteristics of the Tyrrhenian coast, with sand dunes, pinewoods and clear water.
The beach of Marina di Vecchiano stretches from Torre del Lago to the mouth of the Serchio River. Here you will find four kilometers of golden sand and low dunes covered in small vegetation that plays an important role of safeguard for the scrub behind. The beach of Marina di Vecchiano is largely free and partly equipped.
The landscape is really beautiful: close to the sea there are trails for hiking and cycling in nature and you can admire the silhouettes of the Apuan Alps.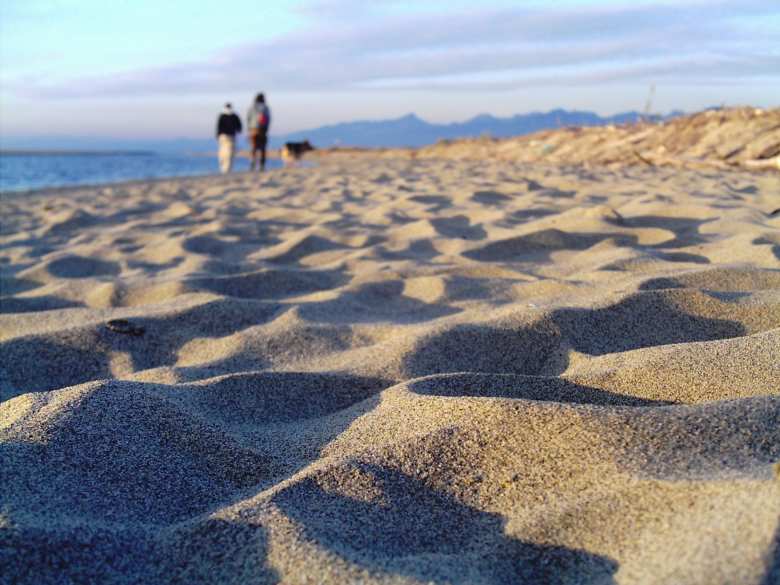 South of Marina di Vecchiano there is Marina di Pisa, a renowned destination for summer tourism, offering many accommodation facilities.
The beaches of Marina di Pisa are particularly pleasant for families as they are protected from the open sea by barriers made of piled large rock walls. Beaches are both sandy and with pebbles, and along the coast there are many bathing facilities and restaurants.
Read also "Marina di Pisa, a beach town not far from the Leaning Tower".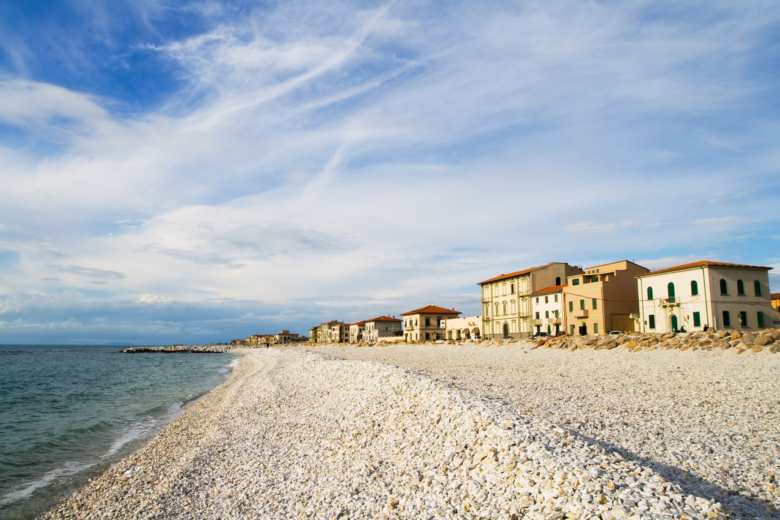 Tirrenia is situated in the center of the Tuscan coast between Pisa and Livorno, more accurately between Marina di Pisa and Calambrone. It is a destination for Italian and European seaside tourism founded in the Thirties of the twentieth century.
Until that moment, Tirrenia was a marshy area, which was revitalized to make it the "Pearl of the Mediterranean" (or also called "Pearl of the Tyrrhenian") and the capital of Italian cinema during the fascism.
The sandy beaches are the main attraction of the place, combined with some pubs and clubs quite renowned in the area. There are both free and equipped beaches.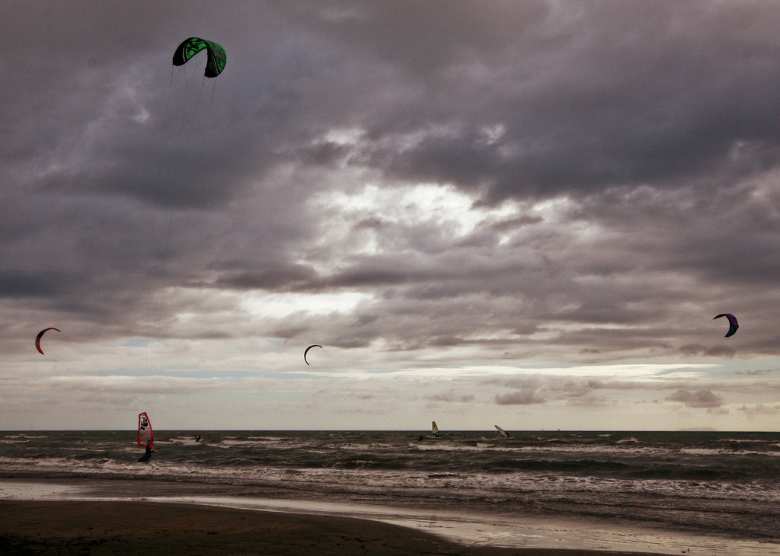 Calambrone is a seaside resort located near Tirrenia. The area is characterized by a series of buildings dating back to the Fascist period, which have been mostly requilified and converted into homes homes, hotels and spas.
Calambrone is also known for its exposure to winds and waves make it an ideal meeting point for windsurfers.
Read more on our article: "Calambrone's former "seaside camps": history, architecture and sea".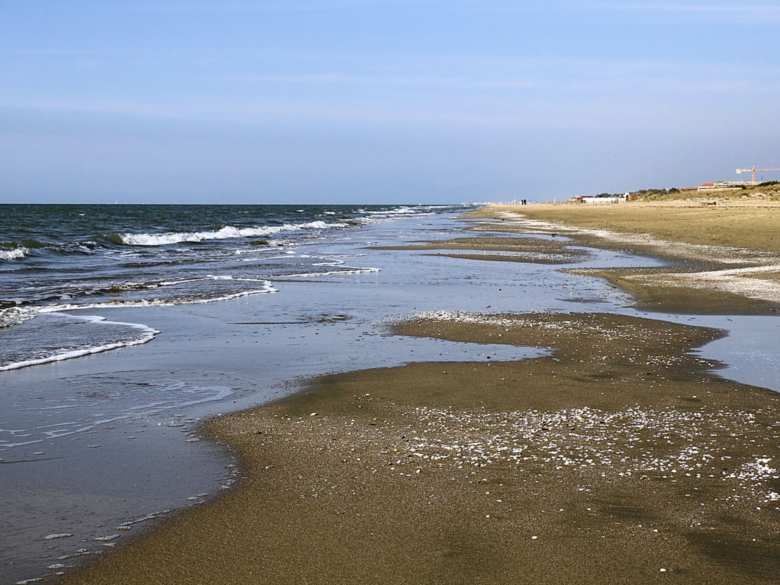 This article was originally written by Serena Puosi.
You might also be interested in
nature_people
Learn more
Outdoors
Tuscany is not only the region of art towns and hamlets: there's another face of Tuscany that is genuine and wild, waiting for you to discover and
continue...