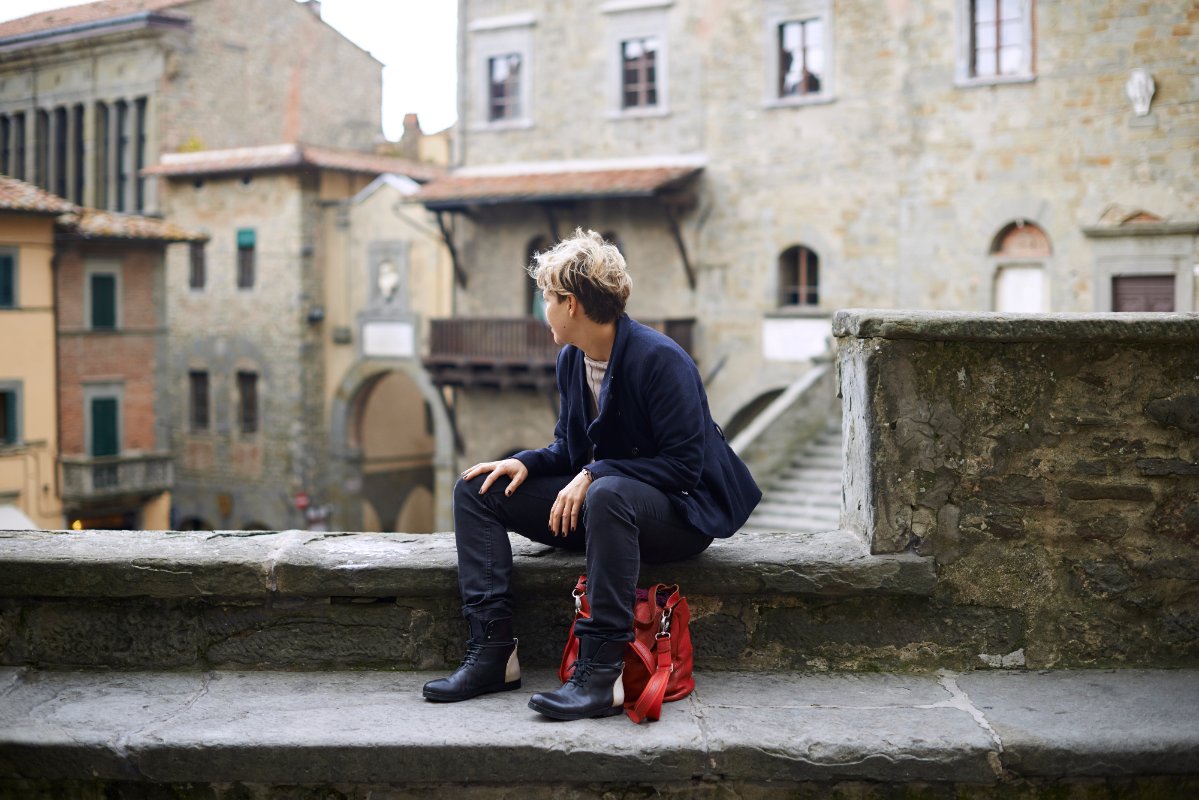 5-star soups with stale bread
Soup dishes are very popular in Tuscany and many of them have
Tuscan stale bread
as their main ingredient. These dishes are the result of a desire not to waste anything, even old bread, as well as the fact that bread is blessed in church ceremonies and thus it is almost considered a sin to throw it away.
Tuscan bread
is one of the most important traditional bakery products in the region. Baking at moderate temperatures and natural rising are features that distinguish it from others across Italy, but the main characteristic is its total lack of salt. It's precisely the lack of salt that gives to this bread the perfect consistency for hot and cold soups. Take note, here are four top Tuscan bread soup recipes using Tuscan stale bread. Remember that you can also
make your Tuscan bread at home
. Enjoy!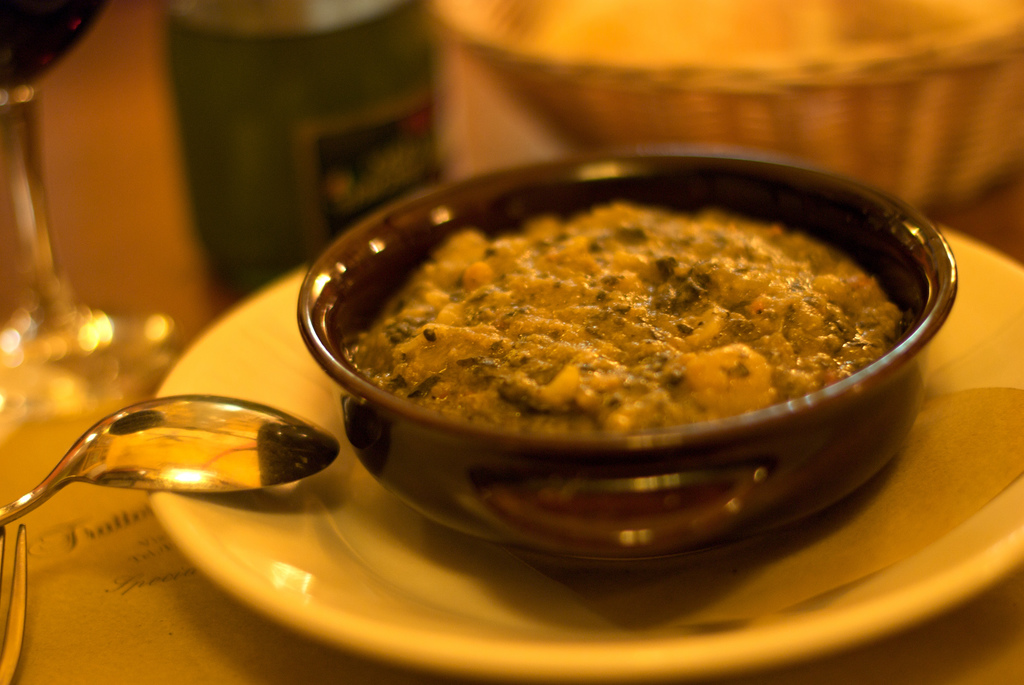 Ribollita
is simple, inexpensive and made with stale, unsalted Tuscan bread and a variety of vegetables including the typical Tuscan kale.  Bread soup, and therefore 
ribollita
too, are typically winter dishes.
Pappa col pomodoro is a typically Tuscan recipe, made all over the region wherever bread, tomatoes and good olive oil are available.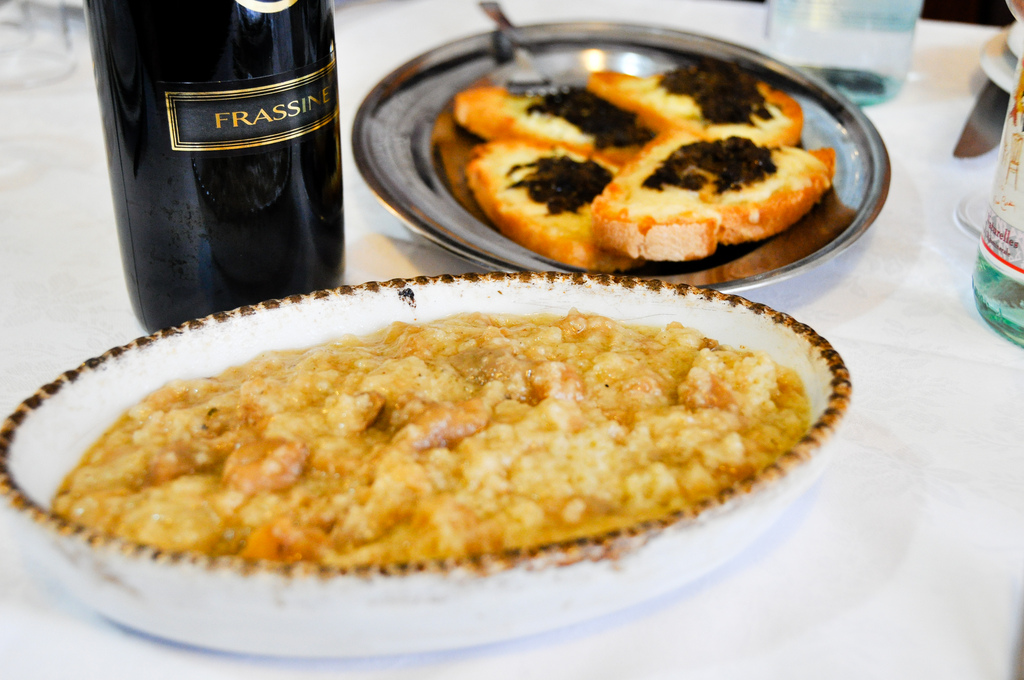 The origins of this soup are Etruscan, but more specifically its tradition can be traced to the Maremma area.  Its most common version is made using water, onions, tomatoes, extra virgin olive oil, celery, carrot, unsalted bread, grated pecorino cheese and eggs.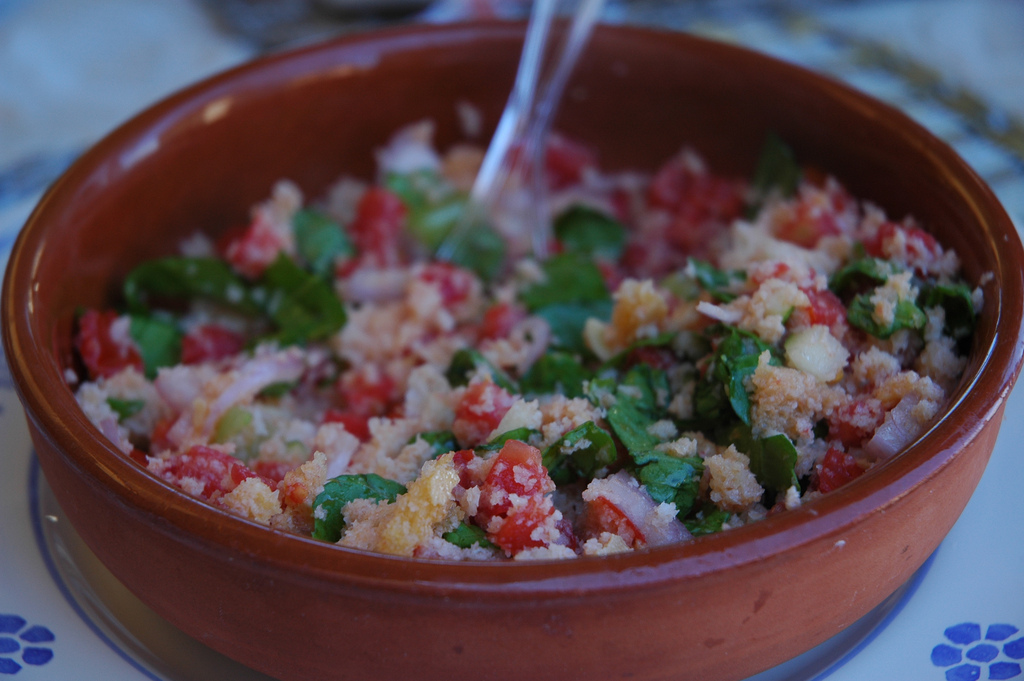 Panzanella is a cold bread salad whose name of uncertain origins probably derives from the word, 
pan
, which is short for
pane
or bread, and 
zanella,
an old italian name for a bowl. Panzanella's main ingredients are unsalted bread, tomatoes, red onions, basil, olive oil, vinegar and salt.