5 good reasons to visit Tuscany in Autumn
From grape harvest to food festivals
Autumn officially starts on September 22nd and lasts until December 21st. To celebrate this season we did a list of 5 good reasons to be in Tuscany in autumn. Let's go:
It's harvest time in Tuscany
It's time to delight yourself with truffles and mushrooms
If you love a risotto ai porcini this is the right time to order it at restaurants because it's fresh. In November you shouldn't miss the Festival of Truffles in San Miniato! It's one of the most popular festivals in Tuscany (truffles-related) and the town of San Miniato becomes really crowd.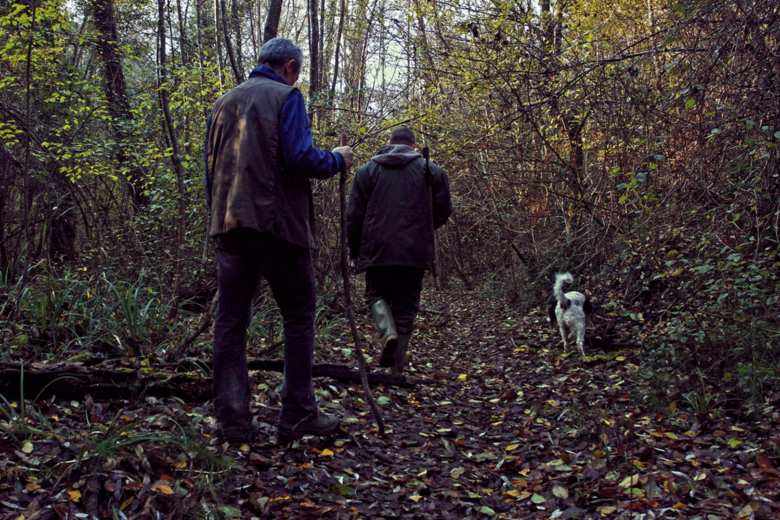 It's the time to appreciate a mix of colours from green to yellow to red and of course we expect always the blue sky and sunny day. The picture has been taken in Castelnuovo Berardenga, one of the 38 charming small towns of Tuscany.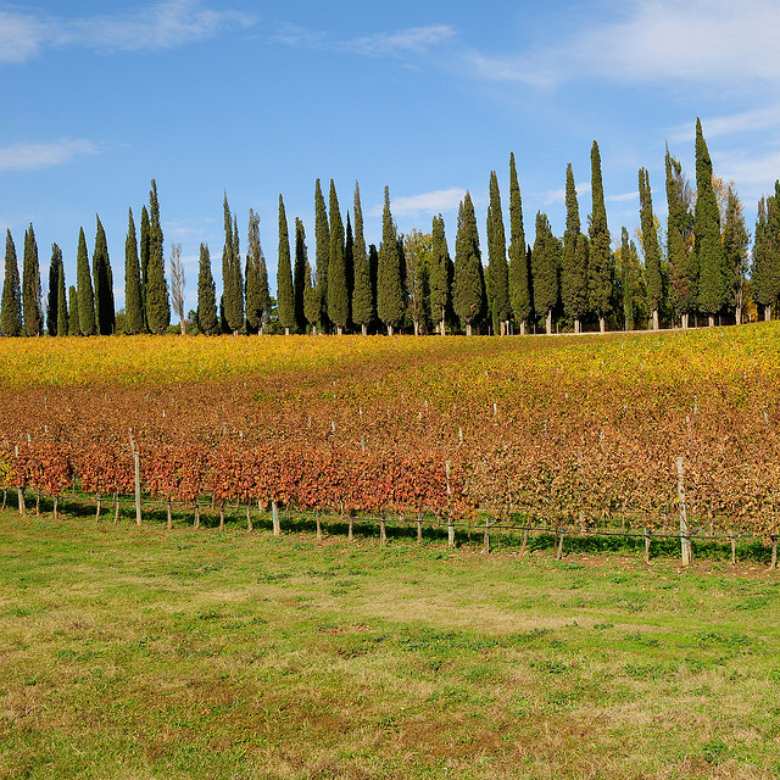 Visiting small towns, cities of art, do sports… everything is a pleasure with a warm weather. Bring some warm clothes for the night, some t-shirts and a windbreaker for the day and have fun!
The temperature normally varies from 17°C to 24°C (60 F to 75 F). If you are packing right now, don't forget to check out the weather forecast for Tuscany!
In October and November tourist numbers decrease and you'll easily find yourself alone wandering in the most beautiful Tuscan villages.
Autumn is a great time to explore Tuscany if you prefer to avoid the crowds and meet locals, giving yourself an authentic experience.
You might also be interested in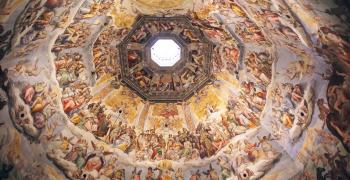 Learn more
Art and Culture
Tuscany is the cradle of the Renaissance and known all over the world for its immense artistic and cultural heritage.
continue...