Discover more about the rich calendar of events across 2017
Pistoia is the Italian Capital of Culture
In 2017 the city of Pistoia plays the fundamental role of being the Italian Capital of Culture. This means that many projects are planned to enhance its cultural heritage and territorial development, as well as to improve services for international tourists with the support of the Region.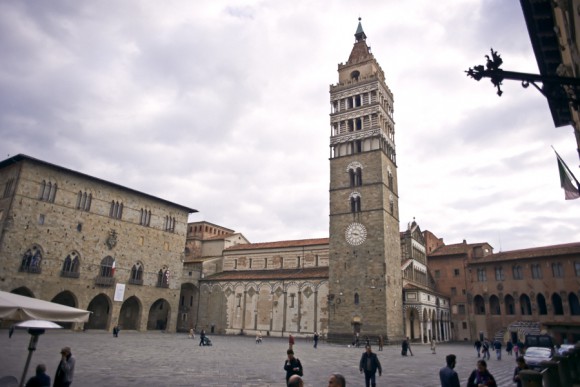 More than 200 events in different locations are ready to bring the entire town to life with concerts, historical itineraries, museum opening, meetings and shows for both adults and children. All started with the New Year's Eve concert and the arrival of the Befana witch in Piazza Duomo on January 6th, followed by many other ventures you can check here.
This programme aims to offer a range of cultural and innovative experiences like the Pistoia Theatre Festival and the "Cities of Michelucci" exhibition. There is and will be a large number of tributes to famous Pistoia citizens, especially artists like Marino Marini and Ippolito Desideri. In addition, the 2017 Pistoia Blues Festival will welcome John Mayall and several Maggio Fiorentino Festival events will move to Pistoia.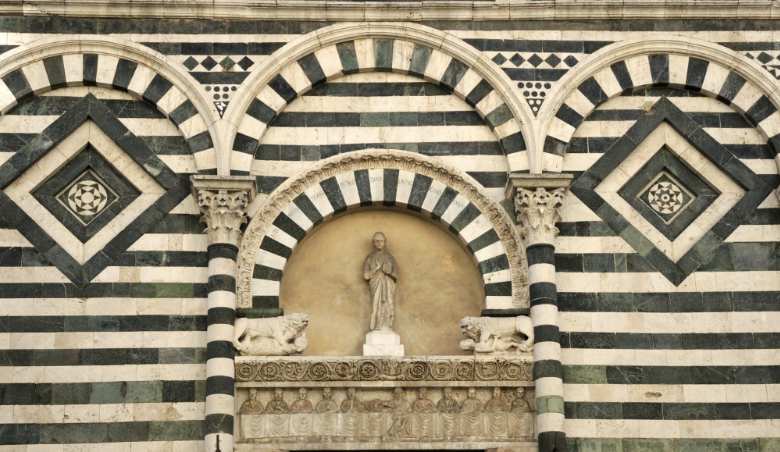 As regards the exhibitions, don't miss the Prêt-à-porter di Giovanni Frangi curated by Giovanni Agosti. It will be suitable up to April 2 at Palazzo Fabroni and it is a site specific exhibit so it will involve the entire space of the building. Each work of art is linked to the architectural and historical context in a balanced composition planned to specifically fit the rooms of the museum.
The same building will host the artistic Marino Marini works, especially his sculptural production, and the old cloister Antico Convento del Tau will host his paintings, characterized by colourful and multi-shaped forms.
Art represents the core of #Pistoia17 and in this occasion the "rediscovered" bust sculptures, precious marble works of art will be shown in a special exhibition up to April 2nd at the beautiful Villa Puccini in Scornio, located in the northern part of Pistoia, next to the largest park of the town.
Moreover, from May 26 to 28, you'll find the eighth edition of the Dialoghi sull'uomo Festival. It aims to spread the knowledge about cultural anthropology and it's directed by Giulia Cogoli. The topic is "Culture makes us human. Relocation, diversity and exchanges".
Meanwhile, nature will be the main topic of Vestire il Paesaggio, from June 11 to 17. The event will offer the occasion of visiting the territory by bicycle and taking part in conventions about art and green.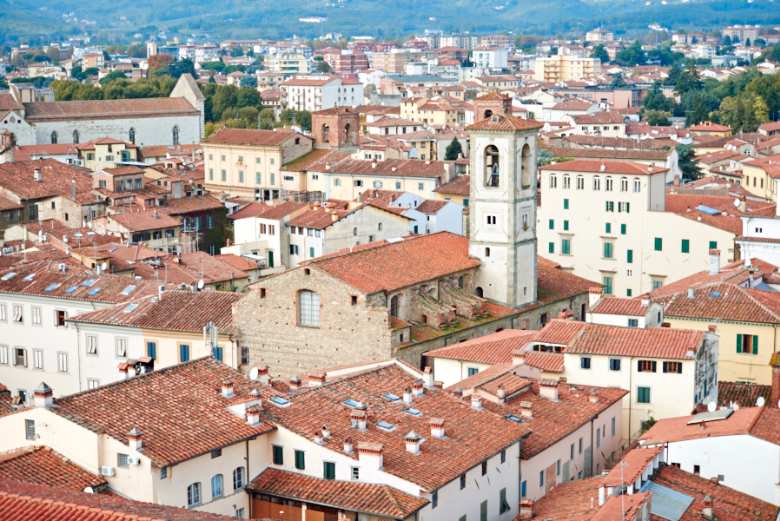 You might also be interested in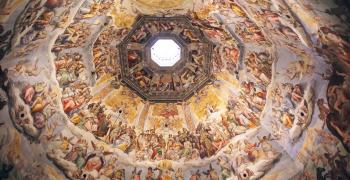 Learn more
Art and Culture
Tuscany is the cradle of the Renaissance and known all over the world for its immense artistic and cultural heritage.
continue...