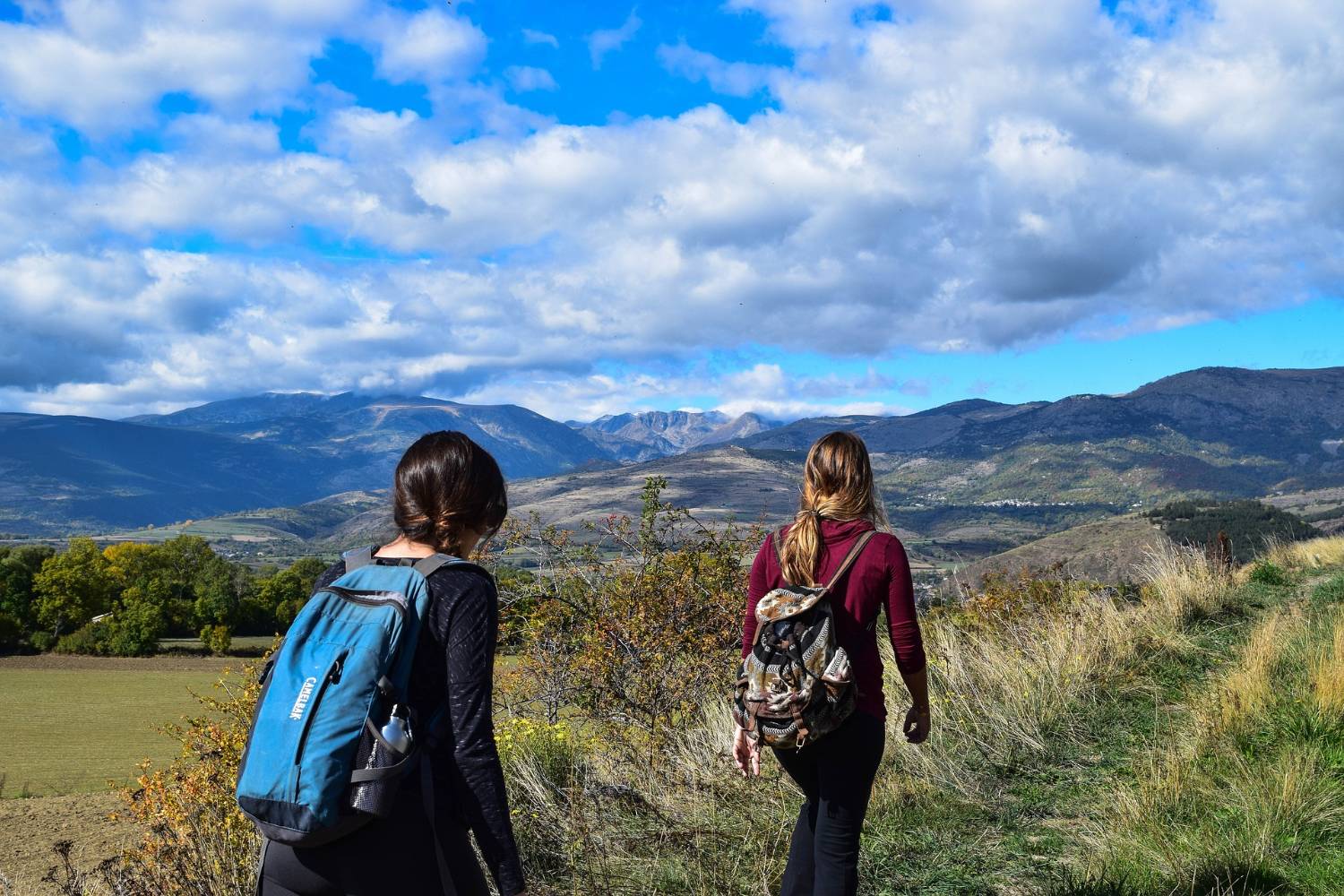 In the heart of Tuscany, between art and nature
5 Cathedrals to visit along the Cammino di San Jacopo
For centuries, Tuscany has been a land of passage: pilgrims and travellers walked the routes to and from Rome, throughout the region. Routes and paths that, even today, are crossed by modern pilgrims like hikers, or those seeking relaxation and tranquillity through contact with nature.

In Tuscany, along the historic via Cassia, an itinerary winds through extraordinary areas that are rich in history and connect some of the most beautiful Italian cities of art: the Cammino di San Jacopo.
The itinerary crosses the towns of Florence, Prato, Pistoia, Pescia and Lucca, and can be considered a part of the long journey through the heart of Europe towards Santiago de Compostela, a town with which Pistoia famously shares the cult of San Jacopo, passing along the Via della Costa and the Cammino Francese.
In November 2019, the Xunta de Galicia, in collaboration with Concello de Santiago and Xacobeo 2021, donated the only Italian stone of the Camino de Santiago to the city of Pistoia which, located between the Piazza del Duomo and the Via degli Orafi, indicates the distance from Santiago de Compostela.

Remembering the Way of Santiago de Compostela, the symbol of Cammino di San Jacopo is a stylised scallop shell with nine ribs, set into a diamond shape which is a typical and recurring feature in the Pisan Romanesque architectural style.
Here are 5 cathedrals to visit along the way.
You might also be interested in
nature_people
Learn more
Outdoors
Tuscany is not only the region of art towns and hamlets: there's another face of Tuscany that is genuine and wild, waiting for you to discover and
continue...