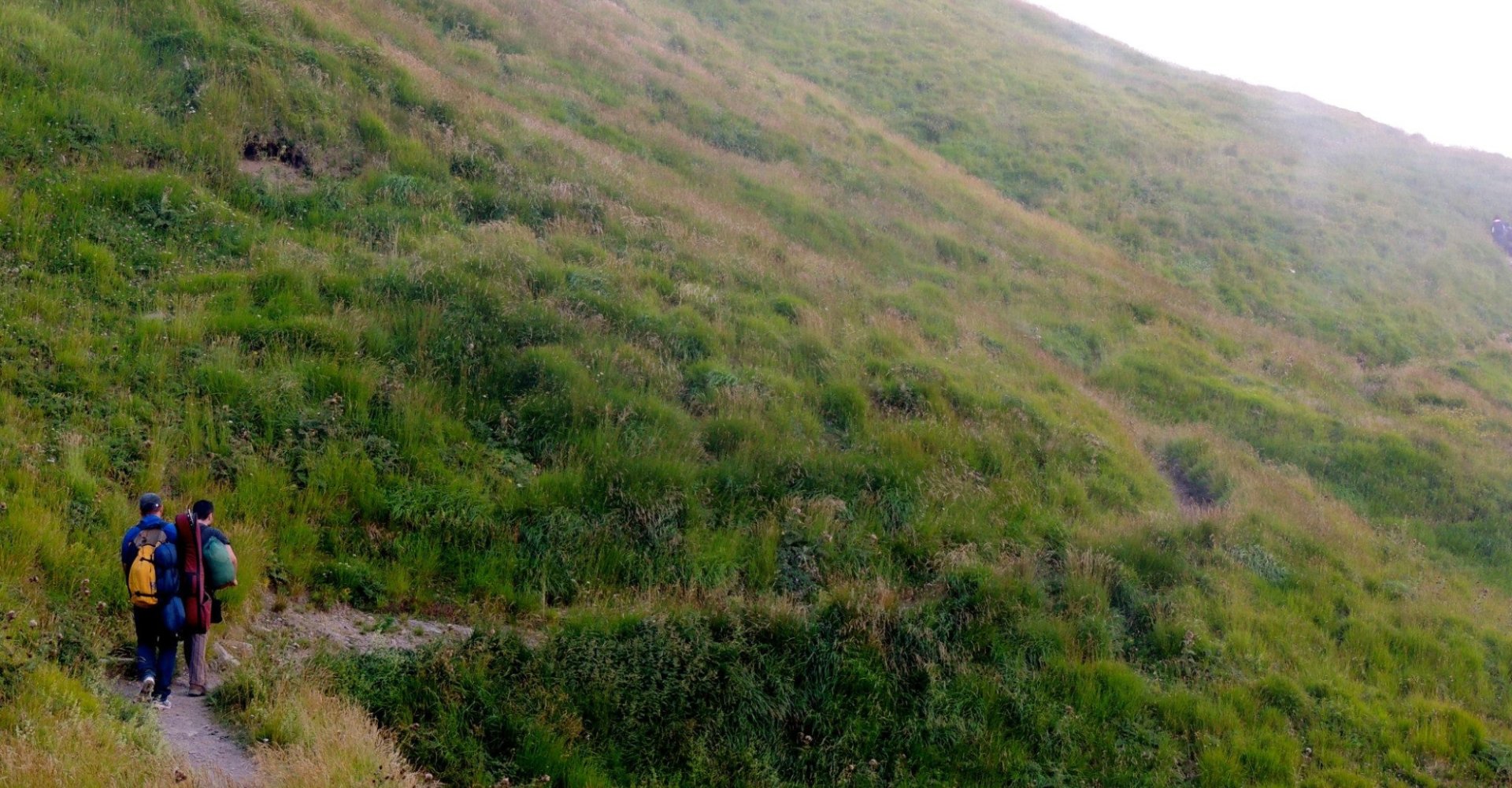 Trekking from Abetone along the Ximeniana road
From the historic Ximeniana road, you can take many trekking routes that are suitable for all types of hikers. From Abetone there's a path that looks on to the summit of Mount Libro Aperto. It's a demanding route: a small climb to the peak of Mount Maiori, then downhill to Serrabassa and then another climb to the top of Mount Libro Aperto (1937 m). It's advisable to replenish water supplies at the fountain on route but you'll be rewarded with an excellent view of the Apennine ridge and Mount Cimone (easily recognizable by the buildings at the top).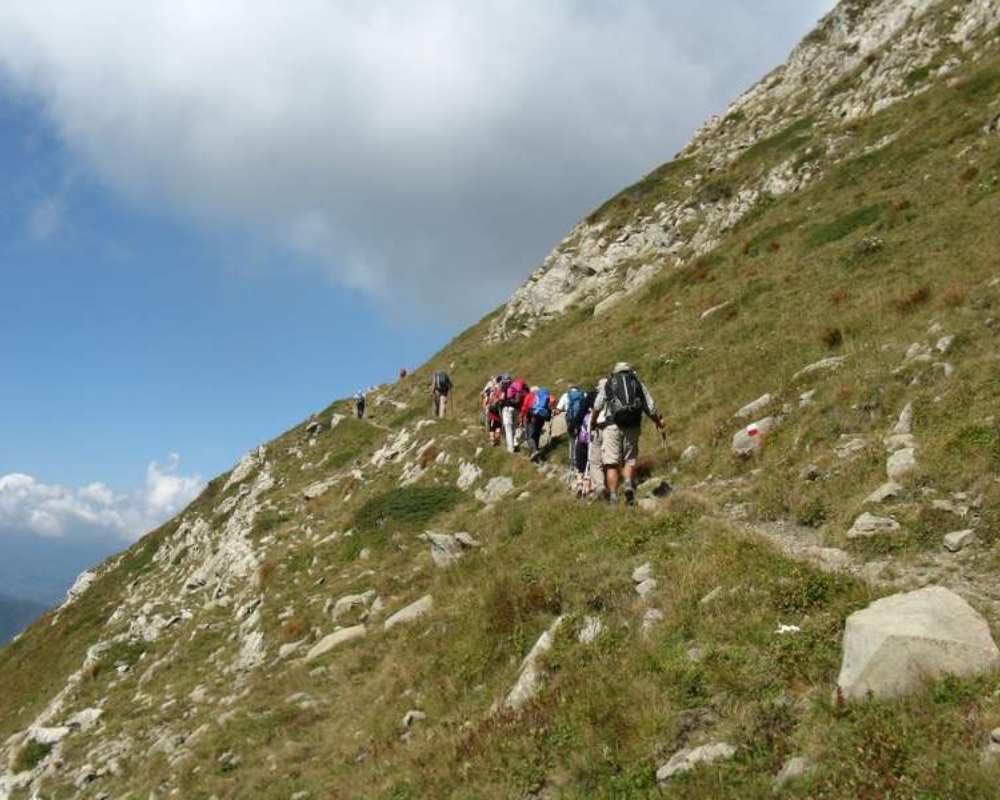 Mountain Trekking around Abetone - Credit: Fabio Frigeri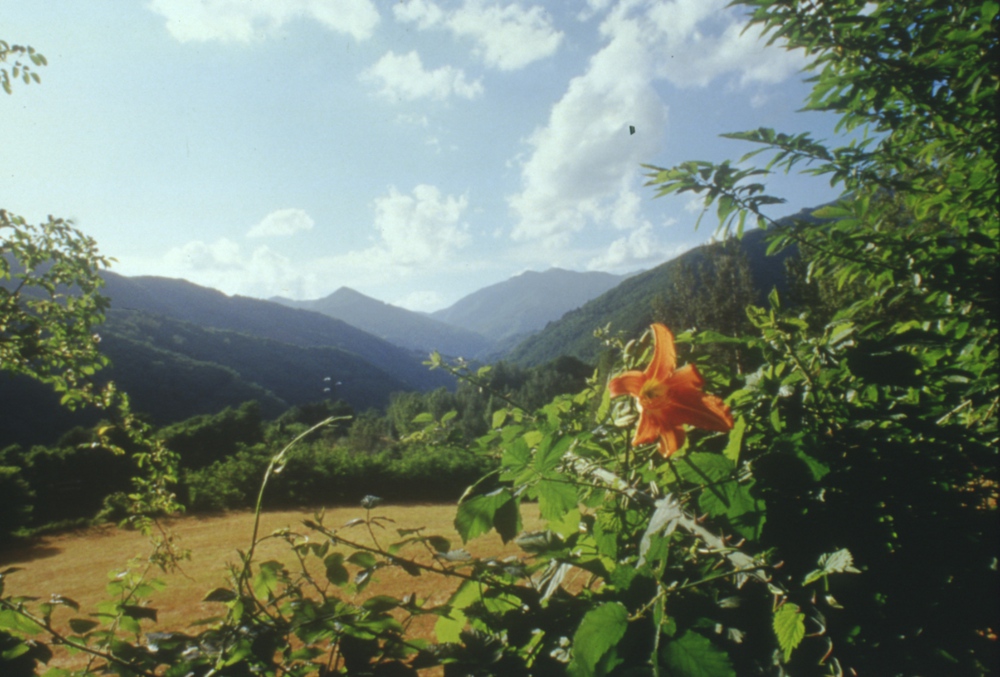 Flowers bloom on Libro Aperto - Credit: Fabio Frigeri
From the Abetone fountain, take path 00 which climbs straight up to Mount Maiori. It's also possible to continue to the left, taking path no. 5 that goes around Mount Maiori halfway up and rejoins the path near Serrabassa. From the summit of Mount Maiori, descend to the mouth of the river Verginina of Serrabassa and then take the dirt track to link up with the Casetta di Lapo (1503 metres). Here, a small shelter is open during the summer.

From the Casetta di Lapo, path CAI no. 00 rises quite steeply to the top of Mount Libro Aperto, reachable in less than two hours. Along the route you can find the stone cylindrical markers of the border between the lands of the Grand Duke of Tuscany and the Duke of Modena. After overcoming some sandstone layers you reach "Selletta of the Mount Libro Aperto" (1860m). From here, you climb again to the peak of Mount Rotondo (1937m), one of the two peaks (the other is that of Mount Belvedere, 1896m), which give the characteristic shape of Mount Libro Aperto (Open Book). From this position it's possible to admire some wonderful panoramas of the side of the Apennines and, when the weather is clear, even part of the alpine ridge.

On the Modena side of Mount Libro Aperto, during summer, you can see flowering rhododendrons. Originally from the Alps, this plant arrived to the area about 200,000 years ago during the last glaciations. Our journey continues downwards to the "Selletta of Mount Libro Aperto", then right on a dirt track through the glade, past a spring on the right, then into the Vallon dei Faggi along a mule track. This track leads through beech trees and bilberry bushes, back to the "Cassetta di Lapo". Proceeding towards "Mount Maiori", it is advisable to take path no. 5 to the right, which leads back to the fountain.
Explore
Discover something of interest near this itinerary