Between San Marcello and Piteglio, a classic of the Mountains around Pistoia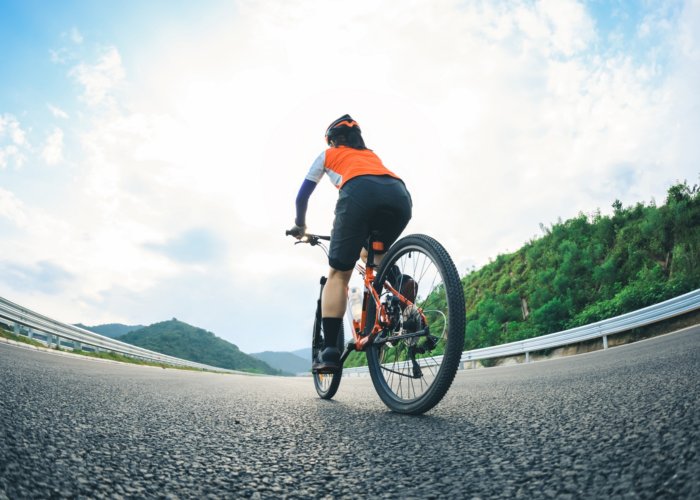 A bike route to discover Piteglio and Gavinana
A classic itinerary along the road of the Mountains around Pistoia, known by all the cyclists of the place, in a longer and more complete version.
We leave from San Marcello Pistoiese in the direction of La Lima and after 2 kilometers from the starting point we make a left-hand turn following the directions for Prunetta. Here begins the well-known salita di Prunetta (climb of the Prunetta), which we will not travel entirely, turning after the village of Migliorini towards the village of Piteglio, where, in the Parish Church of Santa Maria Assunta, the relic of the Holy Milk of the Virgin is enshrined.
We will descend slightly to take the most difficult climb of the day, that of Casa di Monte, 6.8 kilometers with gradient peaks even above 10%. Arriving at Casa di Monte we will make a left-hand turn towards Macchia Antonini, a clearing in the vegetation. Along the way we will find a restaurant, an excellent place to stop and take shelter from the heat. We descend towards the fountain at Margine di Momigno, where a stop is a must to fill our canteens.
The flat ground that leads towards Prunetta is immersed in the woods and runs alongside the Spider Park adventure park: we pay attention to points of light and shadow that can cause some uncertainty in bends. In the village of Prunetta we will turn right towards Le Piastre, the gateway to the Mountain. Here we will enter the State Road 66 and we should pay attention to the road, which is a bit busy in the early afternoon.
Once we arrive at the Passo dell'Oppio, we will make a right-hand turn in the direction of Gavinana. A must in the village is a stop at the foot of the statue of Francesco Ferrucci, a Florentine condottiere, and at the Museo Ferrucciano. Palazzo Achilli is also worth a visit, information point of the Ecomuseo della Montagna Pistoiese (Ecomuseum of the Mountains around Pistoia), which houses the Museo Naturalistico Archeologico dell'Appennino Pistoiese (MuNAP, Natural Archaeological Museum of the Appenines around Pistoia). From Gavinana we head for the conclusion of our itinerary, passing by San Marcello Pistoiese, the most populous town in the Mountain.
Itinerary by Leonardo Corsini
Explore
Discover something of interest near this itinerary
[]