Val di Limentra in the Pistoia Apennines
Discovering a unique riverside paradise
The Val di Limentra is one of the loveliest areas in the Tuscan-Emilian Apennines and it's made up of two different valleys: the Limentra Occidentale (western) and the Limentra Orientale (eastern), which are shared by the Provinces of Pistoia and Bologna.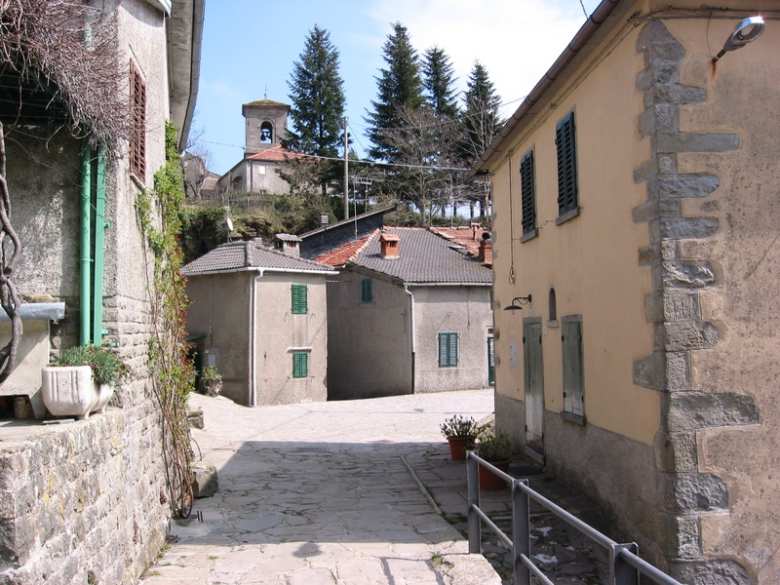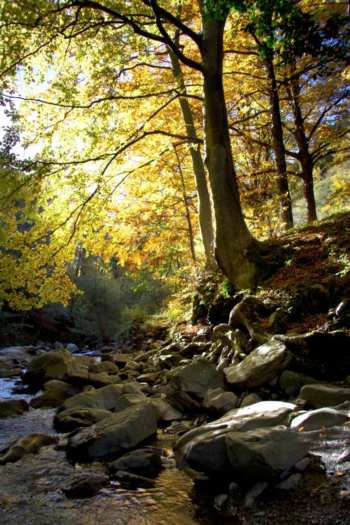 The Limentra Occidentale originates in the high Apennines and crosses the territories of Porretta, Sambuca and Pavana before feeding into the city of Pistoia's aqueduct. A tributary of the Reno, the Limentra Orientale makes up the artificial basin of the Suviana and leads to the splendid Acquerino forest, a large woodsy area located between the Ombrone and the Bisenzio. The area hosts many trees including Douglas firs, white and black pines, maples and hazelnut trees. From Suviana, you'll reach the town of Bruscoli where you'll see an ancient Roman bridge located along the Flaminia, an ancient military road that's near the lovely Biscione Waterfall.
Located in the heart of the Tuscan Apennines, this area boasts altitudes of over 1,100 meters and visitors to the territory will delight in viewing its crags and deep valleys. The forest hosts a wide variety of fauna including mammals, birds, reptiles, amphibians, fish and insects thanks to its multiple habitats. In the lower Limentra area, for example, you'll find the so-called Limentrella di Treppio, inhabited by trout and the unique aquatic blackbird, known as the 'king of the waterfalls'. In the drier areas, you'll find deer, wild boar, foxes, squirrels, vipers, woodpeckers and many more animal species. After being absent for over a decade, it appears that wolves are now returning to the area; this factor has contributed to diminishing the invasive presence of ungulates.
You might also be interested in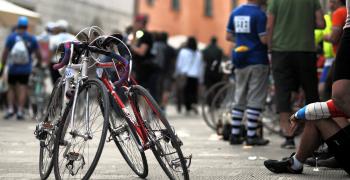 directions_bike
Learn more
Cycling
Cycling is the best way to delve deep into the soul of a territory. It allows you to reach the most beautiful places by taking the less-travelled
continue...