Trains in Tuscany: photos by Frank Andiver
Get ready to discover Tuscany "on a train" with this special selection of pics by Frank Andiver
Frank Andiver was born in Lucca in 1970, he lives in Val d'Elsa and works in the field of audio-visual and multimedia. He's a professional photographer and a sound engineer, but also a video maker, a programmer, a drummer and a composer. His biggest passions are trains and he makes trains' reportages both in Italy and abroad.
Frank works with many institutions connected to transportation industry. His headquarter is the "Zenith Recordings", its media studio located in the suburbs of Lucca since 1990.
Let's go together to discover Tuscany... on a train!
Pontecosi viaduct (Lucca area)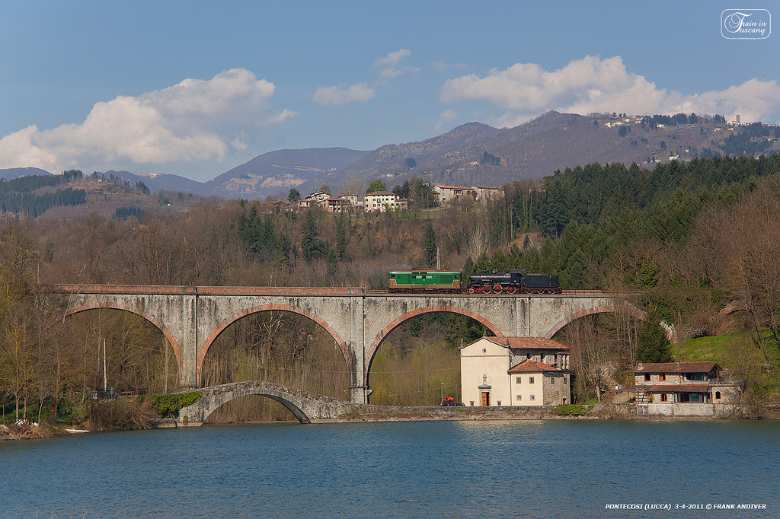 The passage of the train from Castelnuovo to Piazza al Serchio on the viaduct in Pontecosi.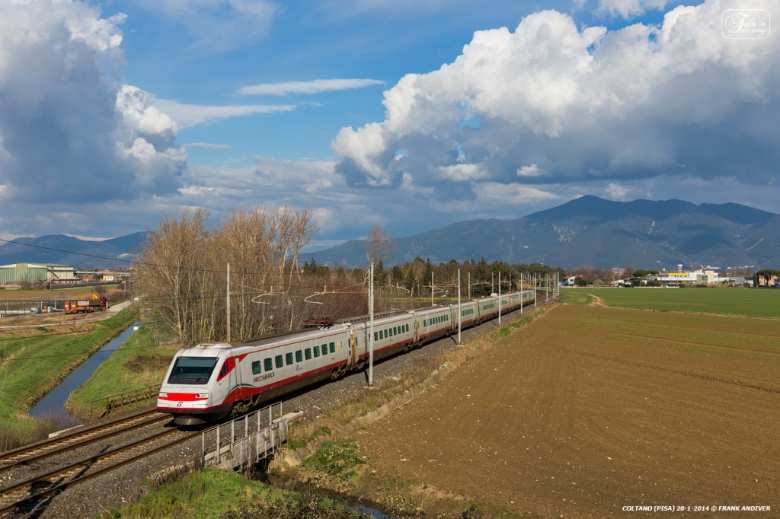 Frecciabianca Train running from Rome to Genoa passing in the area of Coltano, in the outskirts of Pisa.
Nature train on the Montalceto viaduct (Siena area)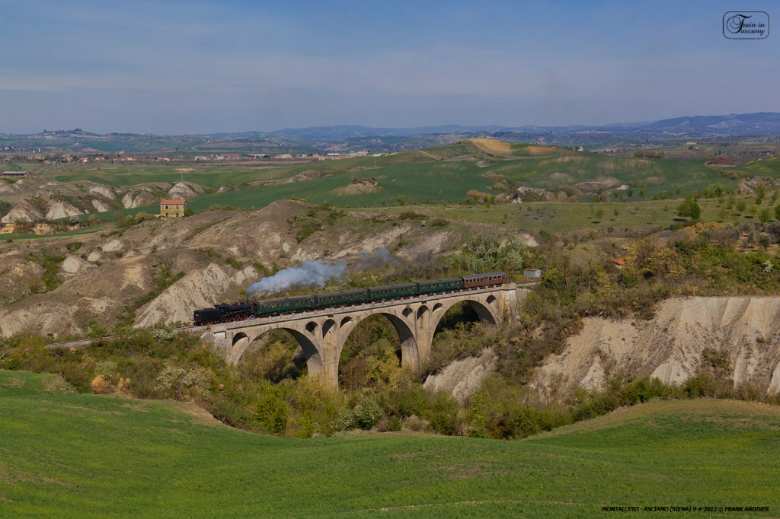 One of the steam "nature trains" passing on the Viaduct Montalceto (Siena area).
Devil's bridge (Lucca area)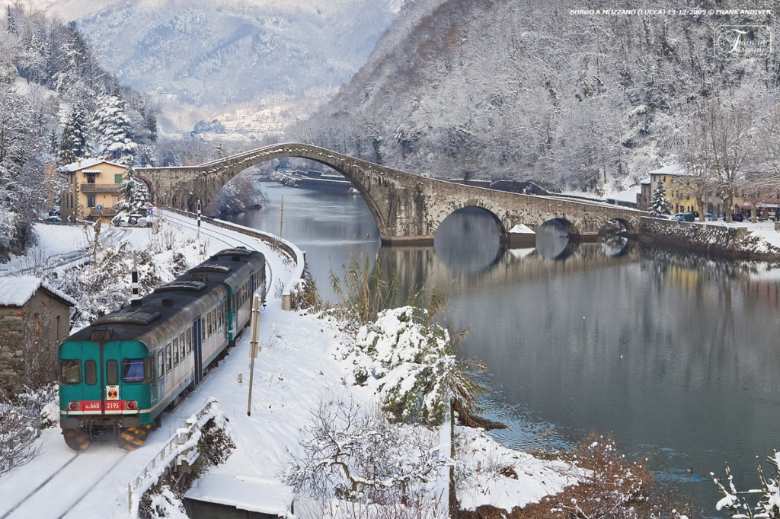 This pic was taken close to the famous Devil's Bridge during the transit of the regional train Lucca - Aulla the morning after the snowfall that covered the area of Lucca for a couple of days in December 2009. Fun fact, this shot is one of the most successful and important railway photos taken by Frank, since it has been used in the cover of many newspapers and books.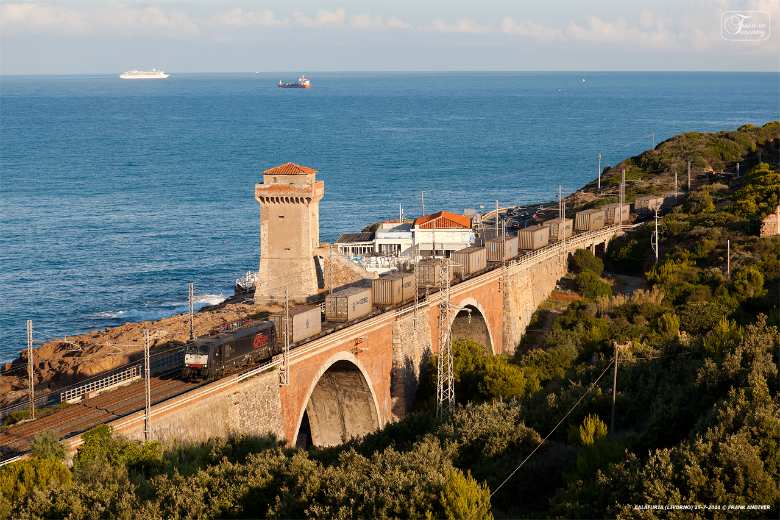 A freight train passes near the tower of Calafuria, just south of Livorno.
Pisa countryside at sunset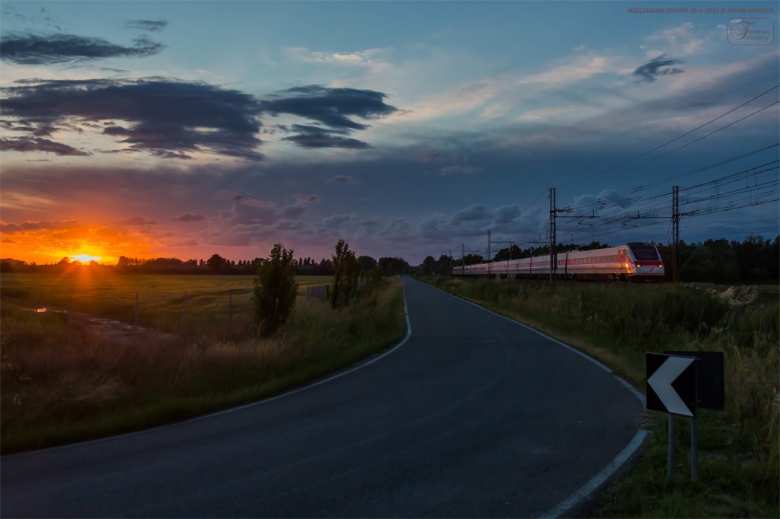 A train passes through the surroundings of Pisa at sunset.
Sunflowers in bloom around Pisa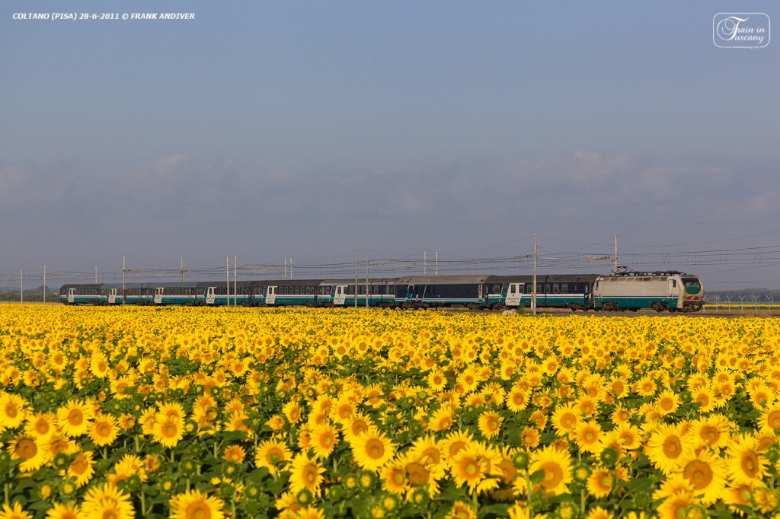 Thanks to a short delay on the schedule, Frank was able to capture the Palermo-Turin train near Pisa airport among the sunflowers just bloomed in the fields of Coltano.
Train in Cambiano (Florence area)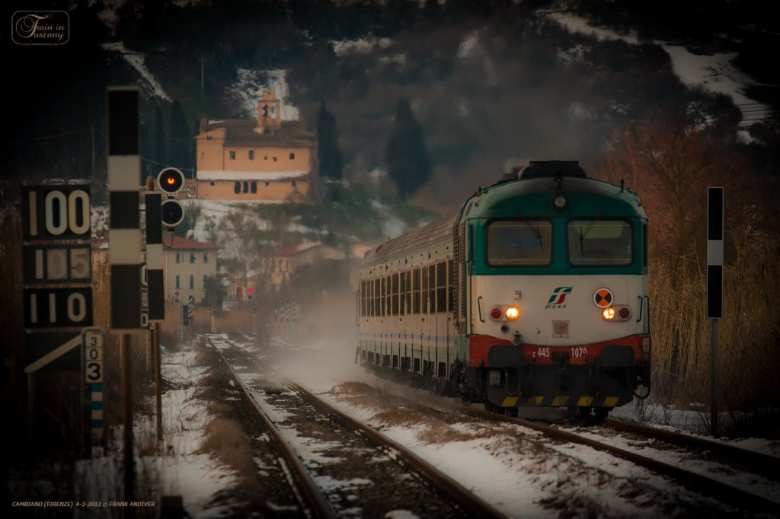 This is one of Frank's favourite photos, not just because of the presence of the snow but also for the colours at sunset. It was taken from the bus stop in Granaiolo on the train line Florence – Siena.
You might also be interested in
nature_people
Learn more
Outdoors
Tuscany is not only the region of art towns and hamlets: there's another face of Tuscany that is genuine and wild, waiting for you to discover and
continue...