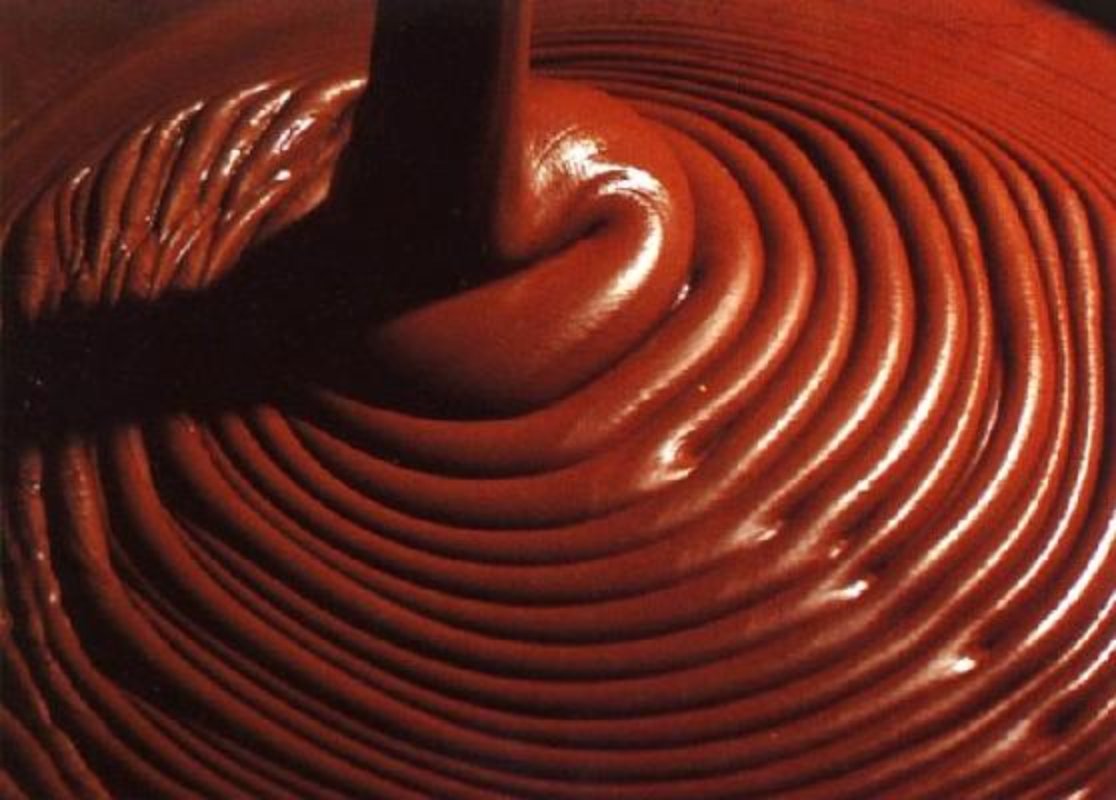 Fruit, vegetables and desserts
Pistocchi chocolate cake
A gem of modern Florentine confectionery
Category
Fruit, vegetables and desserts
This is a delightful 100% Tuscan chocolate cake which is gaining fame all around the world. Invented by the Pistocchi brother and sister team, Claudio and Claudia, this delicious cake made great waves at the national food festival in Turin, the Salone del Gusto. The Pistocchi stand at the festival was overwhelmed with people asking for a slice of this chocolate cake and it even won over many who typically don't consider themselves as having much of a sweet tooth. The festival also marked the announcement of a new version of the recipe, this time for coffee lovers.

The cake was first made sixteen years ago, created by the chefs Michele Mezzasoma and Claudio Pistocchi. The recipe has changed a little over the years to become what it is today. The recipe is top secret, although it is known that the cake contains 100% chocolate: there's no sugar, eggs, butter or flour added, let alone any preservatives, fat or artificial ingredients. The cake is also gluten-free and so perfect for those who suffer from gluten intolerances. To find your nearest Pistocchi chocolate cake go to www.tortapistocchi.it and send an email asking for the confectioner who sells it closest to you. Alternatively, go directly to the laboratory in Via Ponte di Mezzo 20 in Florence.
You might also be interested in
The power of art and the vitality of culture in Florence, stretching back to Antiquity, have an energy that expands all throughout Tuscany. ...
Scopri keyboard_backspace