Furniture, food and contemporary flourishes: a quick look at Quarrata
Exploring the industrial town with avant-garde touches
Its moniker città del mobile (furniture city) makes it clear which industry looms largest in Quarrata. Couches and coffee tables mix with contemporary art, foodie culture and Medici history, forming the town's unique tapestry.
A hotbed for home furnishings
Got a home you're hoping to liven up with some Tuscan touches? This is the place to shop. Quarrata's status as a furniture production hub is well-established, yet this claim to fame is relatively new. Mostly an agricultural center through the years, Quarrata transformed into an industrial town only in the 1920s, with a major manufacturing boom between the 1950s and 1970s. Furniture and fabric production trends took shape after historic local brand Lenzi released a series of ottomans enhanced with bright textiles. Today, Quarrata's main drags are dense with home furnishing shops, featuring everything from chairs and tables to upholstery machines, textiles and more.
Contemporary vibes in a Medici villa
Next up is La Magia, a Medici villa named a World Heritage Site by UNESCO in 2013. Lovers of fine interiors will have a field day, given its frescoed walls, gilded mirrors, monumental staircase and stuccoed lavishness. The 15th century home underwent restoration between the 17th and 18th centuries, with contributions from the Florentine Baroque and Rococo painters Giovanni Bagnoli and Giovanni Domenico Ferretti.

The villa also holds a sizable permanent collection of contemporary installations—such as the elaborate lighting system set up on the facade of the limonaia—and hosts temporary exhibitions, along with artist residencies. The villa is also home to the Museo del Filet, highlighting a type of embroidery that provided work opportunities and "lace liberation" for women beginning in the late 19th century.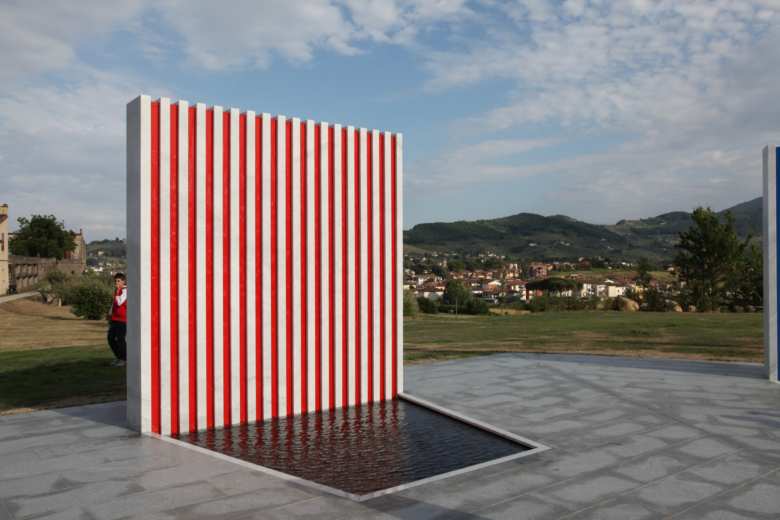 Foodies, take note: September is a top time of year to visit, since sustainability-focused Slow Food Pistoia hosts a vibrant Fiera del Gusto featuring the area's best producers of wine, oil and local delicacies, from salami and cold cuts to gelato. The fair takes place on September 5 and is part of a larger town end-of-summer celebration, complete with fireworks, animals and entertainment. And if you have a sweet tooth, say hallelujah: Quarrata is part of the loosely defined Chocolate Valley of the Pisa-Pistoia-Prato provinces and home to a number of noteworthy producers
You might also be interested in

pan_tool
Learn more
Craft
Tuscany is one of the Italian regions better known for its excellent craftsmanship.
continue...