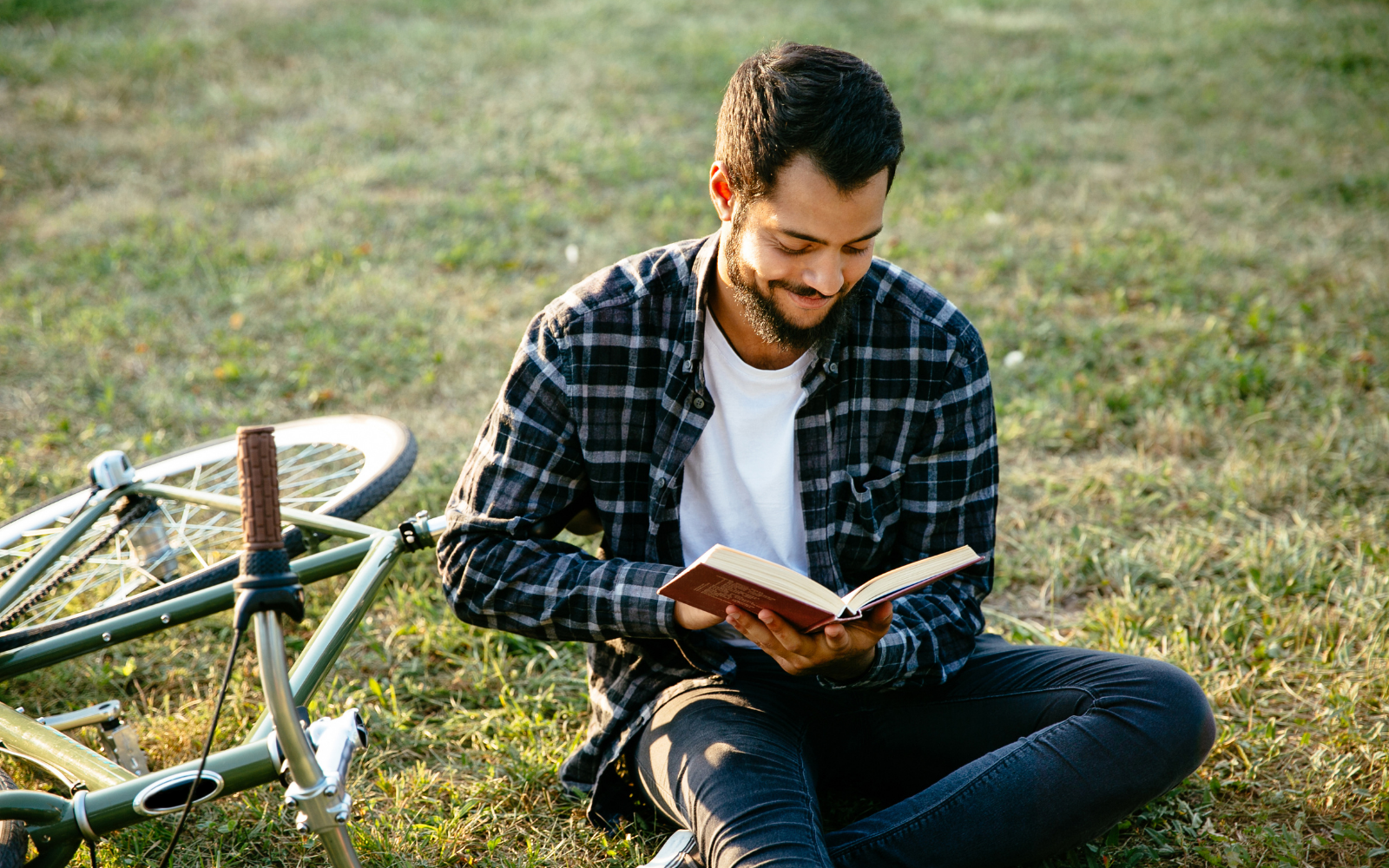 Photo ©Maksym Azovtsev - Getty Images Pro via Canva Pro
3 works that reveal the region through the eyes of LGBTQ+ protagonists
Read Tuscany: 3 LGBTQ+ novels to discover
Tuscany has always inspired artists, directors, songwriters and even writers. There are many bestsellers set in Tuscany, but also many other works that reveal the region through the eyes of LGBTQ+ protagonists.
In this article, we recommend three novels set in Tuscany that will lead you on a journey to discover places that are the backdrop to rainbow love stories.
Piombino and Elba Island in Steel by Silvia Avallone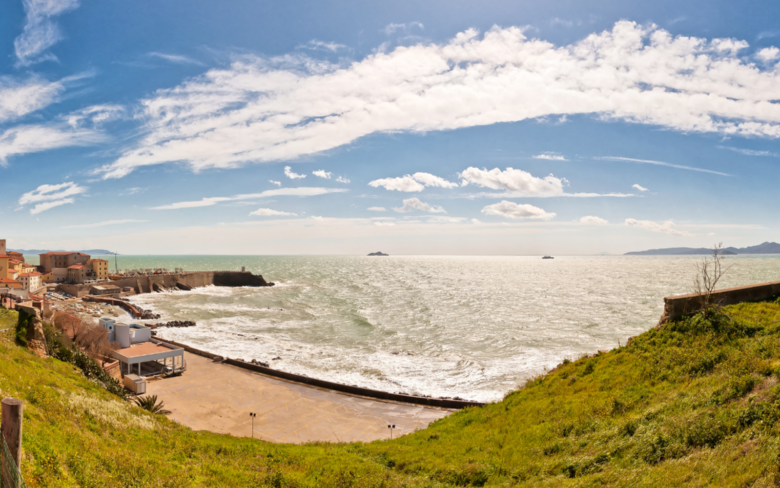 The first novel is Accaio by Silvia Avallone: in 2010, it was awarded the Campiello Prize and second place at the Strega Awards.
The novel is about personal growth and a friendship that slowly turns into love. The setting is Piombino, with its sea and industrial landscape, and the splendid Elba Island, where the protagonists Anna and Francesca meet to swim in the crystal-clear waters. A film is also based on the novel and it's one of the most interesting films shot in the province of Livorno.
Florence in 'Separate Rooms' by Pier Vittorio Tondelli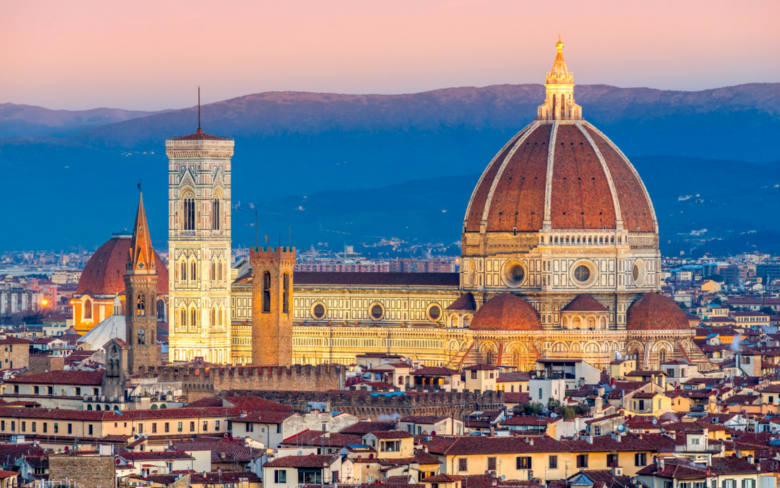 Tondelli is one of the most influential authors of the Italian literary scene of the 1980s and his 'Camere Separate' ('Separate Rooms') remains one of the cornerstones of LGBTQ+ literature. The novel by the Emilian author is developed over three parts and tells the story of Leo, a successful writer who lives in Florence, Milan, Paris and London, who is dealing with the death of his young boyfriend, Thomas.
The story explores the life of the two lovers through flashbacks and anecdotes. Through their meetings, we visit the cities which are the background to their life, albeit at times only briefly
The Tuscan Coast in Agostino by Alberto Moravia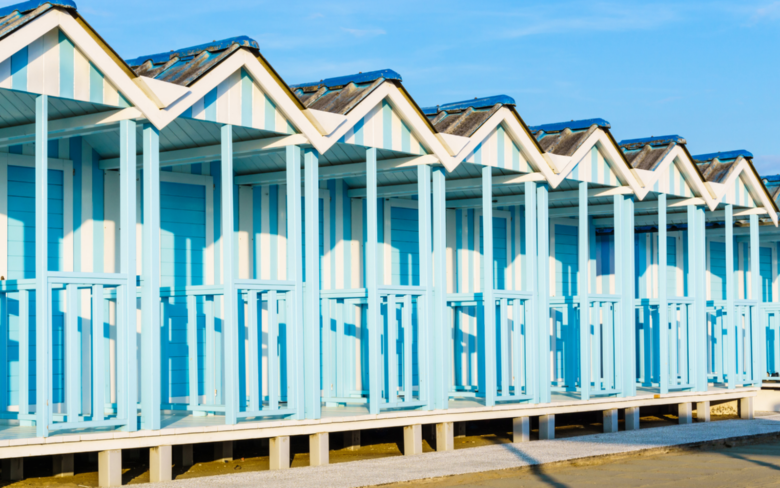 Moravia's short novel is set in Versilia and is the story of a summer by the sea and the passage of the protagonist from child to teenager.
The novel explores the torments of the young Agostino and his discovery of sexuality, with all its nuances. The background of the story is the Tuscan coast, in particular the beaches that are much-loved by the LGBTQ+ community, between outings to the sea and the desire for fun that's typical of the summer months.
You might also be interested in