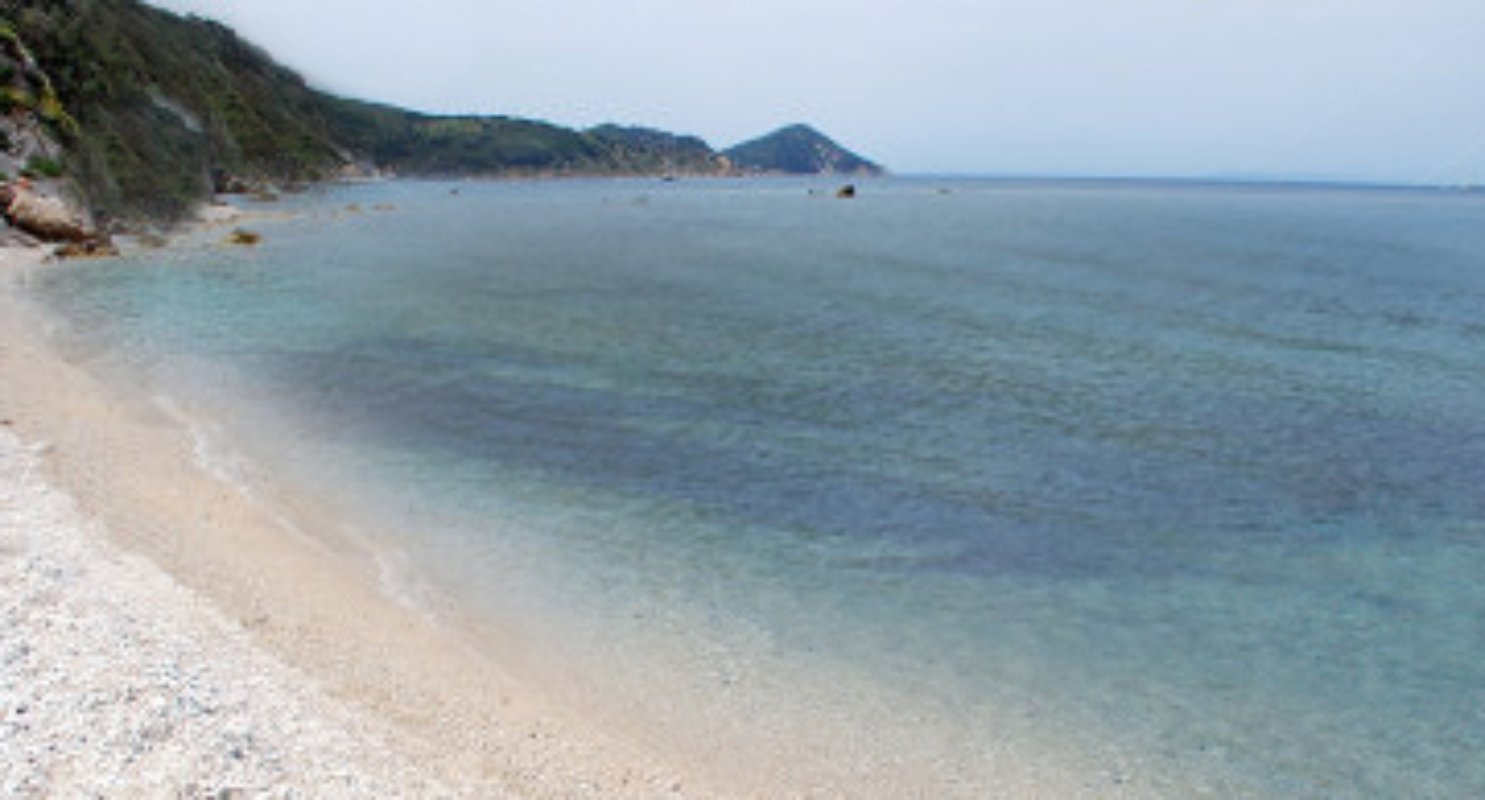 Piombino, Porto Azzurro and sea-inspired crafts
Ceramics, glass and cast iron sculptures
At the point where Tuscany dives into the blue of the Tyrrhenian Sea, along that stretch of the coast that runs from Populonia to Piombino, the art of shaping glass, ceramics and iron takes on totally different forms and colours than what is found inland.
Water offers its very own combinations of colours and form, as well as sensations that "sea artists" convert into truly unique works of art.
Laura Pesce's Murano glass sculptures resemble mysterious and iridescent sea creatures; Debora Ciolli's statuettes refer to marine scenes and waves.
The furniture designed by Mario Cappello, an architect, designer and craftsman, break with the tradition of cast iron, offering elegant shapes that are reminiscent of sea stars, urchins and seaweed.
Reflections of mother of pearl, seashells, stones taken from the salt and backwash: here are the ceramics of Livia de Montis that frame this journey into the irresistible scenery of Porto Azzurro, on Elba Island. 
http://toscana.artour.it/itinerari/piombino-porto-azzurro-ceramiche-ferro-battuto