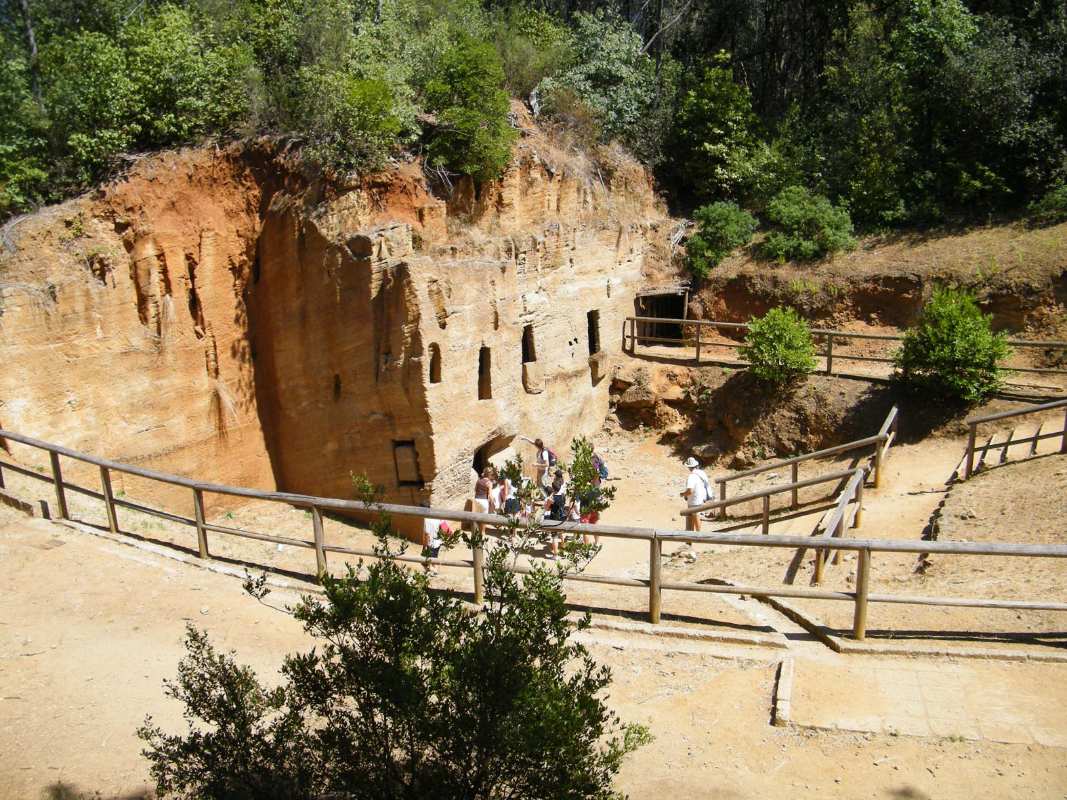 Archaeological sites
Baratti and Populonia Archaeological Park
Discover places that attest to the presence of great civilizations
History and archaeology live in the pristine landscape of the Archaeological Park that runs the 80 acres from the Piombino headlands to the Gulf of Baratti. The park is filled with Etruscan and Roman tombs and constructions that emerge from the Mediterranean brush against the clear azure sea.
Populonia, one of the principle Etruscan cities (the only one on the Tuscan coast), dominated the seaside. The industrial area was located in the Gulf of Baratti, near the port. Its territory consisted of the hills that surround the gulf and continue south towards the Piombino headland and downhill to a wide plain surrounded by the Campigliese mountains.

The city was founded by the fusion of various villages during the Iron Age, each of them had their own necropolis with different styles of tombs which contained decorative personal objects, vases and weapons.
The richest tombs document the economic and social ascension of certain families, which became more evident during the 7th century when the tombs became monumental objects containing kitchen tools, grooming devices, ceremonial objects and so forth. Phoenician plates and Greek-Oriental vases were some of the most precious objects.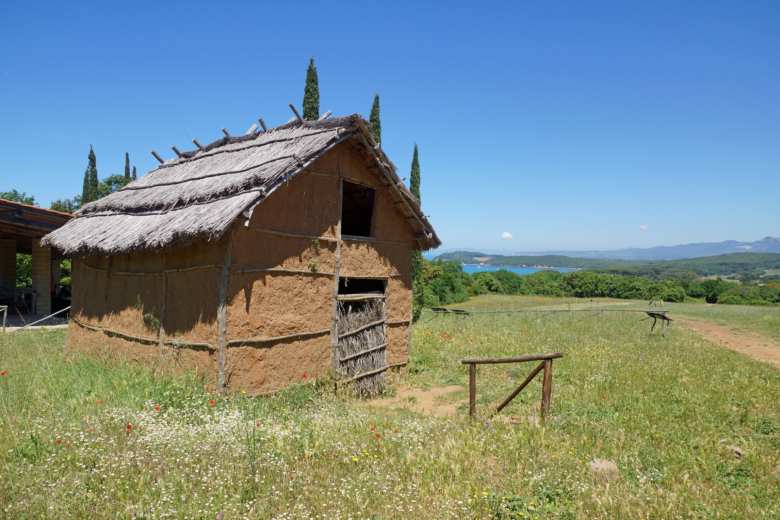 Open from spring of 2007, the park includes the Populonia acropolis and its temples, thermal baths and the medieval San Quirico monastery. A visit to the park features educational panels that document Populonia's history, the San Cerbone monumental necropolis and the Necropolis "delle Grotte" (4th century BC).
Contact: parchivaldicornia.it/en
Populonia
One of the twelve cities of the Etruscan Dodecapoli, the only one facing the sea
Populonia, an ancient and very important Etruscan city, is one of the twelve centers called Dodecapoli, the city-states that were part of Etruria. Reminders of this glorious past are still visible today in a small and charming center with an elevated position and remarkable ruins. ...
Morekeyboard_backspace