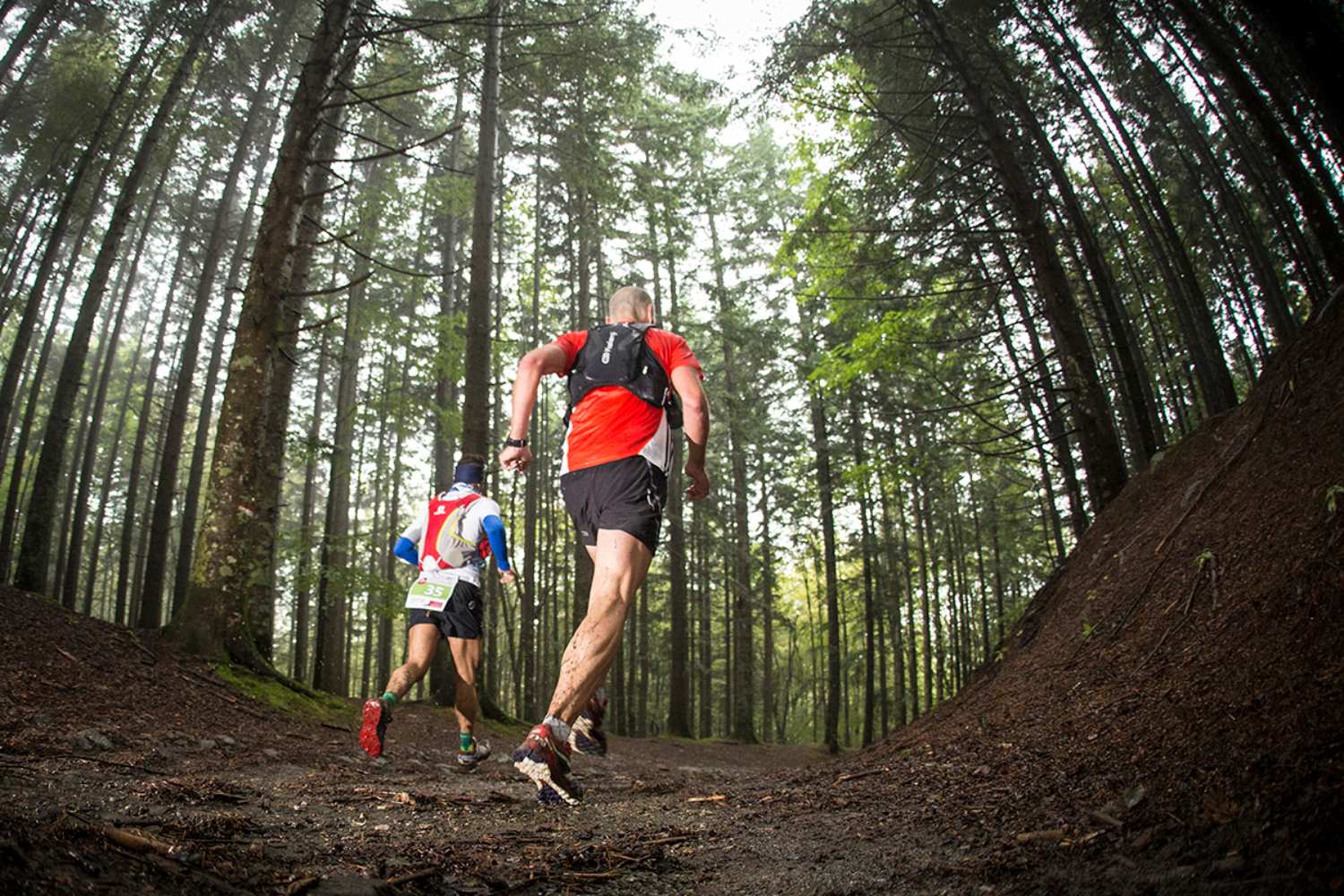 A territory teeming with trails for free running
Running in the wilderness
From the harmonious hills to the peaks of the Apennines, if you're a runner with an outdoor spirit, Tuscany has just the thing for you: endless forests, steep slopes, spectacular ridges, all crisscrossed by trails that are perfect for running in the wild. There are also many internationally-famous competitions, allowing you to defy nature, whether it be interior or around you.
In addition to being intense, passion can also be quick. For those whose mantra is "I won't stop when I'm tired, I'll stop when I've finished," it's a wonderful thing to explore these trails with speed and balance. Runners with an outdoor spirit, lovers of wild rhythms, run on steep and unstable trails, surrounded by beautiful landscapes of all kinds, but natural, in harmony with ancestral practices. To indulge your passion for the wilderness, Tuscany offers a wide range of running trails. Forming a capillary network of trails and marked itineraries, enjoyable even for adventure hiking, Tuscany is best experienced at speedy km/h.
In the heart of the wonderful Casentino Forest, there's one of the most famous mountains in Italy, where the source of the Arno river can be found, the Falterona. This mountain is crisscrossed by a number of trails that all together create ring routes and boast characteristics perfect for the most "mountain" kind of running: sky running.
On the ridges of the Apennines, almost touching the sky, the Pistoia Mountains are home to dozens and dozens of kilometres of trails immersed in the lush forests, surrounded by high plains and difficult slopes, for "high-speed" excursions in the wild of all levels.
There are also many competitions, from the Ecomaratone and the 100 kilometres that cross the hilly landscape to the arduous elevations of the Ultra Trail in the Mugello and on the Via degli Dei.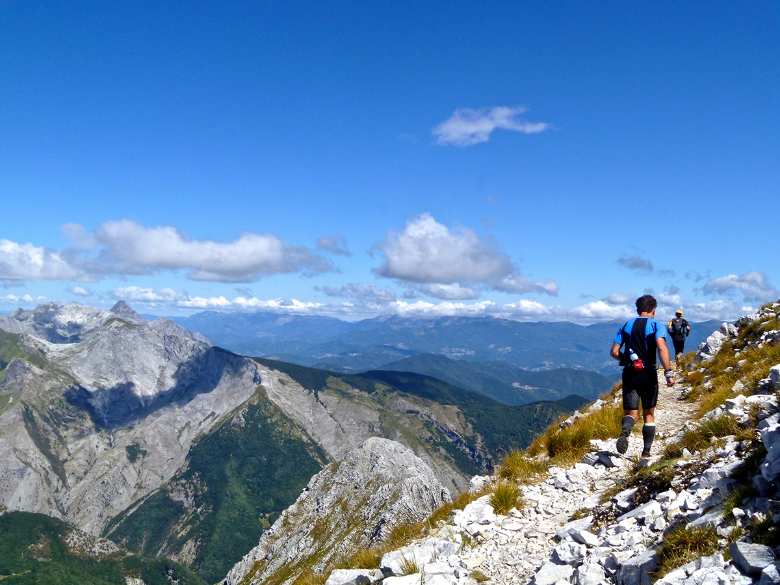 Orienteering, that is, being armed with maps and a compass for safely exploring an unknown territory, is the best way to truly come into contact with nature. The forest is the perfect environment for practicing orienteering; this sport and discipline is practiced in many green areas around Tuscany, but the city is also often included in compass-based competitions.
There are many good places to try orienteering. From the Val d'Orcia in the south, climbing the slopes of Monte Amiata, covered in chestnut and beech trees, to the forests on the Tuscan-Emilian Apennines in the north, kids and high-performance athletes run through these woods in search of so-called "lanterns": checkpoints for orienting yourself in nature, experiencing Tuscany purely outdoors.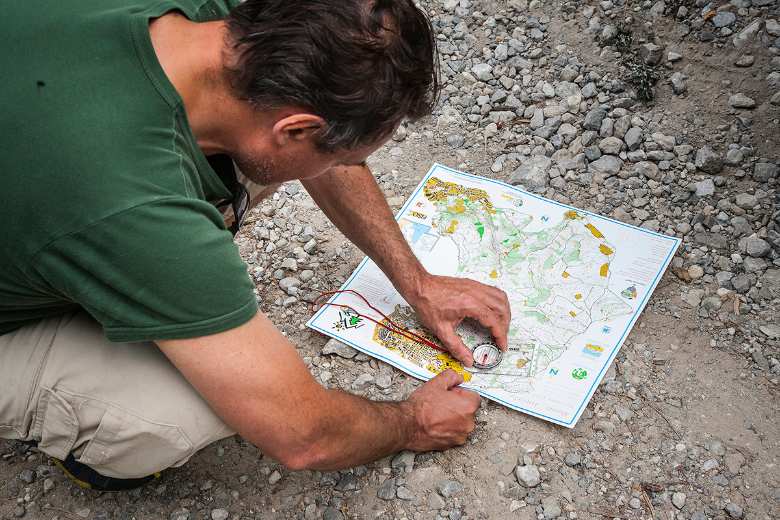 You might also be interested in