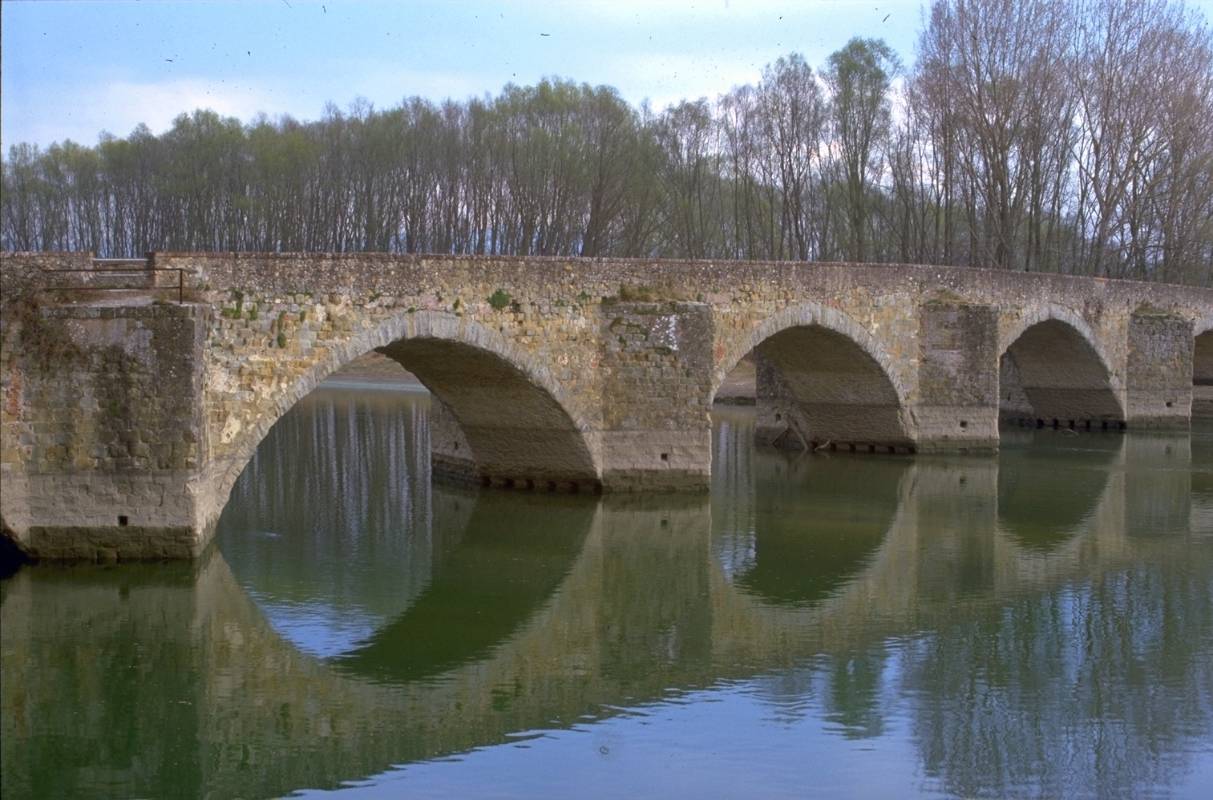 The Sette Ponti Trail, art and history
The Via Romea from Florence to Arezzo
A historical journey through landscapes of great beauty, rich in vineyards and olive groves and unique geomorphological formations like the Balze del Valdarno. This itinerary departs from Porta San Gallo in Florence and arrives in Piazza Grande in Arezzo, following the route of the ancient Cassia Vetus. It can be explored either by bicycle or on foot.
This road is of considerable importance for Florence because, in addition to connecting the city with the lands on the right side of the upper Valdarno, where the so-called Via dei Sette Ponti takes you to Arezzo, it connects the city, at Pontassieve, with the eastern most of the trans-Apennine paths in the countryside. The road that leads to Dicomano, San Godenzo and the Alpe di San Benedetto to Forlì. It follows mainly secondary paved roads, but also grassy paths and gravel roads. The landscape is of great beauty with hills characterized by agrarian trees primarily producing wine and oil and unique geomorphological formations such as the Balze del Valdarno.
You might also be interested in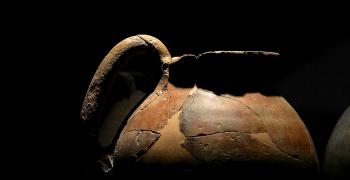 trip_origin
Learn more
Etruscans
Mistery, history and arts: exploring Tuscany in the footsteps of the Etruscans means getting in touch with an ancient, fascinating and enigmatic
continue...